CORPORATE NEWS
Bester Shines at Global Sources Smart Home, Security & Appliances Show 2023
Horace He | Oct 21, 2023 | 4 min read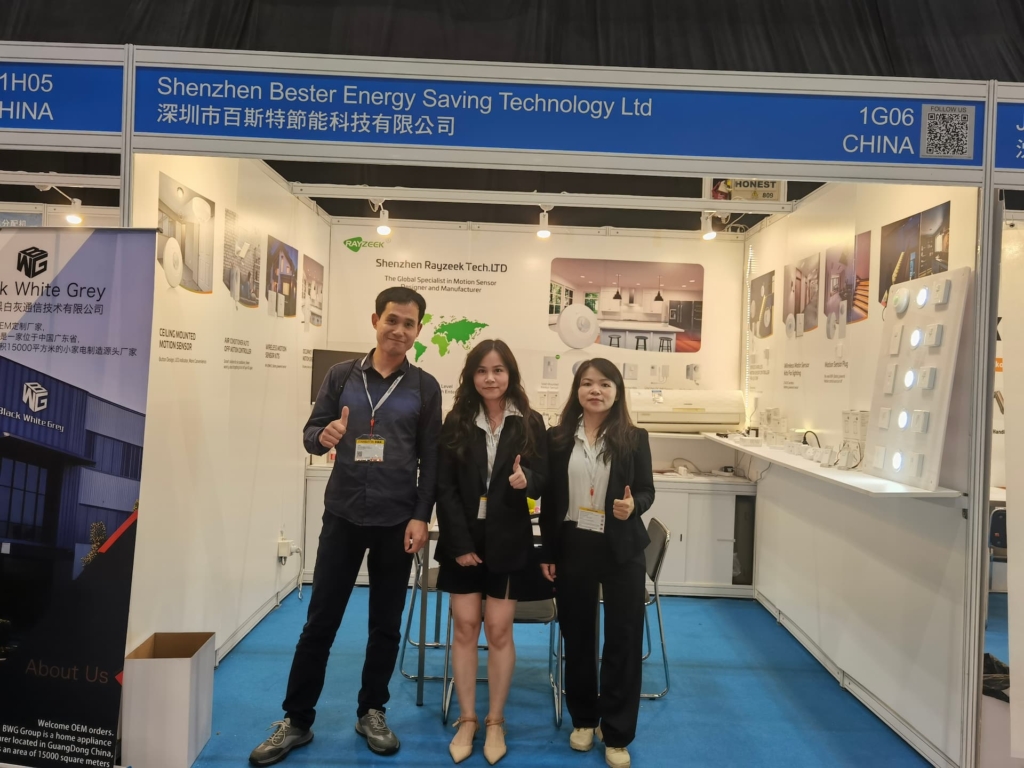 The Global Sources Smart Home, Security & Appliances Show is an annual event that serves as a hub for innovation and networking in the realm of smart home technology and energy-saving solutions. Held from October 18th to October 21st, 2023, at the prestigious AsiaWorld-Expo in Hong Kong SAR, this exhibition brought together industry leaders and experts to showcase cutting-edge products and services aimed at enhancing the way we live and conserve energy.
Why Bester Attends the Exhibition
Shenzhen Bester Tech Ltd, a pioneer in the field of energy-saving products and PCB assembly services, eagerly participated in this year's show. Our mission was clear: to connect with industry professionals, showcase our innovative products, and explore new business opportunities. The Global Sources Smart Home, Security & Appliances Show provided an ideal platform for us to achieve these goals.
A Resounding Success
At the heart of the exhibition, you could find Bester at Booth 1G06 in Hall 1. Our booth was a hub of activity, drawing the attention of a multitude of visitors and potential partners. Our lineup of energy-saving products, including PIR motion sensors, motion sensor switches, occupancy and vacancy sensors, captured the imagination of attendees looking for sustainable solutions.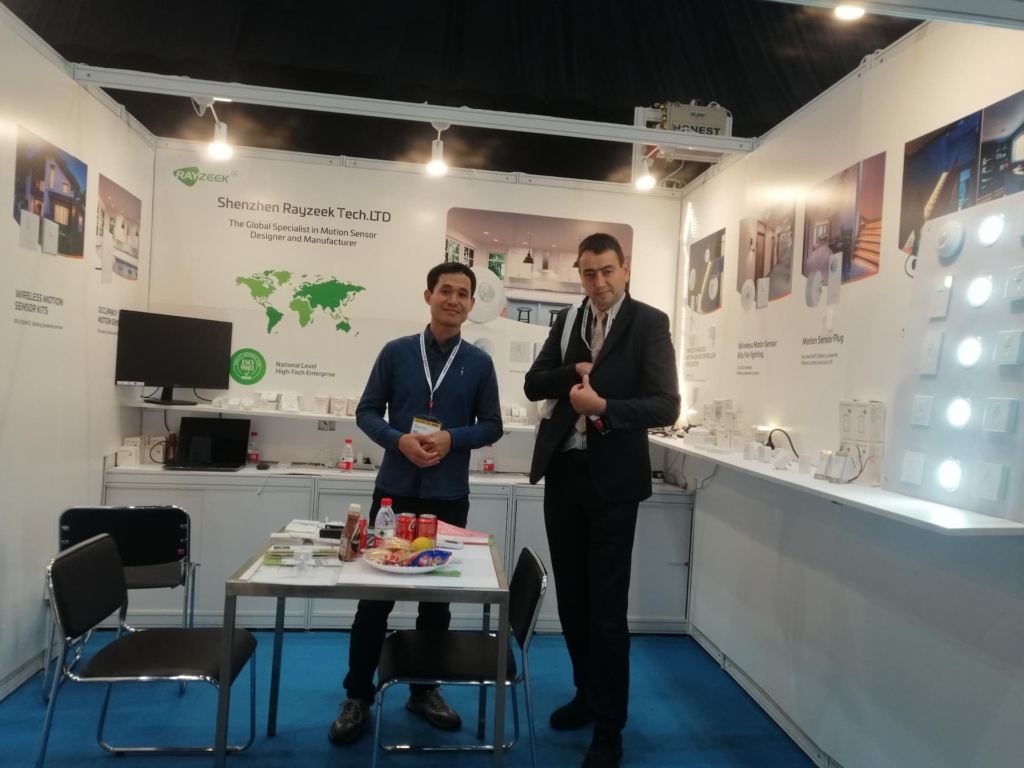 Throughout the event, our team engaged in meaningful discussions with visitors, sharing insights into the advantages of our energy-saving technology and PCB assembly services. We demonstrated how our products could make homes and businesses more energy-efficient and environmentally friendly.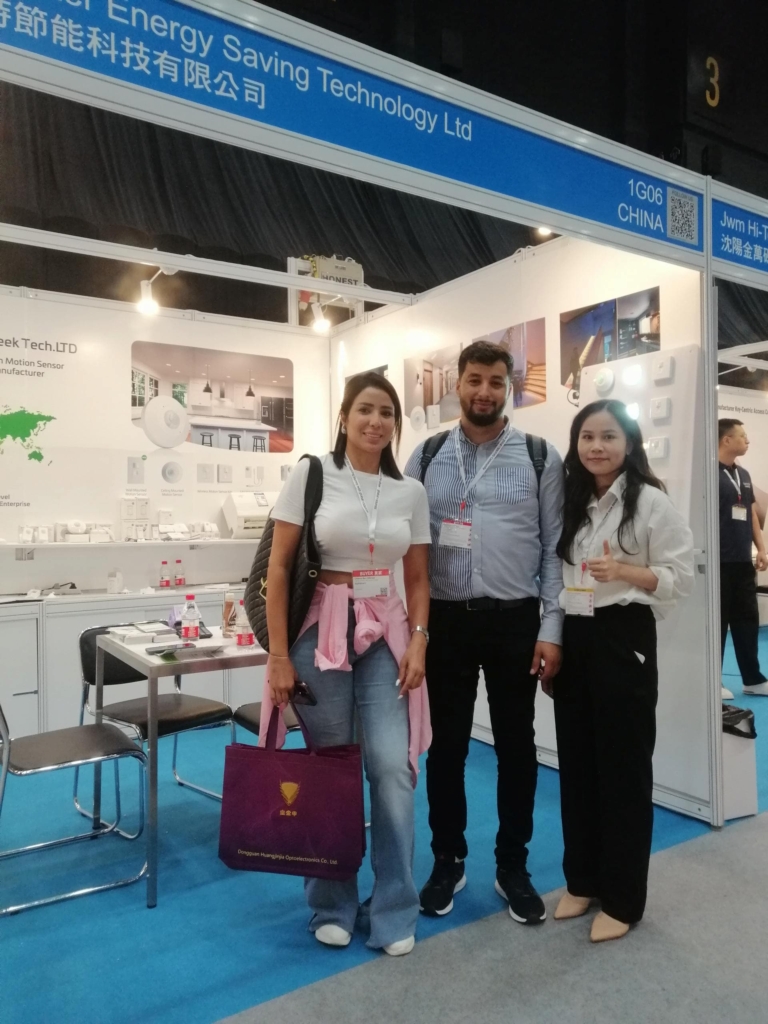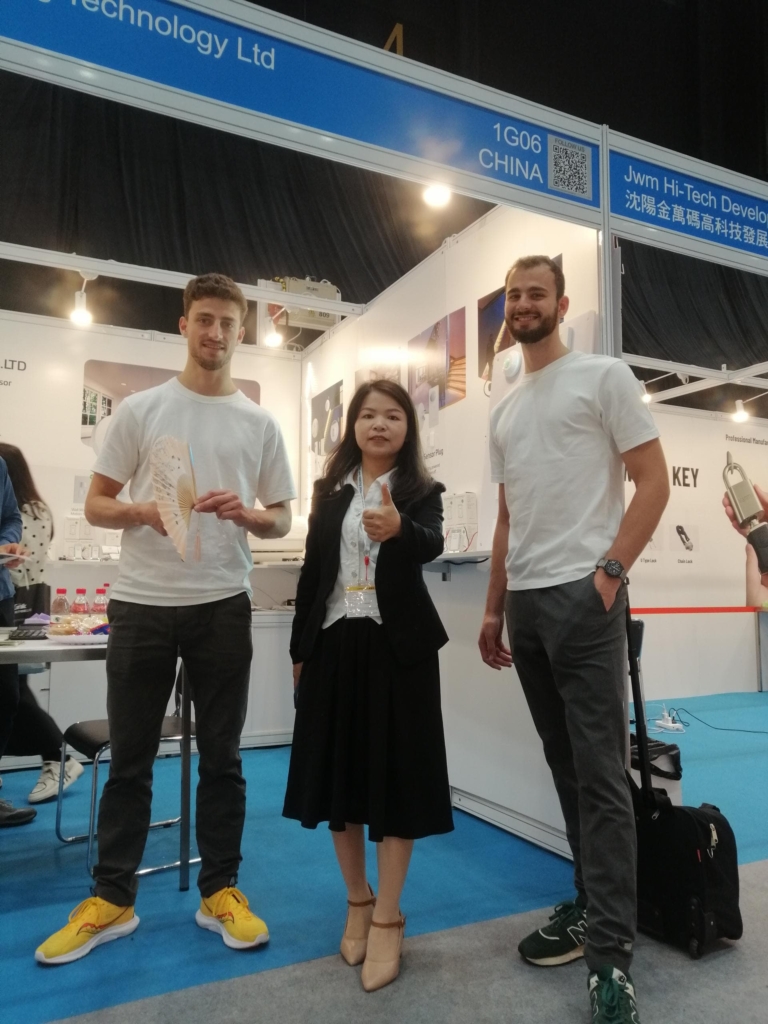 The response was overwhelmingly positive, with numerous promising leads and partnerships forged during the exhibition. It was evident that our dedication to quality, innovation, and eco-friendliness resonated with those seeking smart and sustainable solutions.
Looking Forward
As we wrap up our participation in the Global Sources Smart Home, Security & Appliances Show 2023, we express our gratitude to all who visited our booth and shared their enthusiasm for our products and services. We leave the exhibition with a strengthened commitment to providing top-notch energy-saving solutions and PCB assembly services to our clients worldwide.
We look forward to the exciting opportunities and collaborations that have emerged from this event, and we remain steadfast in our mission to make the world a greener and smarter place through our cutting-edge technology.
Thank you for being a part of our journey towards a more sustainable future.