PCB Assembly
Our printed circuit board assembly service is the leading one-stop solution for PCB and assembly under one roof; specializing in small and medium runs with fast lead-times and no minimum quantity requirements
PCB Assembly
Bester Tech offers one-stop, full and partial turn-key PCB assembly services to meet all customer's requirements and save time. We focus on both rigid PCB assembly and flex PCB assembly. Our quality-driven PCB assembly process ensures that your finished project is of the highest quality.
In full turn-key PCB, we handle everything including making circuit boards, ordering components, online order tracking, quality inspection and final assembly. In partial turn-key service, you can order the PCBs and partial components, we will fix the remaining parts for you.
In partial turnkey PCB board assembly, customers are responsible for supplying us the certain components, a partial list of parts, and the remaining parts, PCB manufacturing and assembly will be handled by us.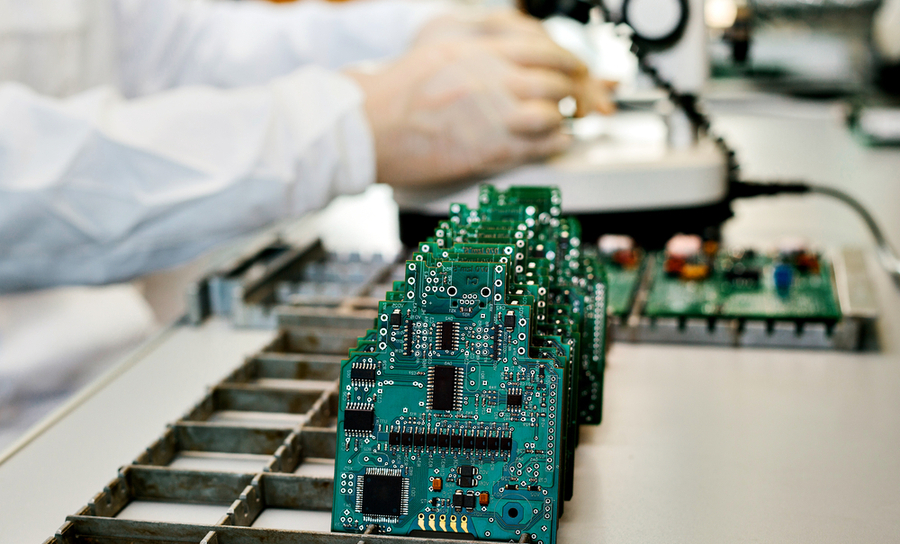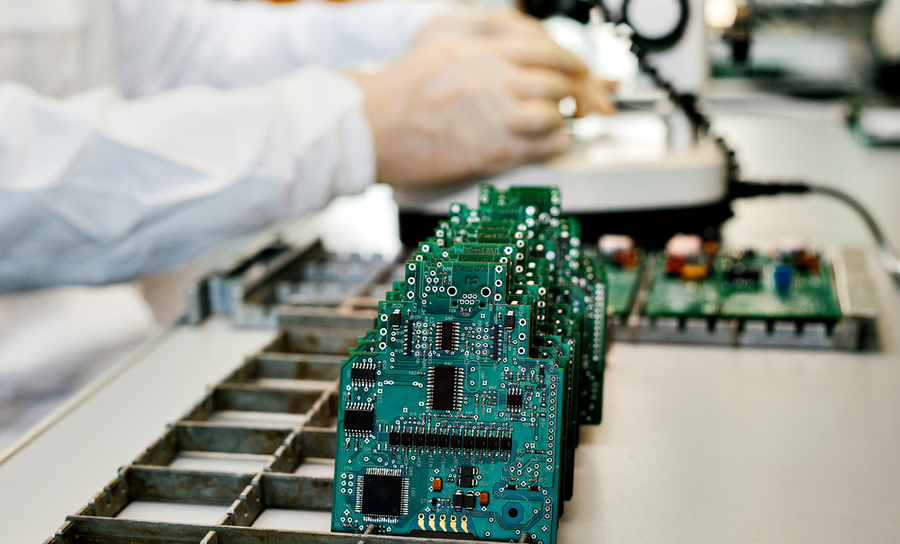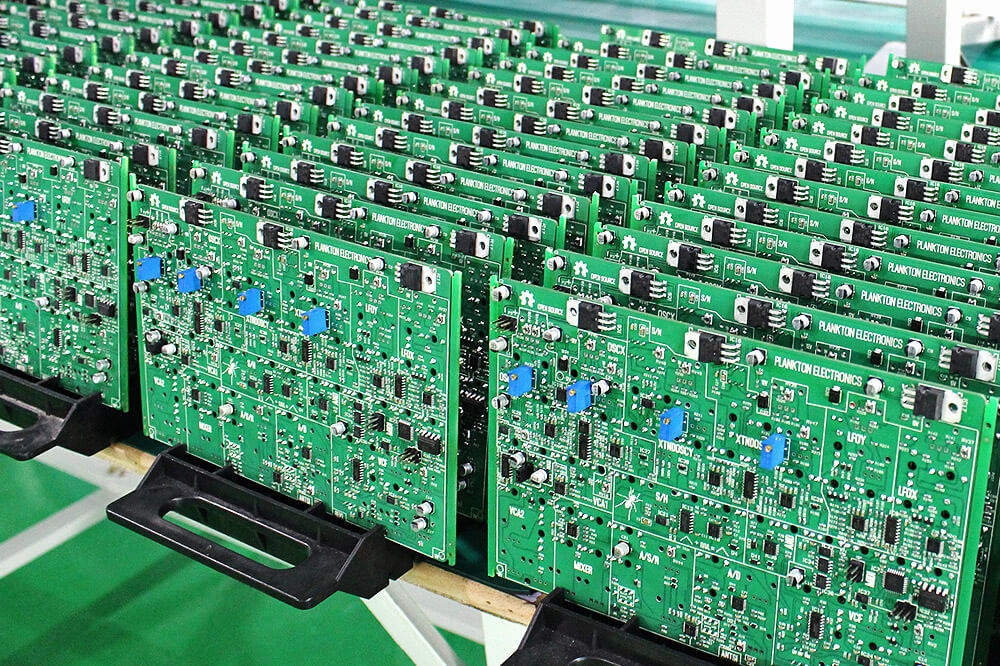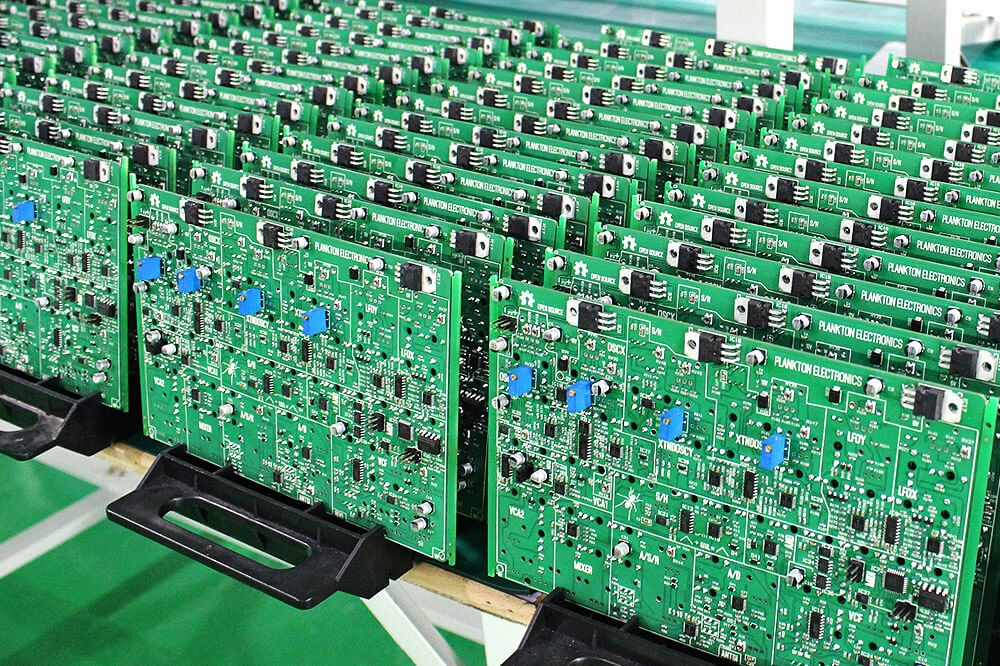 Complete PCB turnkey solution:
Fab + assembly: Full turnkey, we purchase parts.
Consigned assembly: Some parts provided by the designer.
Partially consigned assembly: All parts provided by the designer.
No Minimum Quantity Required.
PCB Assembly Process
One of the most important factors in the overall efficiency of each PCB assembly project is the client's understanding of our process. The number of steps involved in the PCB assembly process depends upon the specific nature of the project in question, as illustrated below, and each of these steps is explained briefly in the following sections.
For simplicity's sake, some intermediary stages are not shown; for example, each stage includes individual inspection upon completion. Being familiar with this process in advance, a savvy engineer can design their PCB specifically for a fast and efficient assembly process by minimizing the overall number of steps required.
One-stop PCB Assembly Partner, Bester Tech
As an electronics contract manufacturer (ECM), Bester renders PCB manufacturing, assembly, design, components sourcing, IC programming and functional testing services to customers all over the world.
In electronics manufacturing, placing and soldering components on the printed circuit boards is an important process to realize functionality of your product. So, we provide flexible PCB assembly services from Shenzhen, China.
PCB Assembly capabilities
Feature
Capabilities
Types of Assembly
THD (Thru-Hole Device)
SMT (Surface-Mount Technology)
SMT & THD mixed
2 sided SMT and THD assembly
Order quantity
1 to 10,000 boards
Components
Passives parts, smallest size 0201
Fine pitch to 8 Mils
BGA, uBGA, QFN,POP and Leadless chips
Connectors and terminals
Component Package
Reels
Cut tape
Tube and tray
Loose parts and bulk
Board dimensions
Smallest size: 0.2″ x 0.2″
Largest size: 15″ x 20″White, Yellow, Black (Inquire for more options)
Board shape
Rectangular
Round
Slots and Cut outs
Complex and Irregular
Board type
Rigid FR-4
Rigid-Flex boards
Assembly process
Leaded process
Lead-Free (RoHS)
Design file format
Gerber RS-274X
BOM (Bill of Materials) (.xls, .csv, . xlsx)
Centroid (Pick-N-Place/XY file)
Sales and support
Emails
Phone calls
Web online quotation for PCB and assembly
Electrical testing
X-ray Inspection
AOI (Automated Optical Inspection)
Functional testing
Oven profile
Standard
Custom
Turnaround time
1-5 days for only PCB assembly
10-16 days for turnkey PCB assembly
With rich expertise in PCB Assembly industry for 10+ years.
PCBA Files Requested
Bill of Materials (BOM):
PCB Assembly needs a few files in order for us to start your PCBA work. Please Send the following files to us in proper format. BOMs usually have the normal default information such as reference silkscreen legend, specification, manufacturer and manufacturer part number. In addition, it is highly desirable to include supplier part numbers like Digikey, MOUSER, RS etc.
PCB file
PCB file should be provided when you need PCB assembly services. Bester accepts Gerber file (RS-274-X), .PCBDOC, .PCB, Eagle file and etc. These listed files are required for PCB fabrication, testing and stencil production; and will also be used to test the boards after soldering is completed.
Pick & place machine placement data:
It is essential to send us the pick & place machine component placement data. This data will be used in PCBA production process by automatic PCBA machine.
Explore Our PCB Products
Bester Tech offers PCB fabrication & manufacturing service, providing consistently top-notch quality printed circuit boards at most reasonable prices.
Bester Tech strives to meet your PCB fabrication needs in various materials and technologies, with an unwavering commitment to global high industry standards, whether a single board for a prototype or large volume production runs. We now focus and support projects including standard, advanced, HDI, multilayer PCBs, flexible, rigid-flex boards, aluminum PCBs, prototypes to small batches.
We have the PCB manufacturing capabilities to build simple to complex bare boards. Please review the example printed circuits below and let us know if you have any questions or would like a formal quote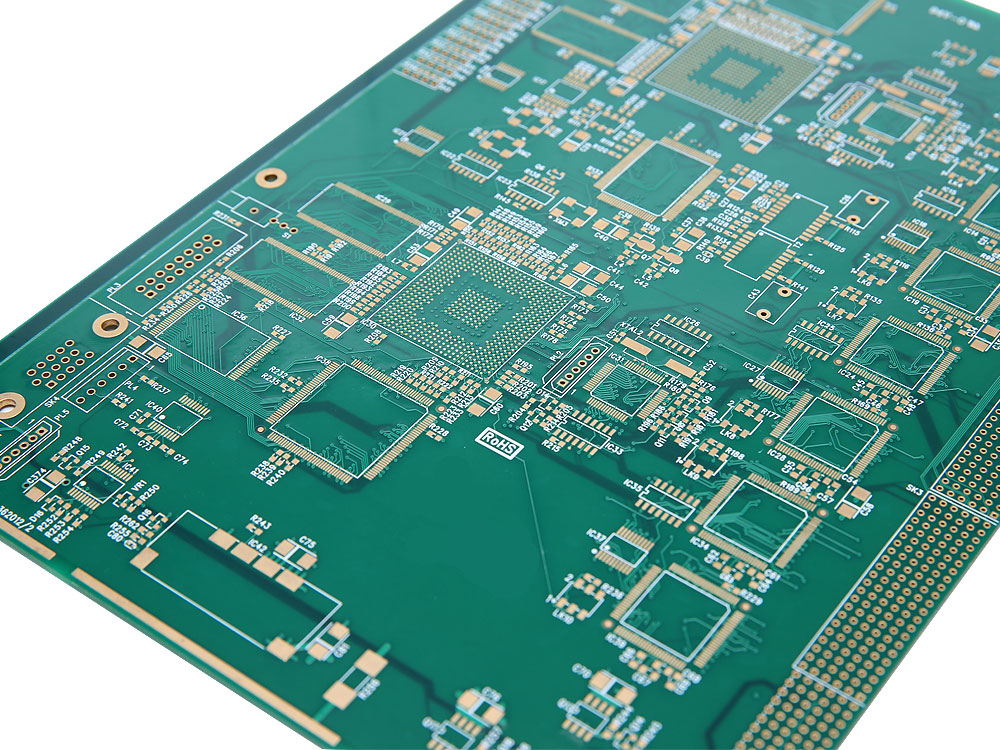 RIGID PCB
Rigid PCB is a type of regular PCB which can not be twisted or folded into any shape because it comes with FR4 stiffener which is very useful for added amount of stiffness and rigidity.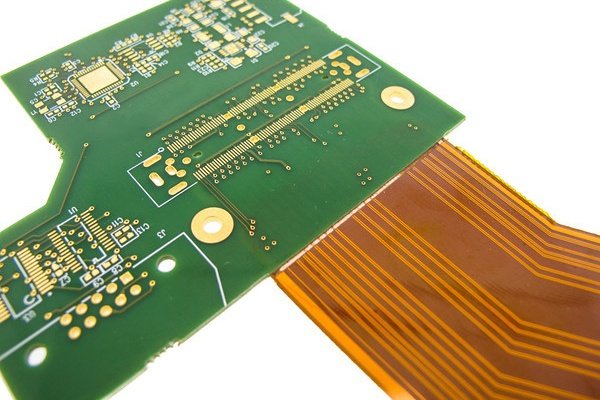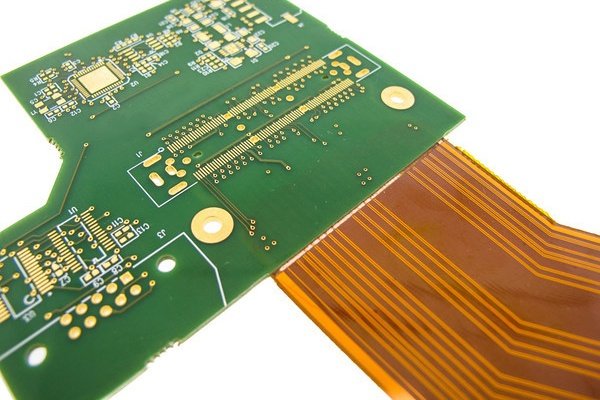 RIGID-FLEX PCB
Rigid-Flex printed circuit boards are boards using a combination of flexible and rigid board technologies in an application. Most rigid flex boards consist of multiple layers of flexible circuit substrates attached to one or more rigid boards externally and/or internally, depending upon the design of the application.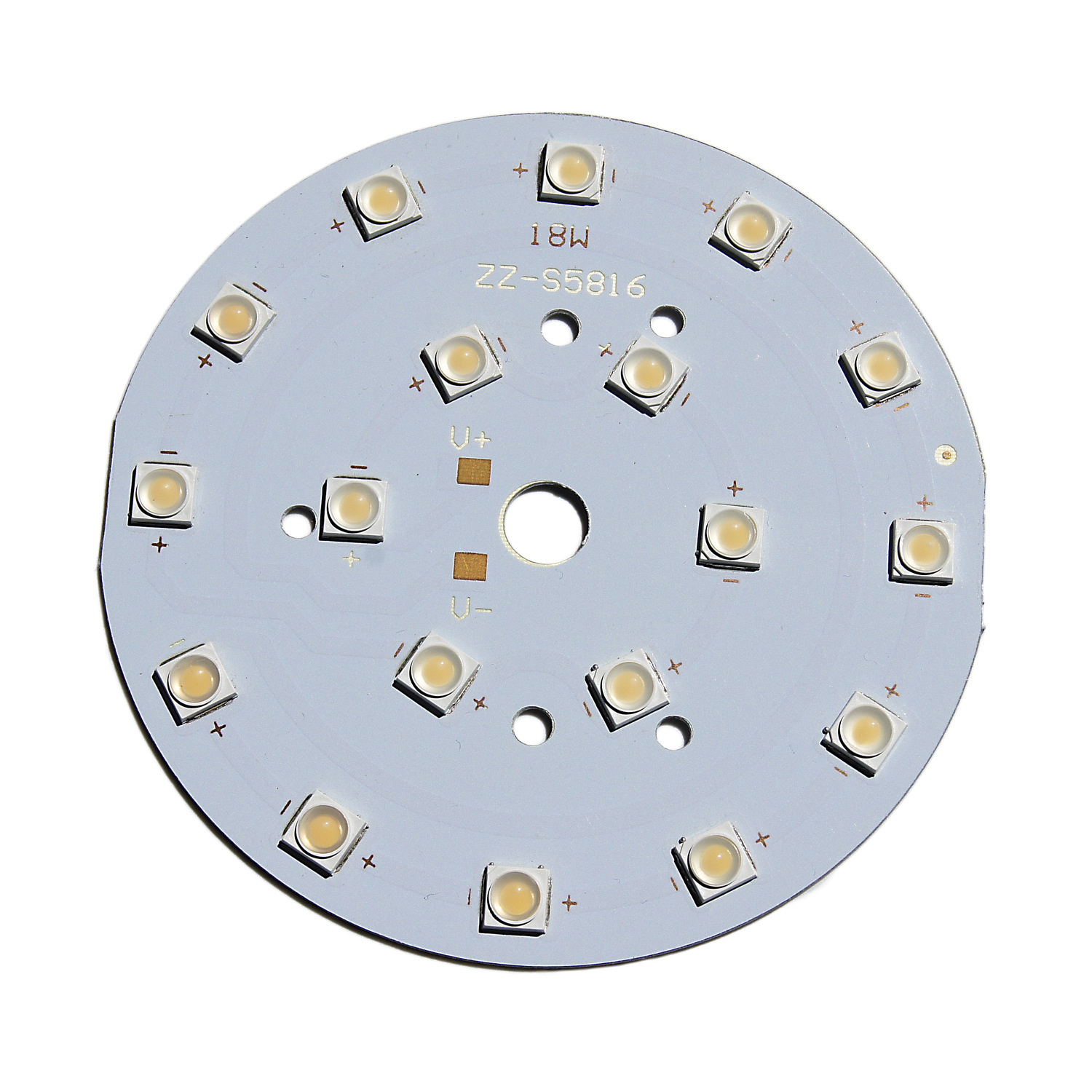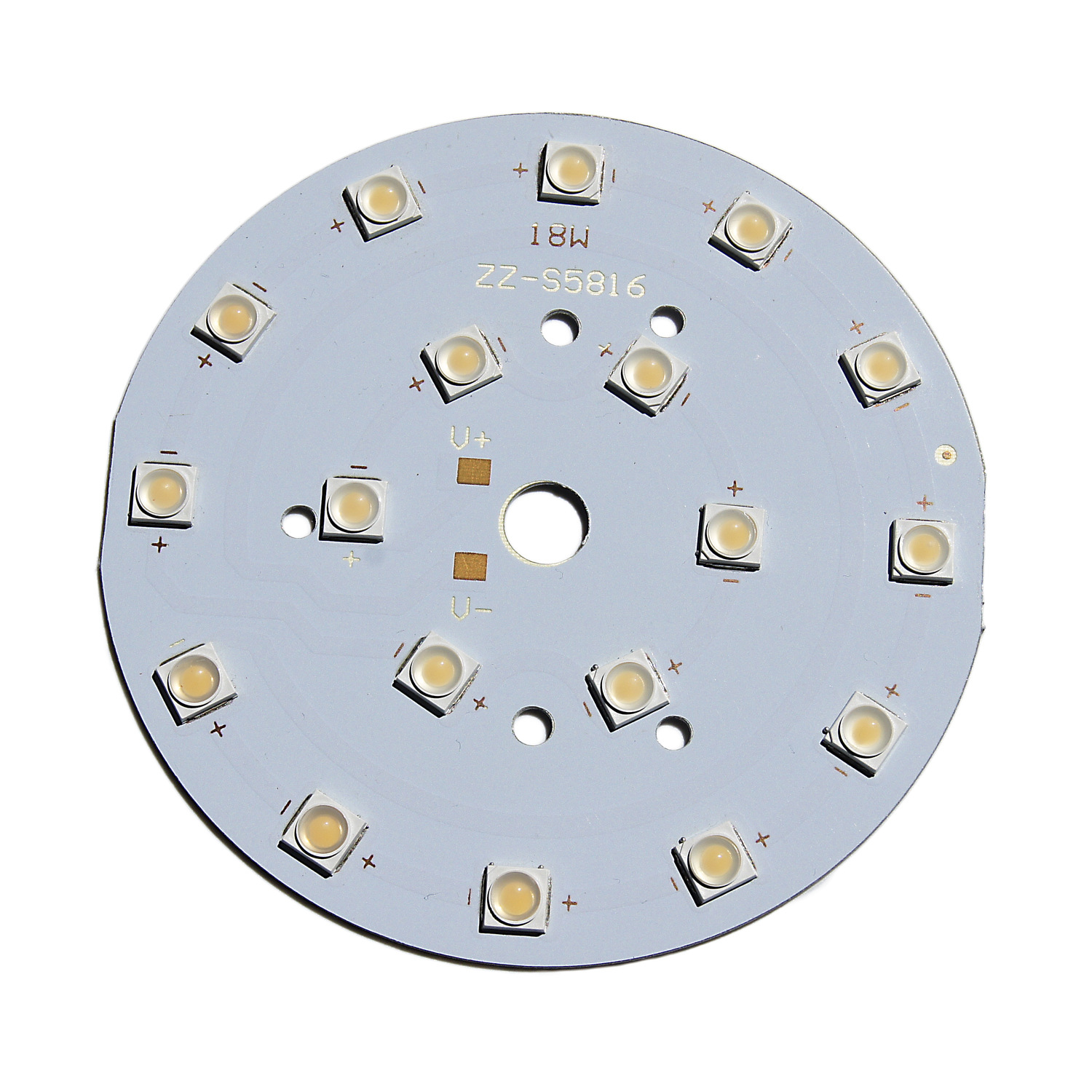 ALUMINUM PCB
Among all metal core PCBs (aka MCPCBs, known for their ability to provide effective thermal dissipation for electronic products), Aluminum PCBs is the most common type – the base material consists of aluminum core with standard FR4.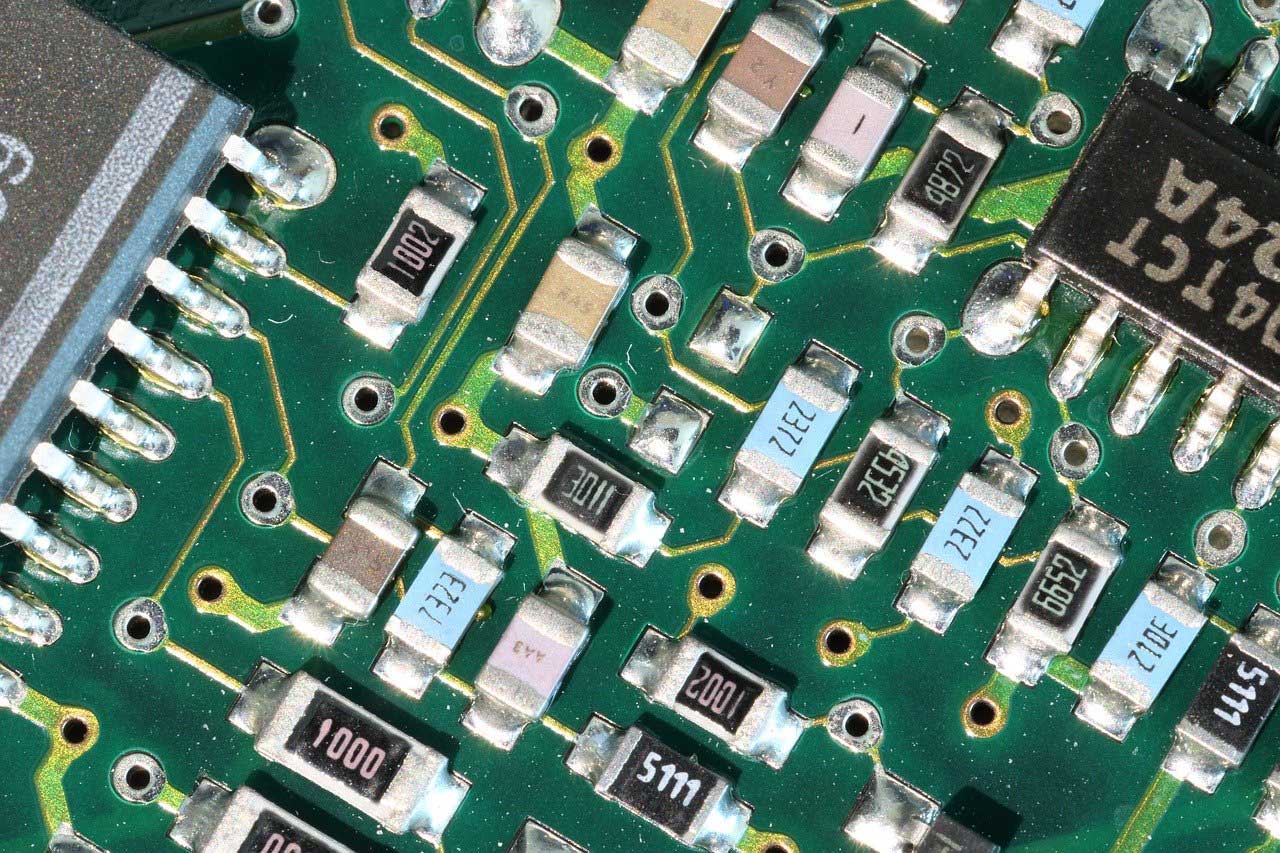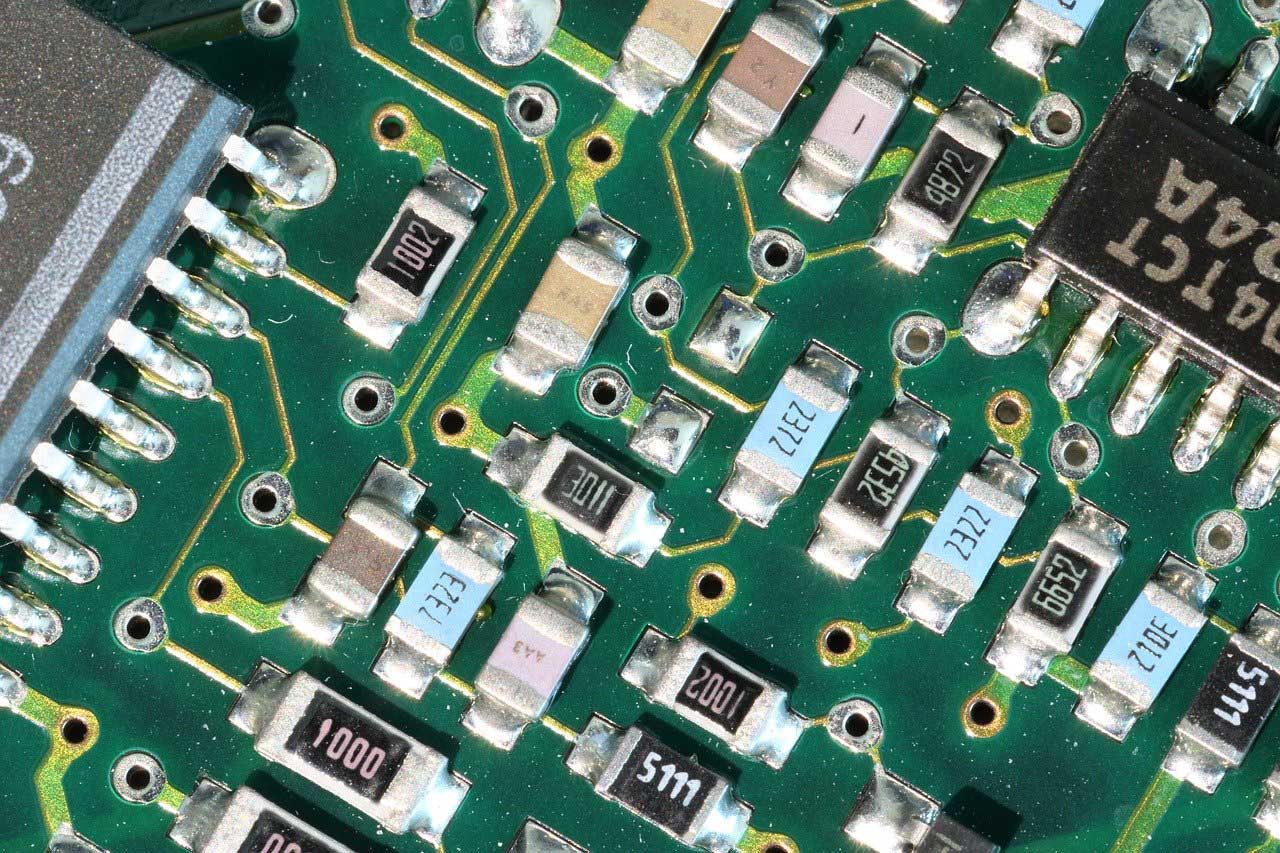 HDI PCB
HDI PCB is widely used to reduce the weight and overall dimensions of products, as well as to enhance the electrical performance of the device.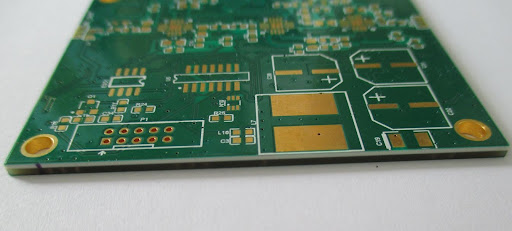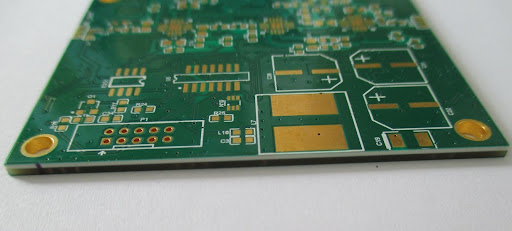 HIGH FREQUENCY PCB
A high-frequency PCB can meet your needs when incorporating a special signal requirement into your electronic components and products.
READY FOR THE NEXT STEP?
Need custom specifications, pricing, delivery information or samples?