Bester Tech – Alibaba SGS Inspection
As one of the world's leading inspection, verification, testing and certification companies, SGS is recognized as the global benchmark for quality and integrity, it has more than 2600 offices and laboratories around the world.
Bester Technology has been verified on-site and is assessed, certified, authenticated and inspected by SGS Group.
We are now an 11-year old verified premium supplier on Alibaba with onsite material inspection and a total floorspace of 1,500㎡, reported and inspected by the 3-third party SGS group.
Check the SGS on-site inspection video below for a quick factory tour.
Manufacturing Videos
Incoming Material Warehouse
Electronic Components Incoming Inspection
Stencil Tension Measurement
Automatic Solder Paste Printing
Automated Conformal Coating
More Reasons to Choose Bester Tech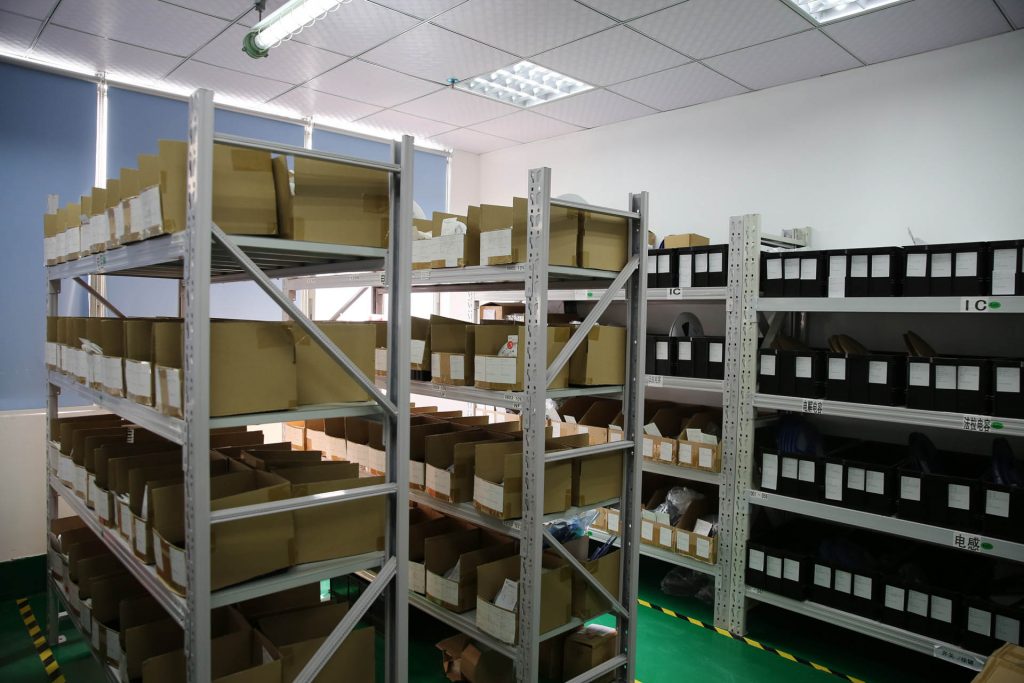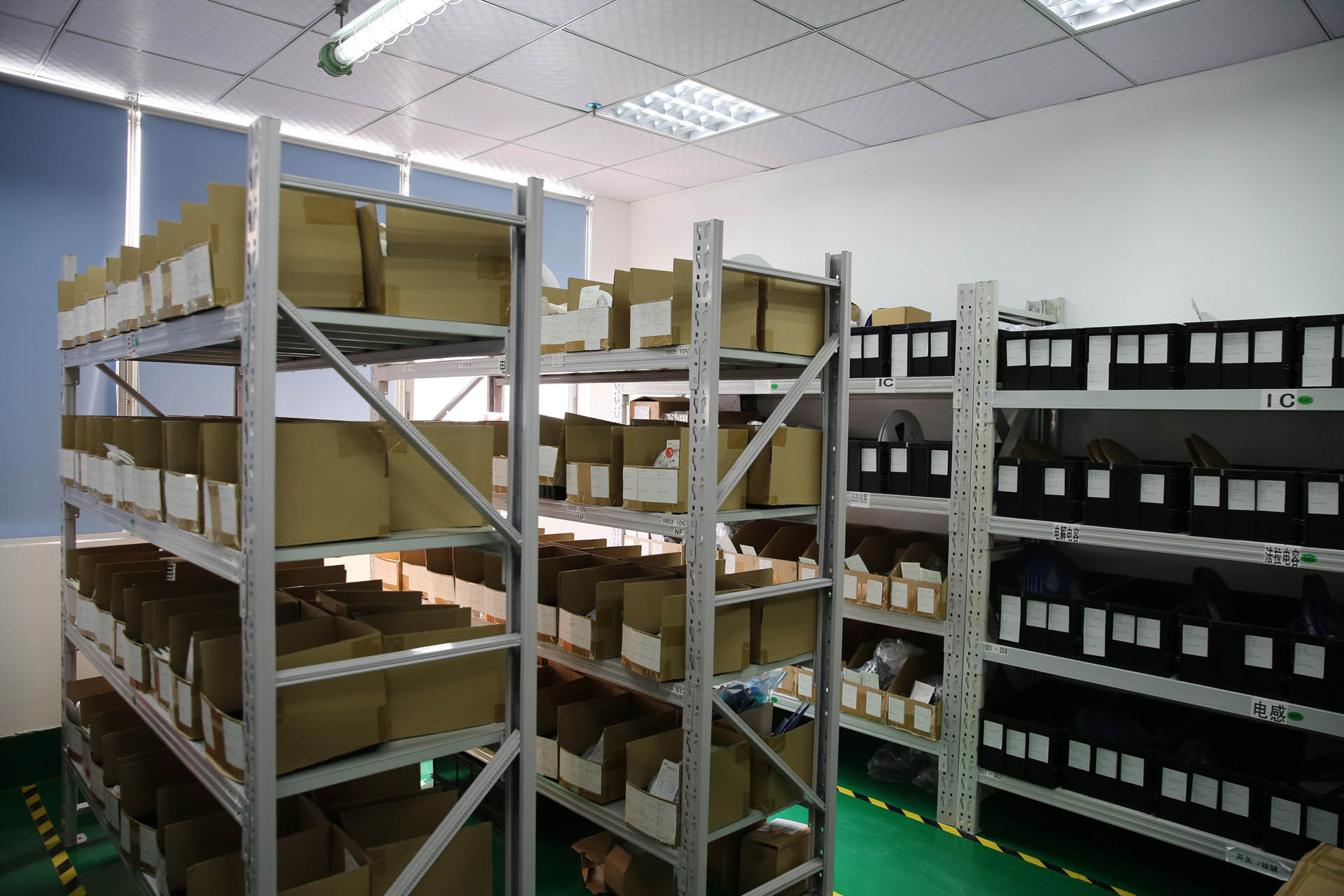 Components
AT BESTER, WE HAVE FULL STOCKING OF COMPONENTS FOR QUICK DELIEVERY
Over the years, we have built steady and strong relationships with premium components suppliers from both domestic and overseas. We have a large stocking of common, widely used components for quick delivery for your test projects.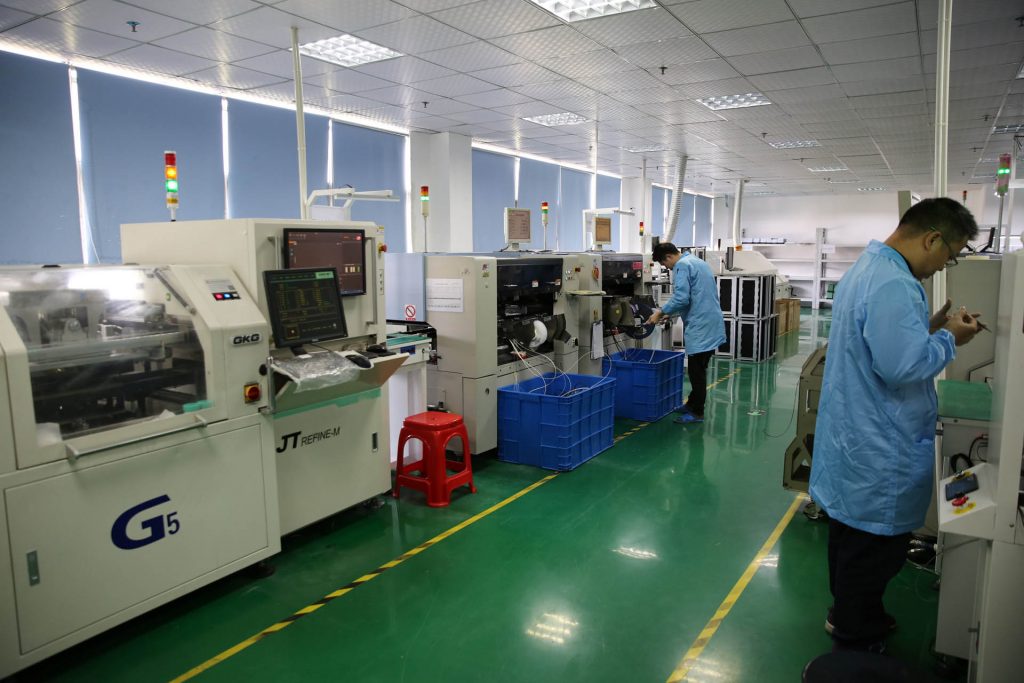 Quality
AT BESTER, WE CHECK AND TEST EVERY BOARD BEFORE DELIVERY
We strive to deliver only best-in-class quality products to customers because the products will speak for themselves. At Bester, we provide the usual inspection process along with functional testing for maximum good results.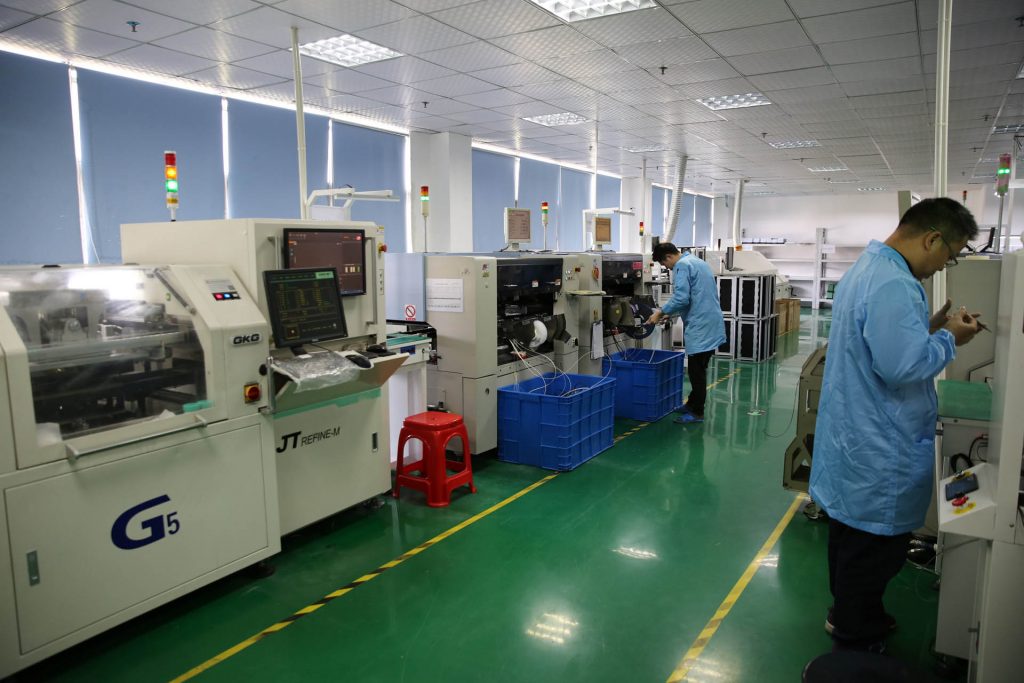 Consistency
AT BESTER, WE WORK WITH QUALITY AND CONSISTENCY AS FIRST PRIORITY
Consistency in our high-quality products and service is the key.
Everyone can provide some good products and services at some time, but at Bester, we strive to provide the best quality at all times, for both our product performance and services.
The mass order quality is as good as your sample test quality, only better.