HDI PCB
HDI Boards contain blind and/or buried vias and often contain microvias of .006 or less in diameter. They have a higher circuitry density than traditional circuit boards.
HDI PCB
The evolution of PCB HDI technology has given engineers greater design freedom and flexibility than ever before. Designers using HDI high density interconnect methods now can place more components on both sides of the raw PCB if desired. In essence, an HDI PCB gives designers more space to work with, while allowing them to place smaller components even closer together. This means that a high-density interconnect PCB ultimately results in faster signal transmission along with enhanced signal quality.
HDI PCB is widely used to reduce the weight and overall dimensions of products, as well as to enhance the electrical performance of the device. The high-density PCB is regularly found in mobile phones, touch-screen devices, laptop computers, digital cameras and 4G network communications. The HDI PCB is also prominently featured in medical devices, as well as various electronic aircraft parts and components. The possibilities for high-density interconnect PCB technology seem almost limitless.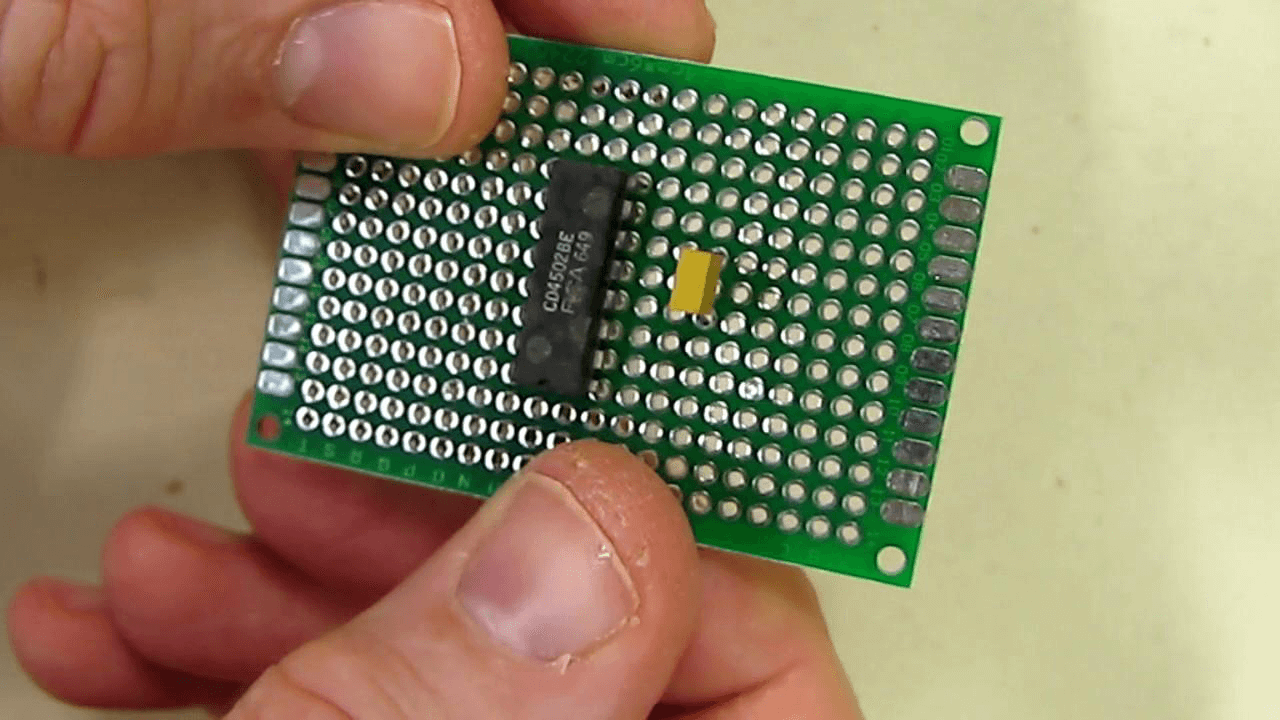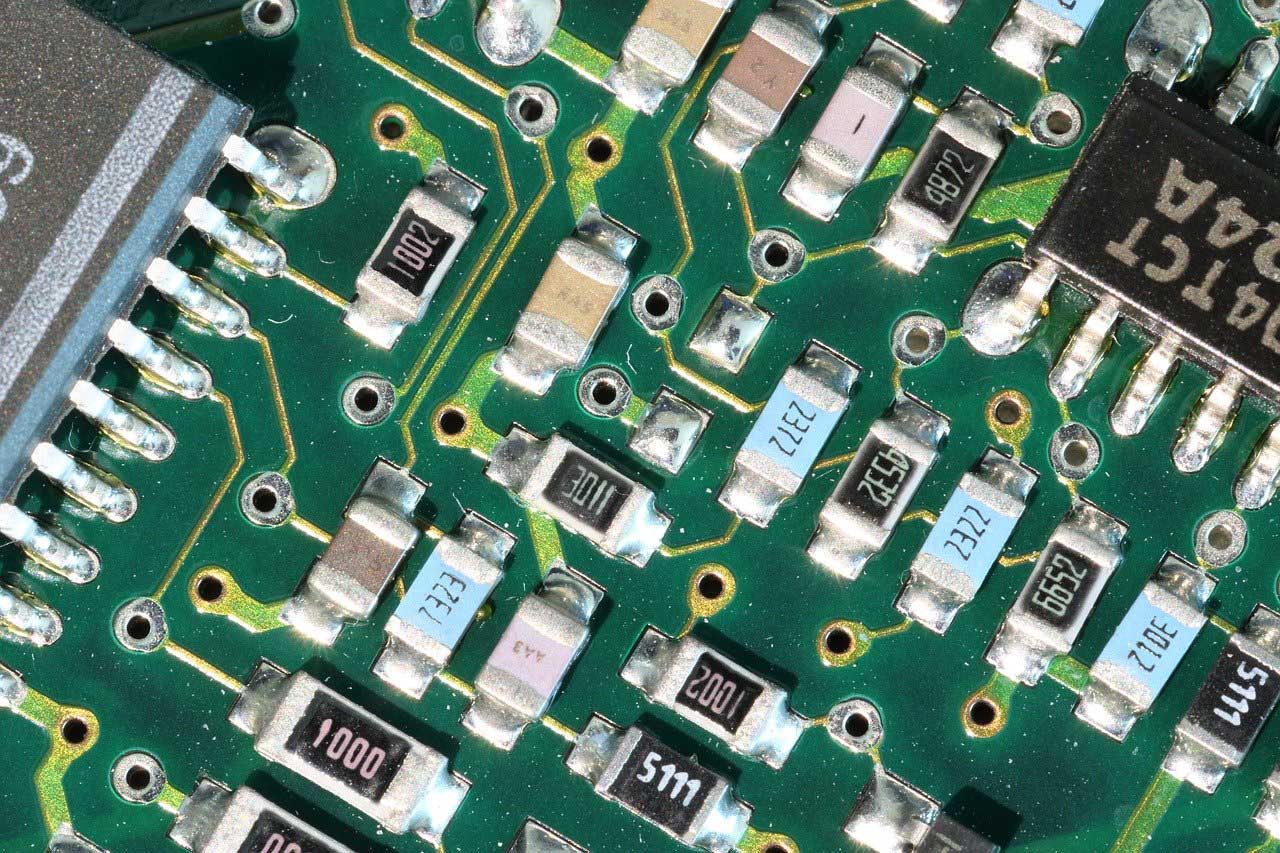 Outsource HDI PCB to Bester
Reduced Costs
Increased Productivity
Experienced Techinicans
A Leading HDI PCB Manufacturer
Over the course of a decade in business, Bester has established a hard-earned reputation for manufacturing PCBs of the highest quality. Our custom PCB manufacturing capabilities enable you to get the finest quality HDI PCBs at competitive prices without min order quantity requirement. Our team run design for manufacture check on your custom PCB file and consult with you to ensure it is ready for manufacturing and that your boards will meet your performance requirements. We also have an on-site quality control department to verify the finished product meet your high quality standards.
HDI PCB Product Specifications
Feature
Capabilities
Quality Grade
Standard IPC 2
Number of Layers
4 – 24layers
Order Quantity
1pc – 10000+pcs
Build Time
2days – 5weeks
Material
FR4 standard Tg 140°C,FR4 High Tg 170°C, FR4 and Rogers combined lamination
Board Size
Min 6*6mm | Max 457*610mm
Board Thickness
0.4mm – 3.0mm
Copper Weight (Finished)
0.5oz – 2.0oz
Min Tracing/Spacing
2.5mil/2.5mil
Solder Mask Sides
As per the file
Solder Mask Color
Green, White, Blue, Black, Red, Yellow
Silkscreen Sides
As per the file
Silkscreen Color
White, Black, Yellow
Surface Finish
HASL – Hot Air Solder Leveling
Lead Free HASL – RoHS
ENIG – Electroless Nickle/Immersion Gold – RoHS
Immersion Silver – RoHS
Immersion Tin – RoHS
OSP – Organic Solderability Preservatives – RoHS
Min Annular Ring
4mil, 3mil – laser drill
Min Drilling Hole Diameter
6mil, 4mil – laser drill
Max Exponents of Blind/Buried Vias
stacked vias for 3 layers interconnected, staggered vias for 4 layers interconnected
Other Techniques
Flex-rigid combination
Via In Pad
Buried Capacitor (only for Prototype PCB total area ≤1m²)
Explore Our PCB Products
Bester Tech offers PCB fabrication & manufacturing service, providing consistently top-notch quality printed circuit boards at most reasonable prices.
Bester Tech strives to meet your PCB fabrication needs in various materials and technologies, with an unwavering commitment to global high industry standards, whether a single board for a prototype or large volume production runs. We now focus and support projects including standard, advanced, HDI, multilayer PCBs, flexible, rigid-flex boards, aluminum PCBs, prototypes to small batches.
We have the PCB manufacturing capabilities to build simple to complex bare boards. Please review the example printed circuits below and let us know if you have any questions or would like a formal quote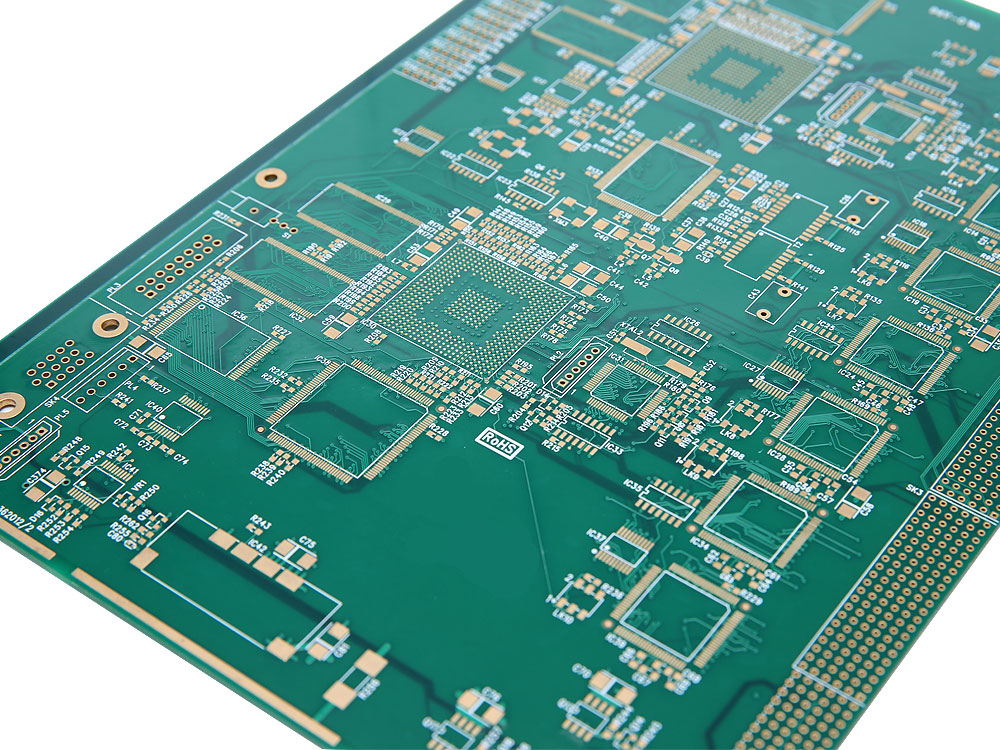 RIGID PCB
Rigid PCB is a type of regular PCB which can not be twisted or folded into any shape because it comes with FR4 stiffener which is very useful for added amount of stiffness and rigidity.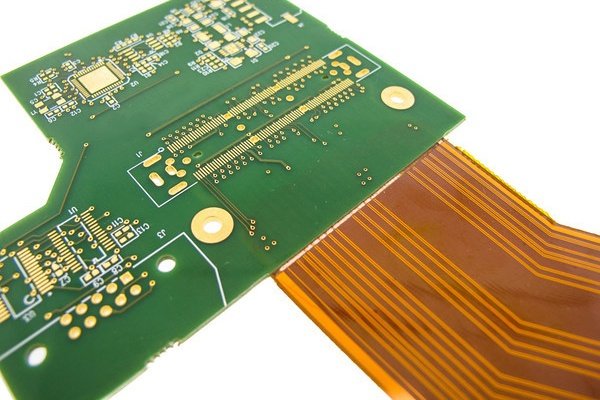 RIGID-FLEX PCB
Rigid-Flex printed circuit boards are boards using a combination of flexible and rigid board technologies in an application. Most rigid flex boards consist of multiple layers of flexible circuit substrates attached to one or more rigid boards externally and/or internally, depending upon the design of the application.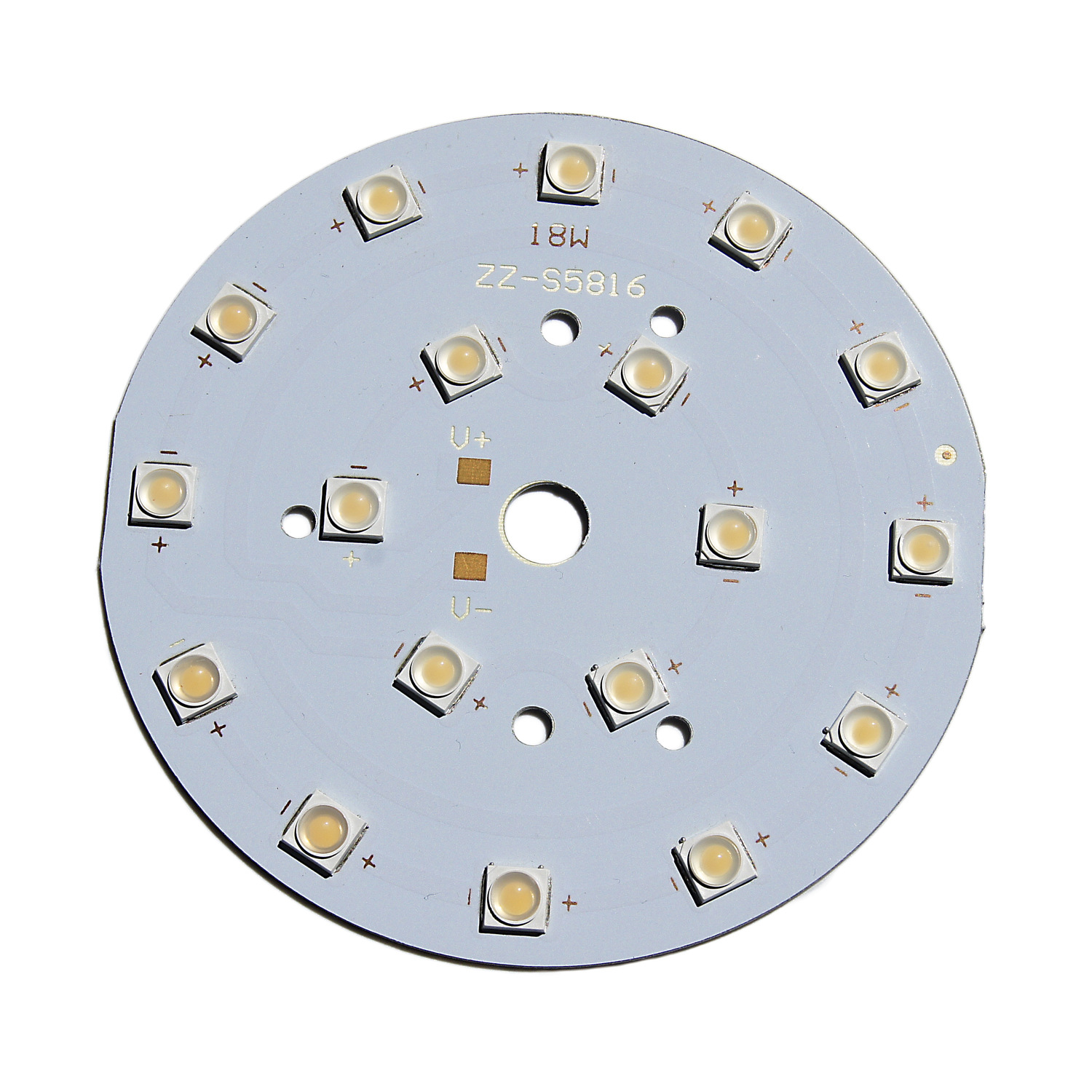 ALUMINUM PCB
Among all metal core PCBs (aka MCPCBs, known for their ability to provide effective thermal dissipation for electronic products), Aluminum PCBs is the most common type – the base material consists of aluminum core with standard FR4.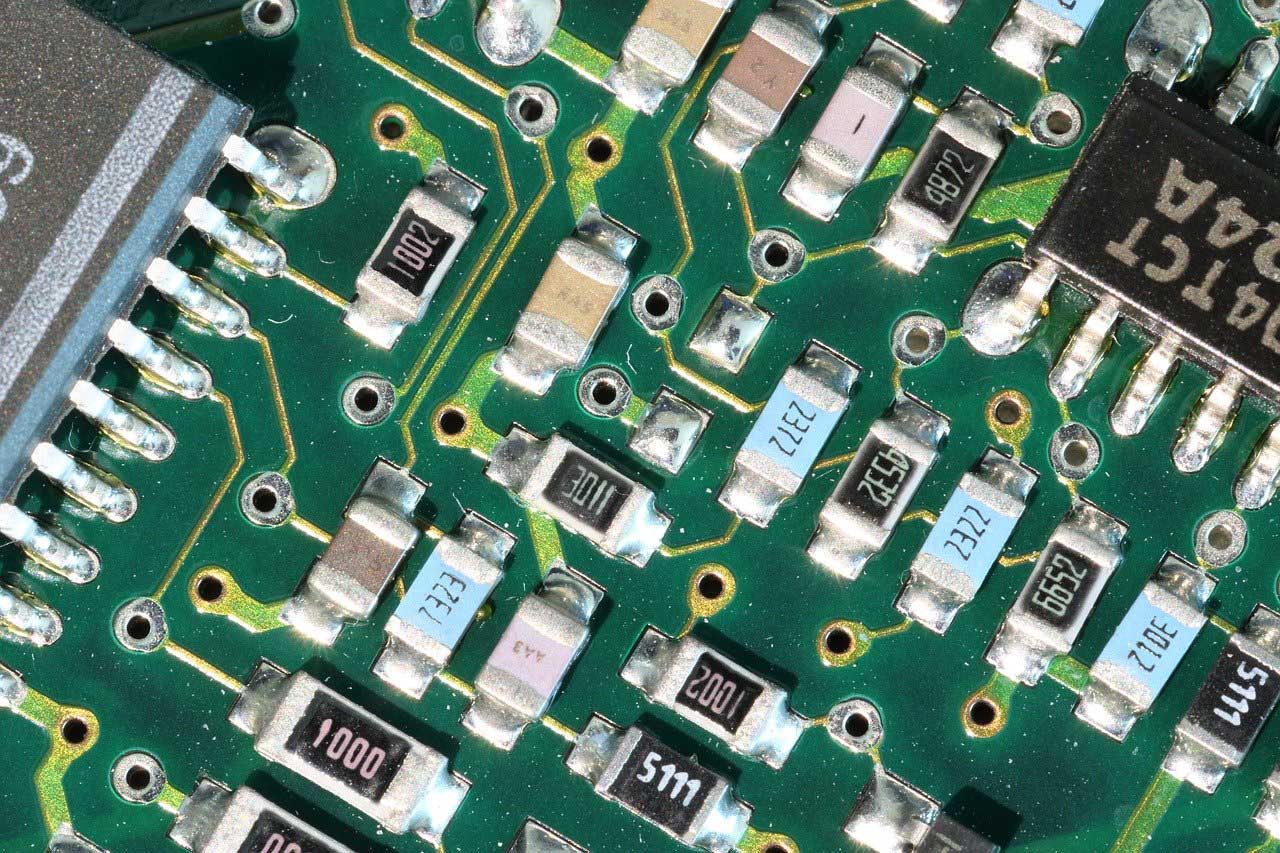 HDI PCB
HDI PCB is widely used to reduce the weight and overall dimensions of products, as well as to enhance the electrical performance of the device.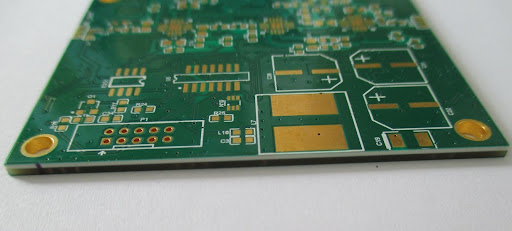 HIGH FREQUENCY PCB
A high-frequency PCB can meet your needs when incorporating a special signal requirement into your electronic components and products.
READY FOR THE NEXT STEP?
Need custom specifications, pricing, delivery information or samples?