Why Work with Us for SMT Assembly?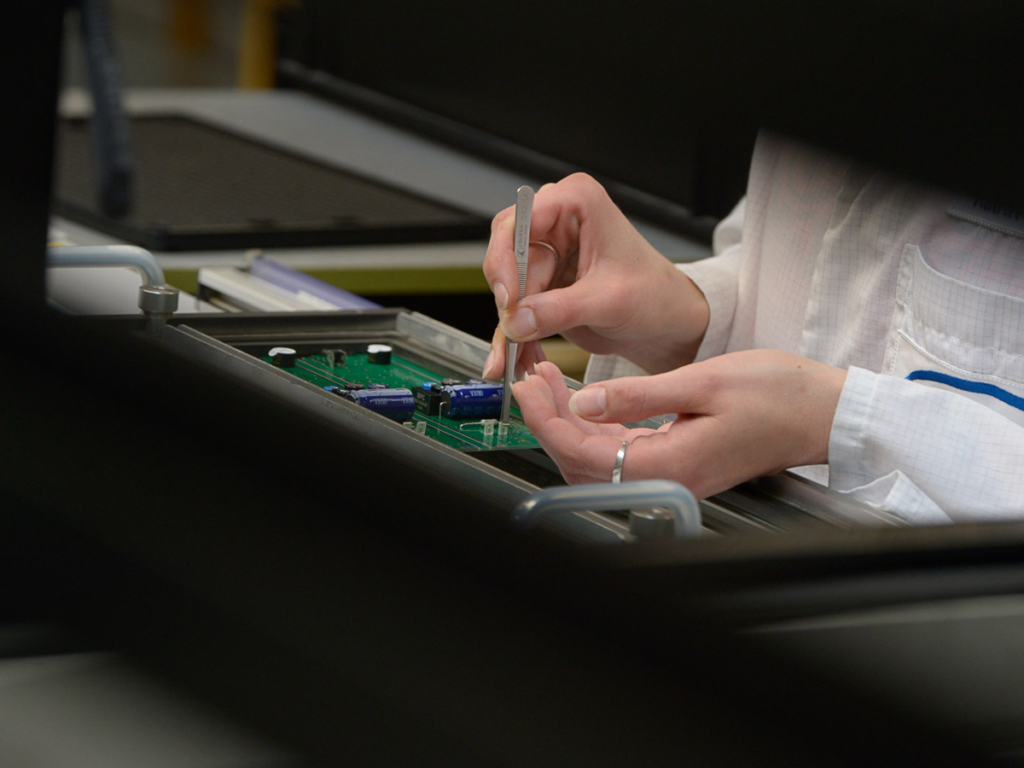 THT PCB Assembly
THT PCB Assembly, also known as Through-Hole Technology PCB Assembly, is a specialized service offered by Bester. Through-Hole Technology involves the insertion of electronic components into pre-drilled holes on a printed circuit board (PCB) and soldering them in place on the opposite side. This method ensures a reliable connection between the components and the PCB, making it suitable for applications that require robust and durable circuitry. At Bester, we have a team of skilled technicians and advanced equipment to provide efficient THT PCB Assembly services. With our expertise, we can handle projects of various complexities and deliver high-quality assemblies that meet the specific requirements of our customers. Whether it's for prototyping or large-scale production, our THT PCB Assembly service is tailored to meet the needs of various industries, including automotive, aerospace, medical, and telecommunications, among others.
PCB Assembly Process
One of the most important factors in the overall efficiency of each PCB assembly project is the client's understanding of our process. The number of steps involved in the PCB assembly process depends upon the specific nature of the project in question, as illustrated below, and each of these steps is explained briefly in the following sections.
DFM Check
DFM checks our client's PCB design and looks for issues that may influence the final product negatively, such including missing, redundant or potentially problematic features. And the consistency across different design documents like BoM and Gerbers.
IQC
Inspect all incoming materials and handle quality problems before the SMT assembly process. Bester IQC and procurement team will check for model numbers, shape, sample test, etc to ensure all parts used are of the highest quality.
Solder Paste Printing
Solder paste printing is the actual first step in PCB assembly manufacturing process that can apply solder paste to the appropriate, necessary areas on the PCB using stencil and squeegees.
SMD Components assembly
Pick and Place SMD components to the programmed location at high speed using automated Pick&Place machines after solder paste is correctly applied to bare PCBs.
Reflow Soldering
After SMD components are placed on the boards, they are sent through reflow machines to have the solder paste to reflow, attach components and create permanent solder joints.
THT Components Assembly
Pick and Place THT components to the programmed location at high speed using automated Pick&Place machines for the wave soldering process.
wave soldering
Wave soldering is a method of PCB Assembly that involves sending boards on a conveyor through a wave of molten solder that is used to attach through-hole components to the boards.
AOI & X-ray
Inspect and verify that no mistakes have been made and that all parts have been correctly placed using automated optical inspection(AOI) and X-Ray technology and machines.
Final inspection & repairing
The final inspections include visual inspection by our quality assurance team and post AOI inspection for flaws and functions. It's also known as functional test.
QC / packaging
All assembled boards are packaged per clients' request in anti-static packaging and be prepared for shipping under our QC team.
Strong Assembly Capacities
With state-of-the-art facilities and a highly skilled team, we have the capacity to handle even the most complex PCB assembly projects, ensuring your products are manufactured efficiently and accurately.
Quality Assurance
Our rigorous quality control processes and extensive testing procedures guarantee that every PCB assembly we produce meets the highest industry standards for reliability and performance, giving you peace of mind and confidence in our services.
One-stop Service
From PCB fabrication and design to component sourcing and IC programming, Bester offers a comprehensive range of services under one roof, streamlining the production process and saving you time and effort.
Fast Turnaround
Our commitment to fast turnaround times means that your PCB assembly projects will be completed on schedule, allowing you to meet your production deadlines and get your products to market quickly.
Clients and Certifications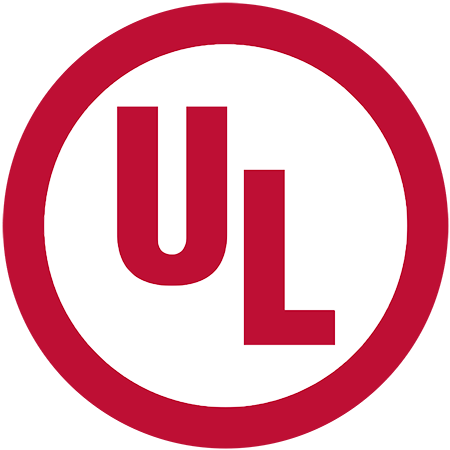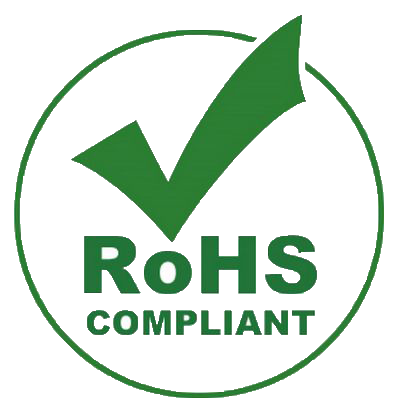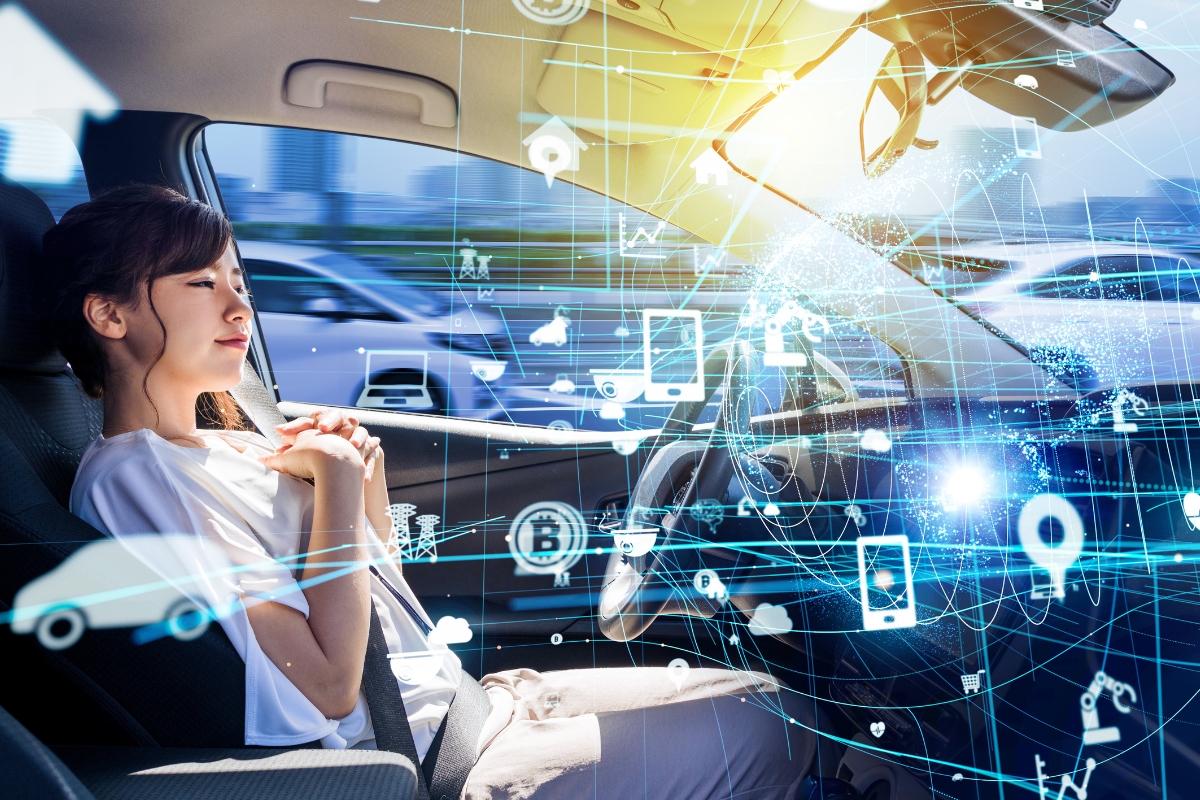 Automotive
We understand the critical role that PCBA plays in the automotive industry. With our comprehensive PCBA services, we cater to the specific needs of automotive manufacturers, helping them deliver reliable and high-performing electronic systems.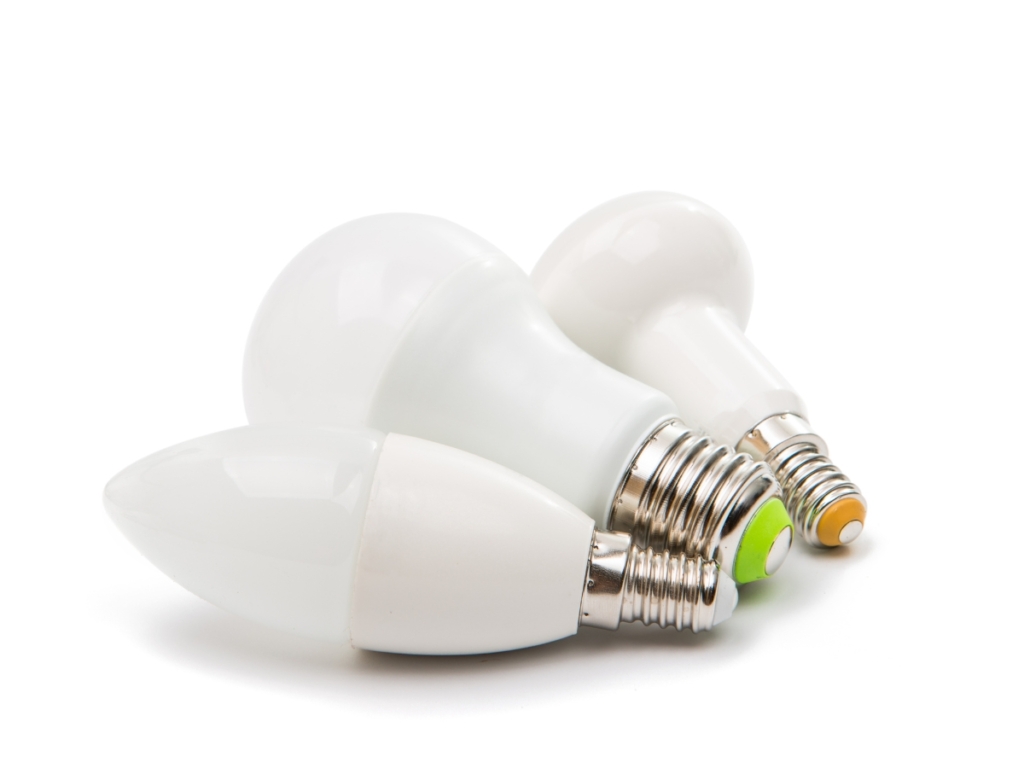 LED
In the LED market, Bester provides top-notch PCBA solutions that are essential for the production of high-quality LED lighting products. We work closely with LED manufacturers to ensure that their PCBAs meet the stringent requirements of energy efficiency, durability, and performance.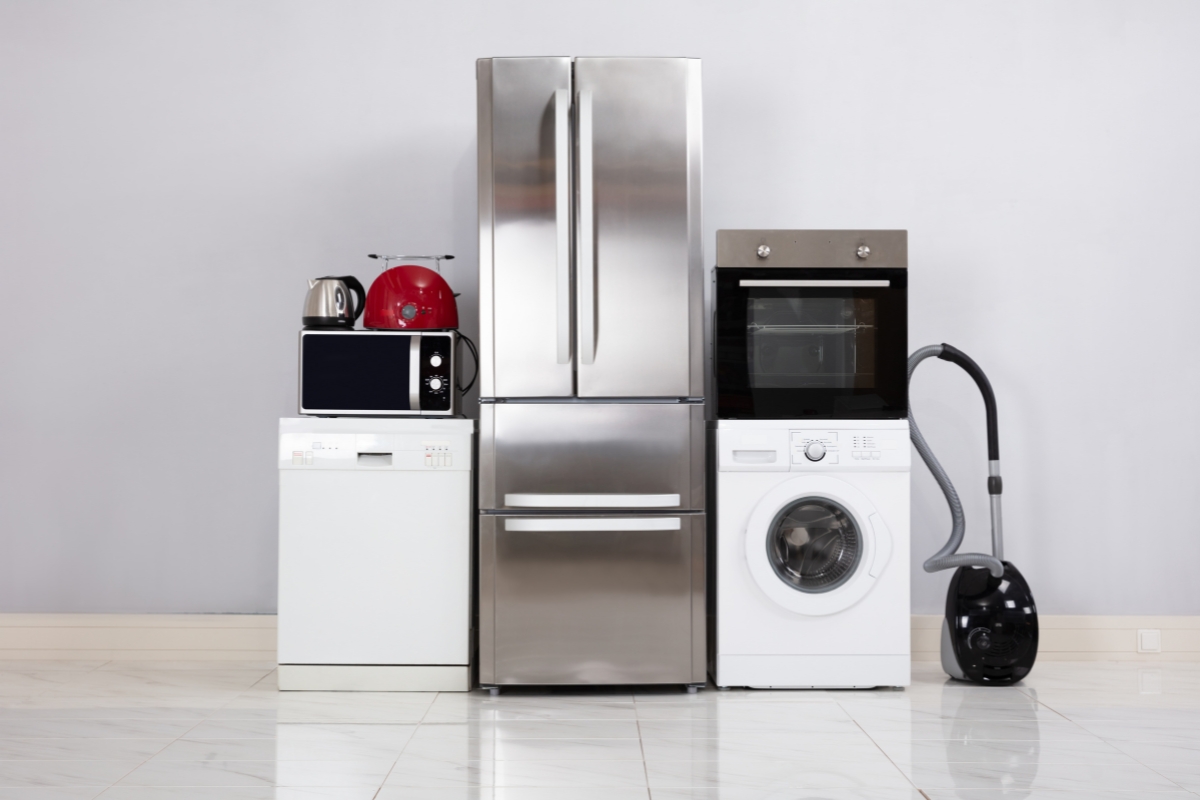 Consumer Electronics
Bester caters to the consumer electronics market by offering a wide range of PCBA services that enable the production of innovative and user-friendly electronic devices. We collaborate with consumer electronics manufacturers to ensure that their PCBAs meet the highest standards of quality and functionality.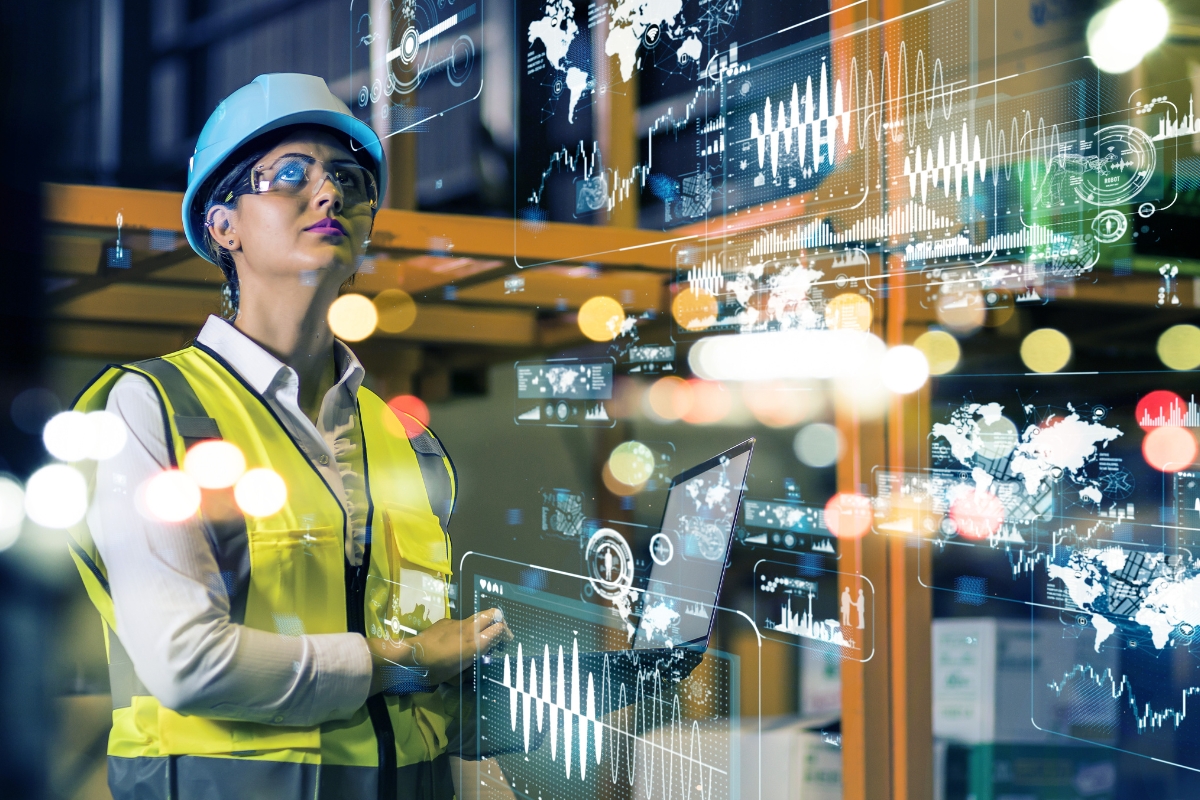 Industrial
In the industrial sector, Bester's PCBA services play a crucial role in the development of reliable and efficient electronic systems. We work closely with industrial equipment manufacturers to meet their specific requirements, ensuring that our PCBAs can withstand harsh environmental conditions and deliver optimal performance.