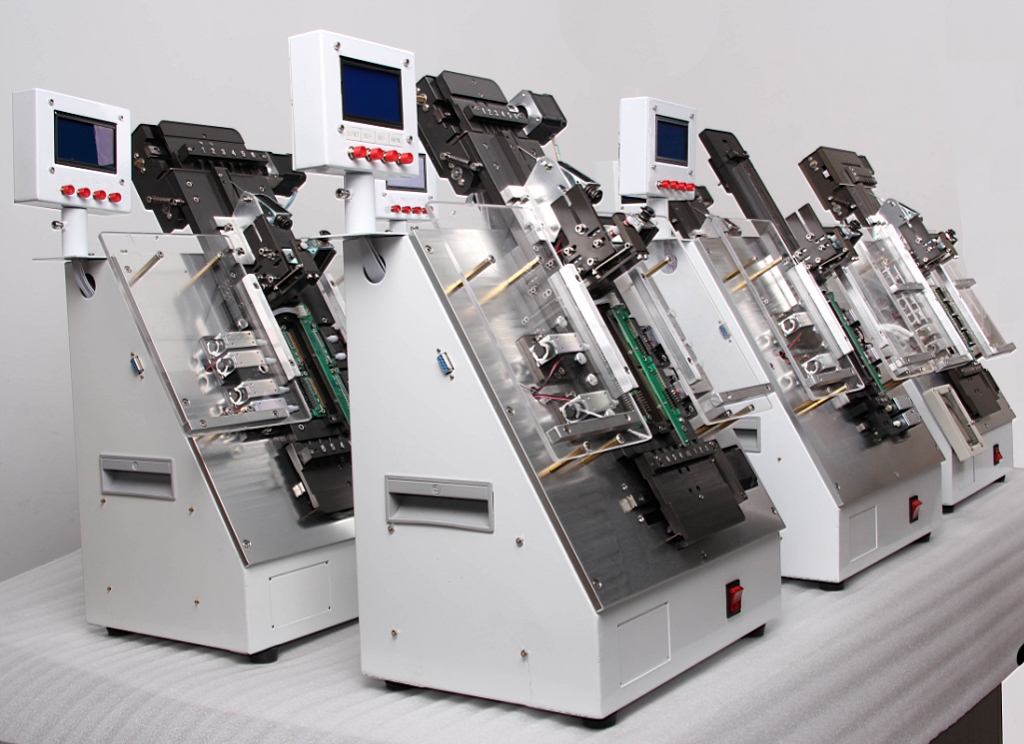 IC Programming
IC Programming is a crucial aspect of the printed circuit board assembly (PCBA) process, and at Bester, we specialize in providing high-quality IC programming services to our customers. IC programming, also known as device programming, involves the process of electronically configuring integrated circuits (ICs) with the necessary data or instructions to perform specific functions. This programming ensures that the ICs function correctly and meet the requirements of the end product. Our experienced technicians are skilled in working with various types of ICs, including microcontrollers, memory chips, programmable logic devices, and more. With our state-of-the-art programming equipment and software, we can efficiently program ICs in large quantities, ensuring accuracy, reliability, and quick turnaround times. Whether you need IC programming for consumer electronics, industrial equipment, automotive applications, or any other sector, Bester is your trusted partner for all your IC programming needs.
At Bester, we understand the crucial role of IC programming in the manufacturing and assembly of printed circuit boards. With our state-of-the-art equipment and highly skilled technicians, we offer top-notch IC programming services to ensure the flawless performance of your electronic devices. Our team has extensive experience in programming various types of integrated circuits, including microcontrollers, memory chips, and programmable logic devices. We follow industry-leading standards and protocols to ensure accurate programming and verification of the ICs. Whether you require programming for small batch production or large-scale manufacturing, we have the capabilities to meet your specific needs. Trust Bester for reliable and efficient IC programming solutions that will enhance the functionality and performance of your PCBs.
IC PROGRAMMING SERVICE
How We do IC programming?
We do IC programming through programming machine and programmer, which also called writer or burner. This programmer is used for programming programmable IC. With the development of IC programming, nowadays, it supports EEPROM, flash, nand flash, PCD, CPLD and etc. There are 2 kinds IC programming, one is manual and the other is auto. The integration and popularity of programmable IC is getting higher and higher, and China has become a manufacturing factory for electronic products in the world, Shenzhen is of the most demanding area for programmers.
What's required?
We provide programming machines but not provide programmers because different semiconductors need different kinds of programmers and there is no strictly speaking universal programmers. If the programmer is provided by us, we also need to customize or purchase online. What's more, for better intellectual property protection, provided by customers is better. What required in IC programming is programmer, program file, connectors, wires and procedures. Of course, sending us a programming video is welcome.
Strong Assembly Capacities
With state-of-the-art facilities and a highly skilled team, we have the capacity to handle even the most complex PCB assembly projects, ensuring your products are manufactured efficiently and accurately.
Quality Assurance
Our rigorous quality control processes and extensive testing procedures guarantee that every PCB assembly we produce meets the highest industry standards for reliability and performance, giving you peace of mind and confidence in our services.
One-stop Service
From PCB fabrication and design to component sourcing and IC programming, Bester offers a comprehensive range of services under one roof, streamlining the production process and saving you time and effort.
Fast Turnaround
Our commitment to fast turnaround times means that your PCB assembly projects will be completed on schedule, allowing you to meet your production deadlines and get your products to market quickly.
Clients and Certifications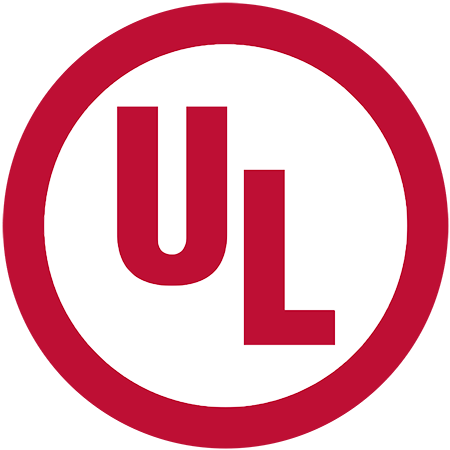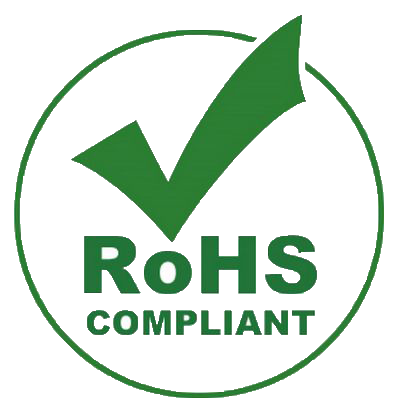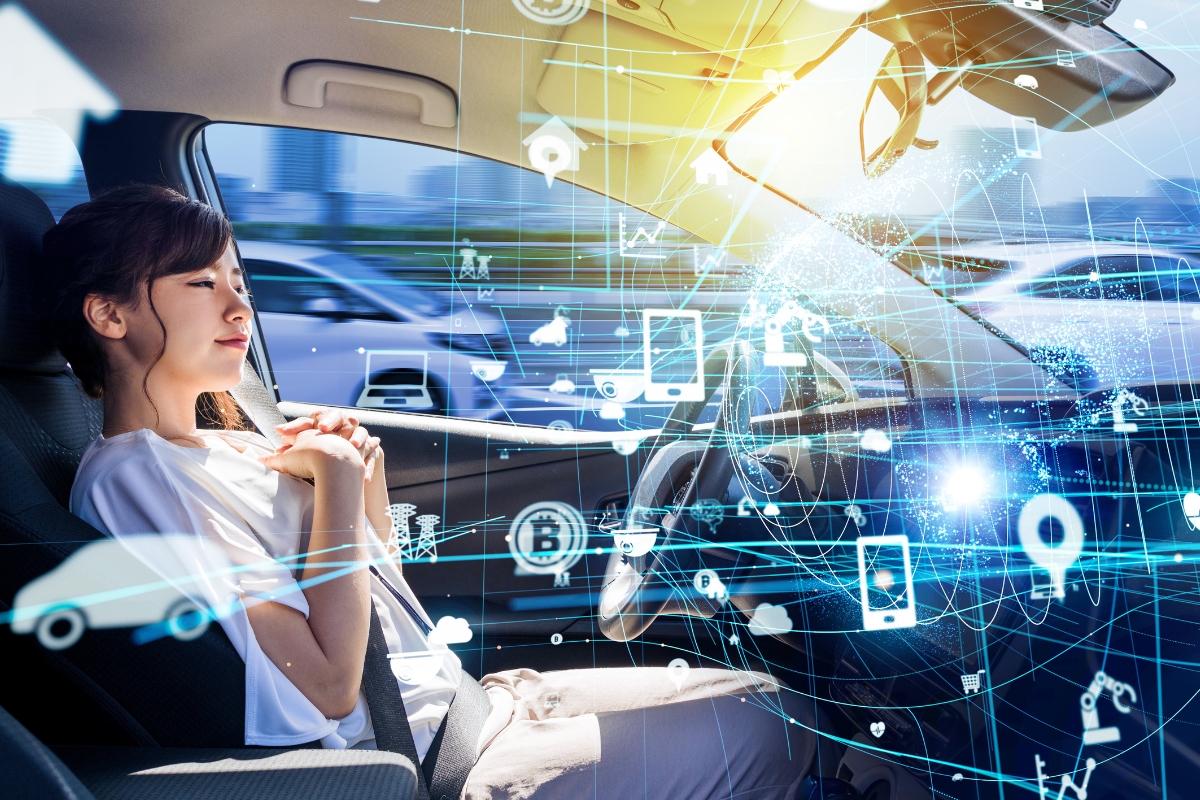 Automotive
We understand the critical role that PCBA plays in the automotive industry. With our comprehensive PCBA services, we cater to the specific needs of automotive manufacturers, helping them deliver reliable and high-performing electronic systems.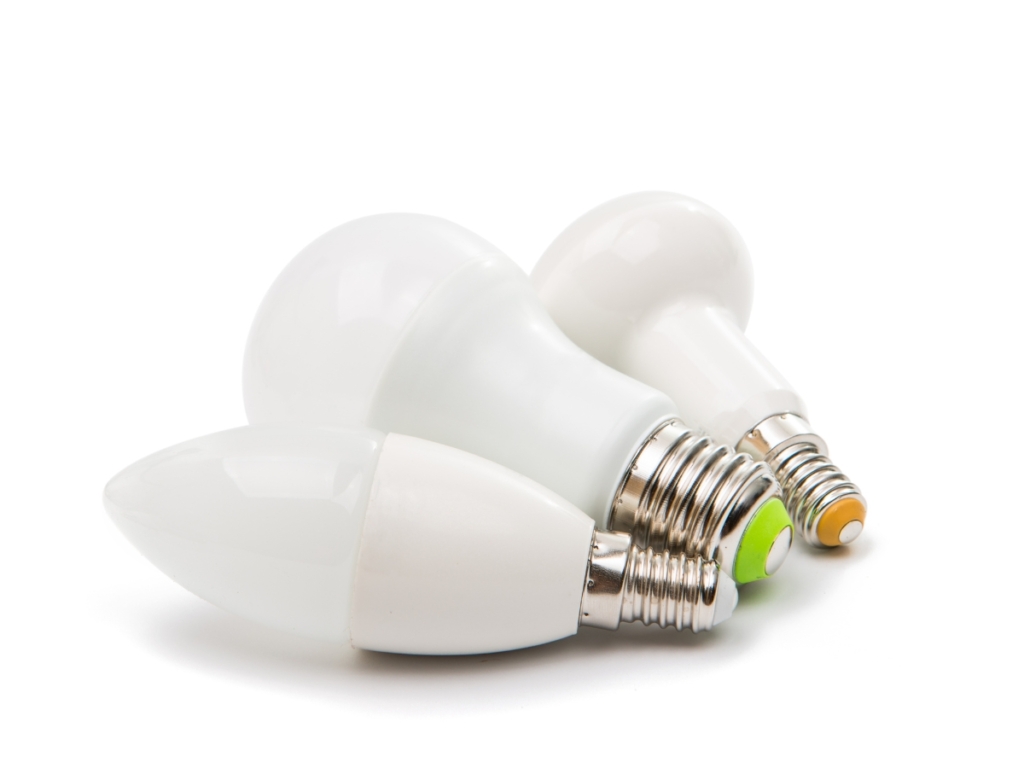 LED
In the LED market, Bester provides top-notch PCBA solutions that are essential for the production of high-quality LED lighting products. We work closely with LED manufacturers to ensure that their PCBAs meet the stringent requirements of energy efficiency, durability, and performance.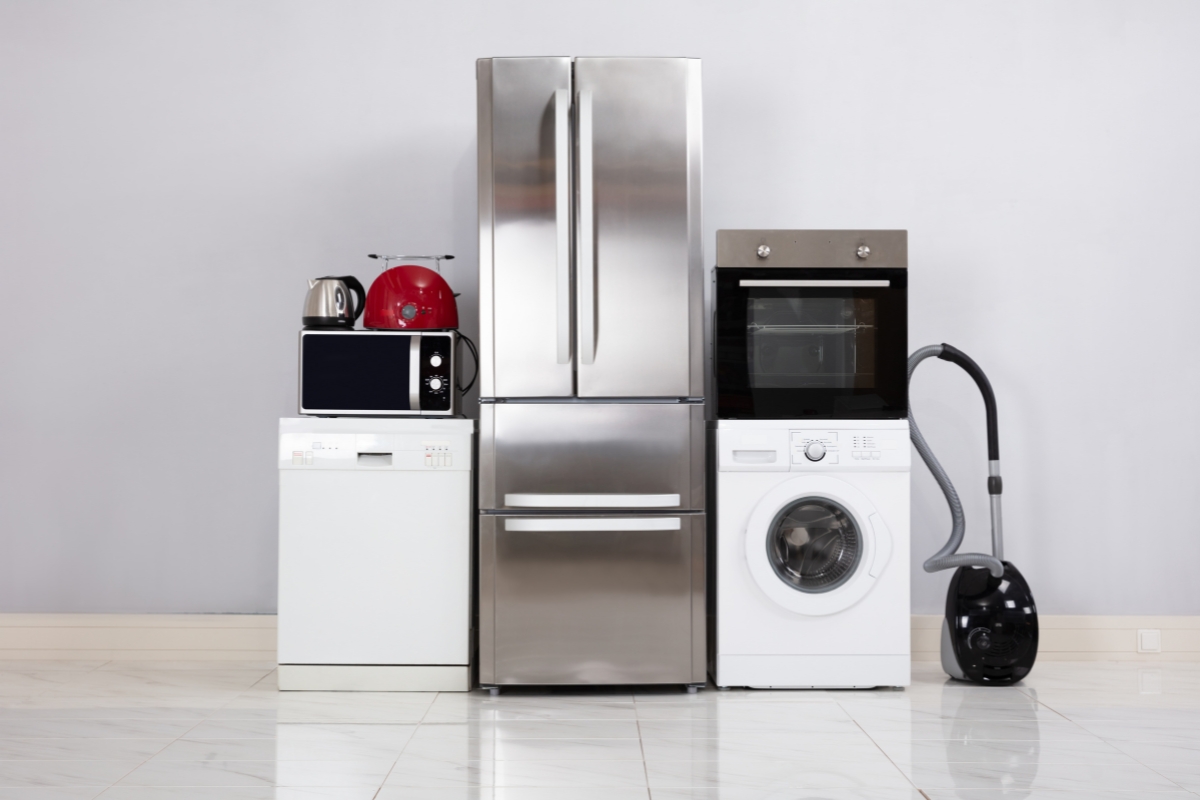 Consumer Electronics
Bester caters to the consumer electronics market by offering a wide range of PCBA services that enable the production of innovative and user-friendly electronic devices. We collaborate with consumer electronics manufacturers to ensure that their PCBAs meet the highest standards of quality and functionality.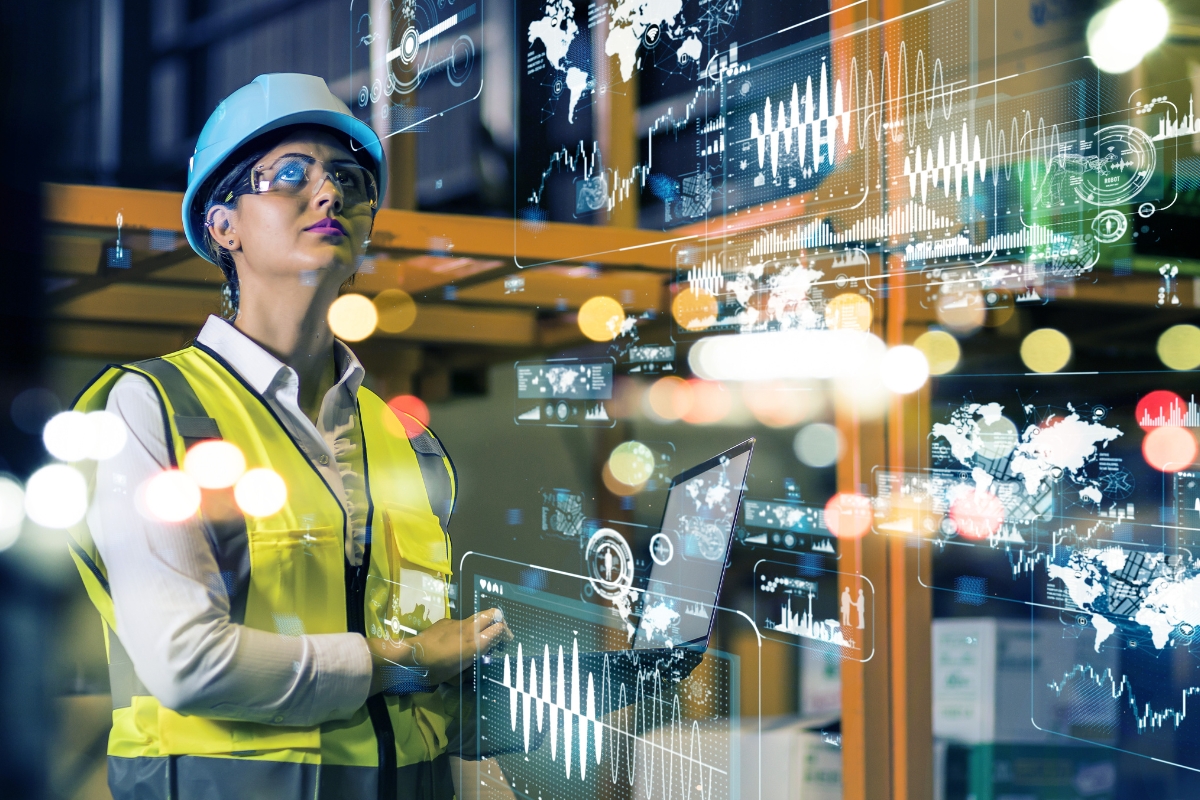 Industrial
In the industrial sector, Bester's PCBA services play a crucial role in the development of reliable and efficient electronic systems. We work closely with industrial equipment manufacturers to meet their specific requirements, ensuring that our PCBAs can withstand harsh environmental conditions and deliver optimal performance.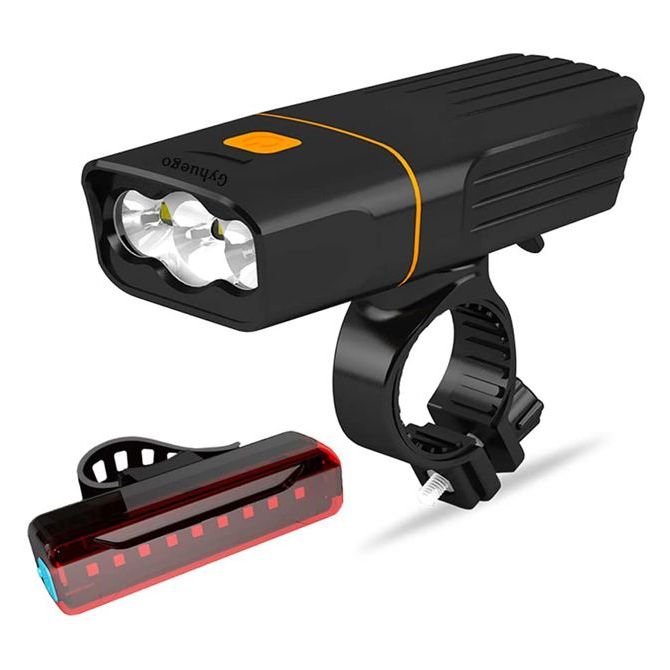 Bike Light PCBA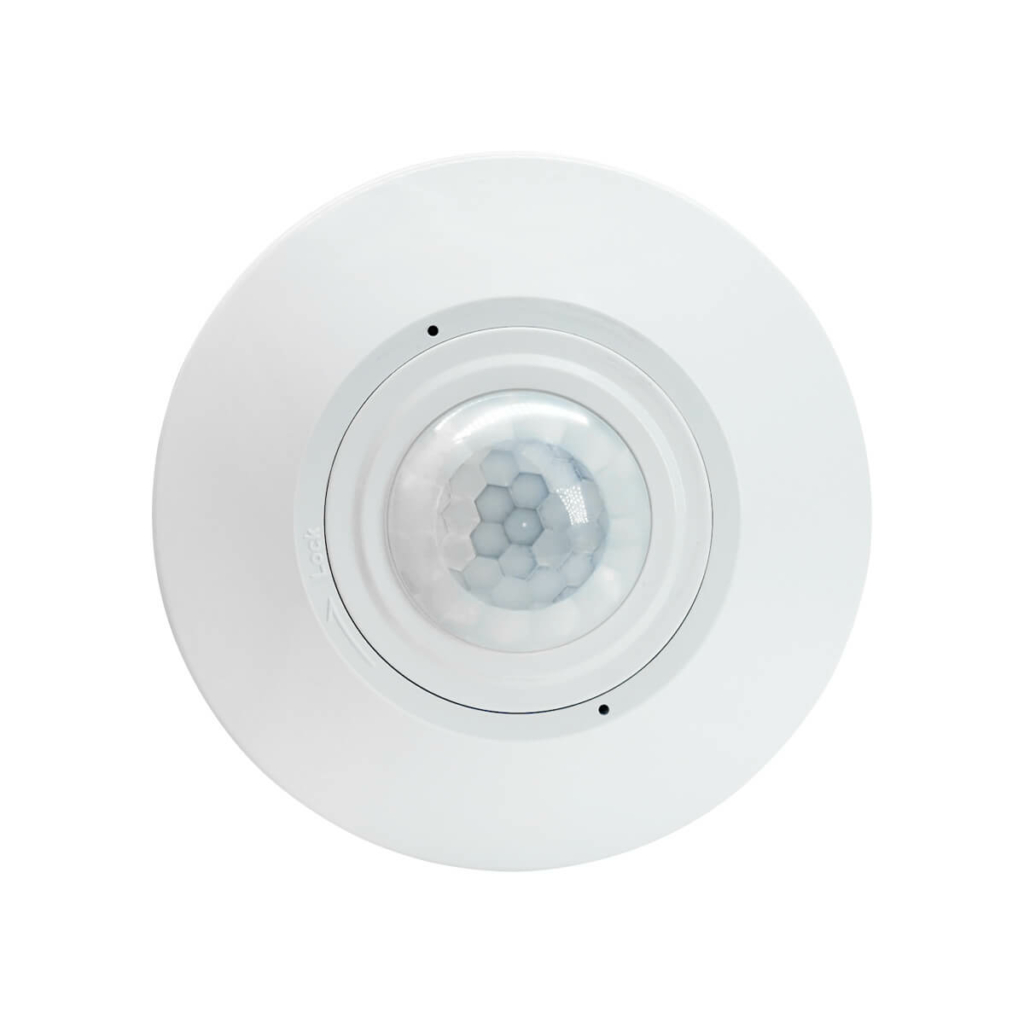 PIR Motion Sensor PCBA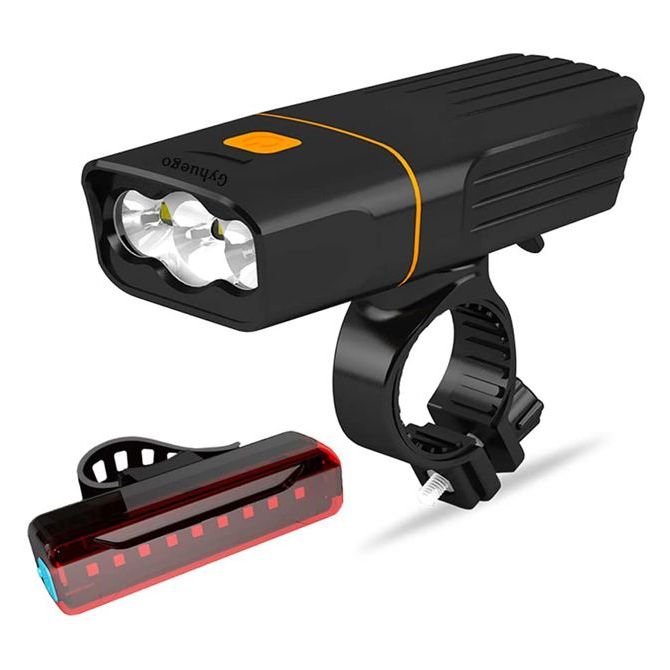 LED PCBA