PCB Desgin
PCB design is a critical part of the design of electronics products and includes PCB routing and component placement layout
PCB Desgin
Bester Tech provides PCB design services to customers through gathering talented PCB designers with over 10 years' experience in high-speed digital, analog, mixed-signal and RF systems.
We design single, double, and high layer count (up to 30 layers) rigid, IMS (or metal core), flexible and rigid-flex printed circuit boards with thru-hole, blind and/or buried vias, micro-via, back drilling techniques. Whether your project requires high-speed constraint-driven requirements, routing, or basic I/O, our engineers and technical staff has the expertise to deliver comprehensive designs that are top quality, well-managed, and on-time.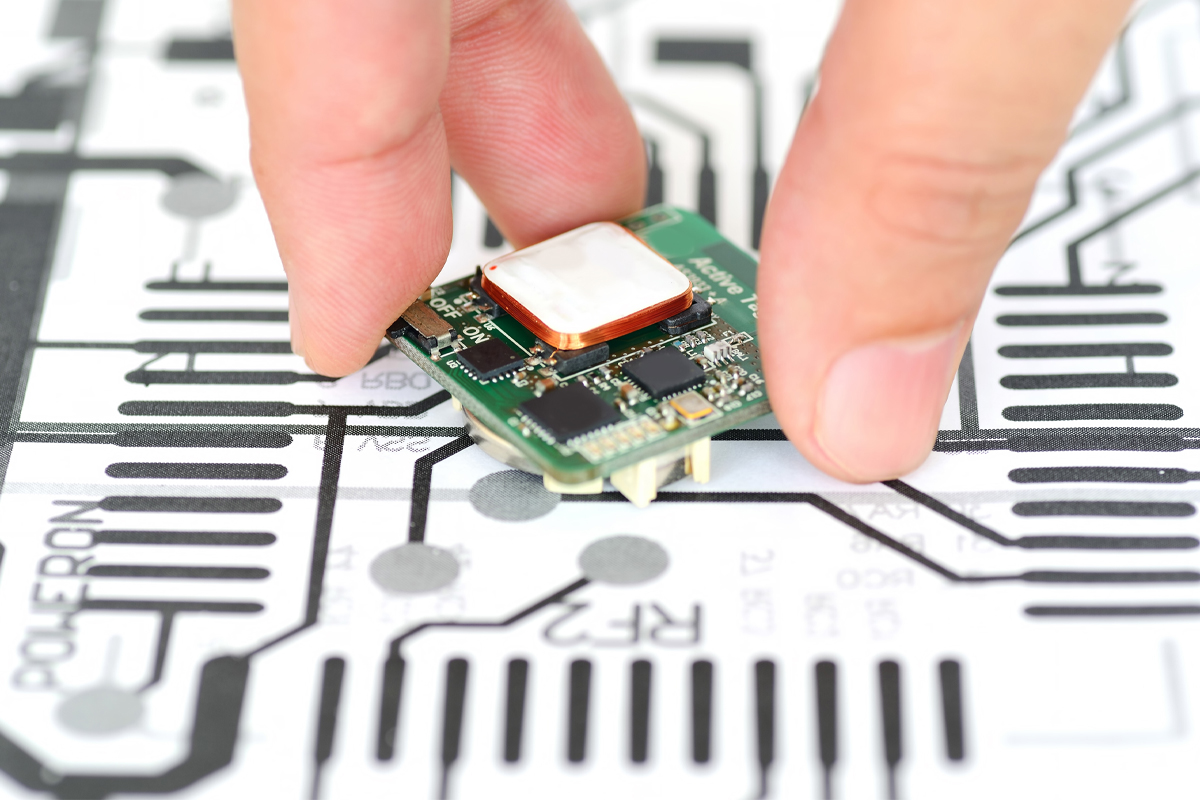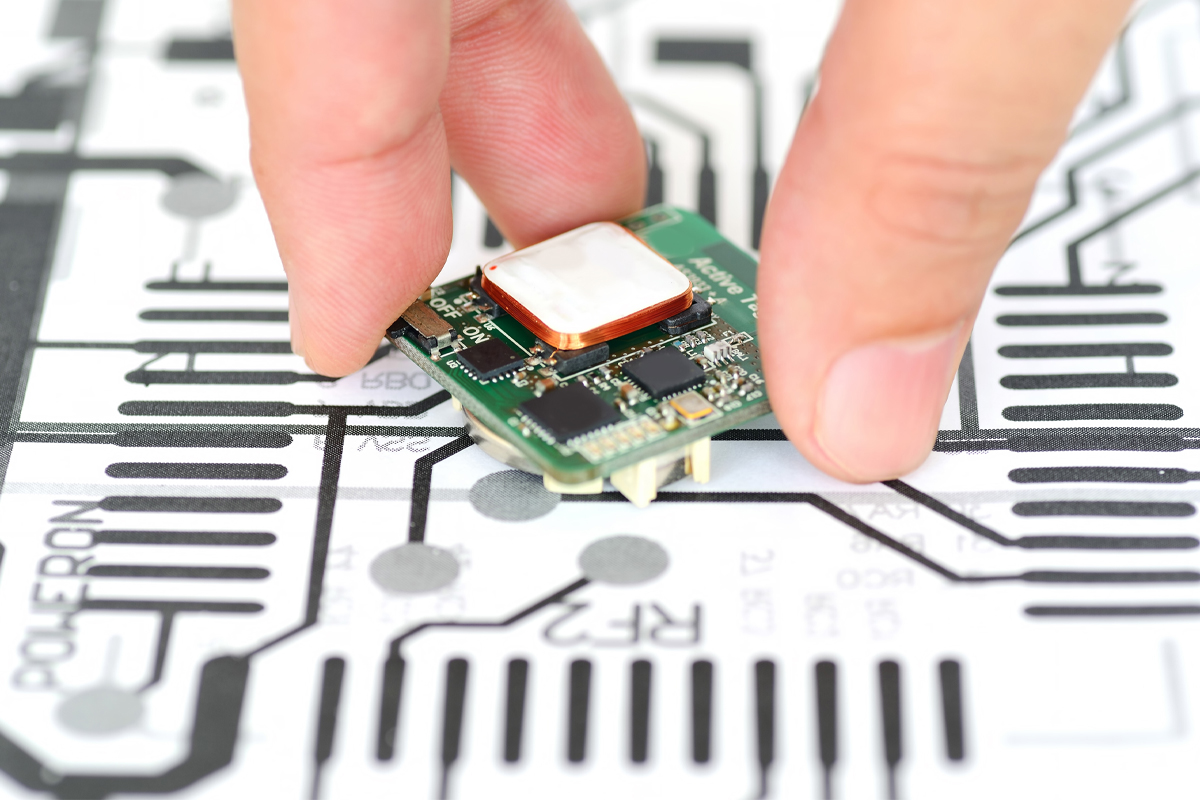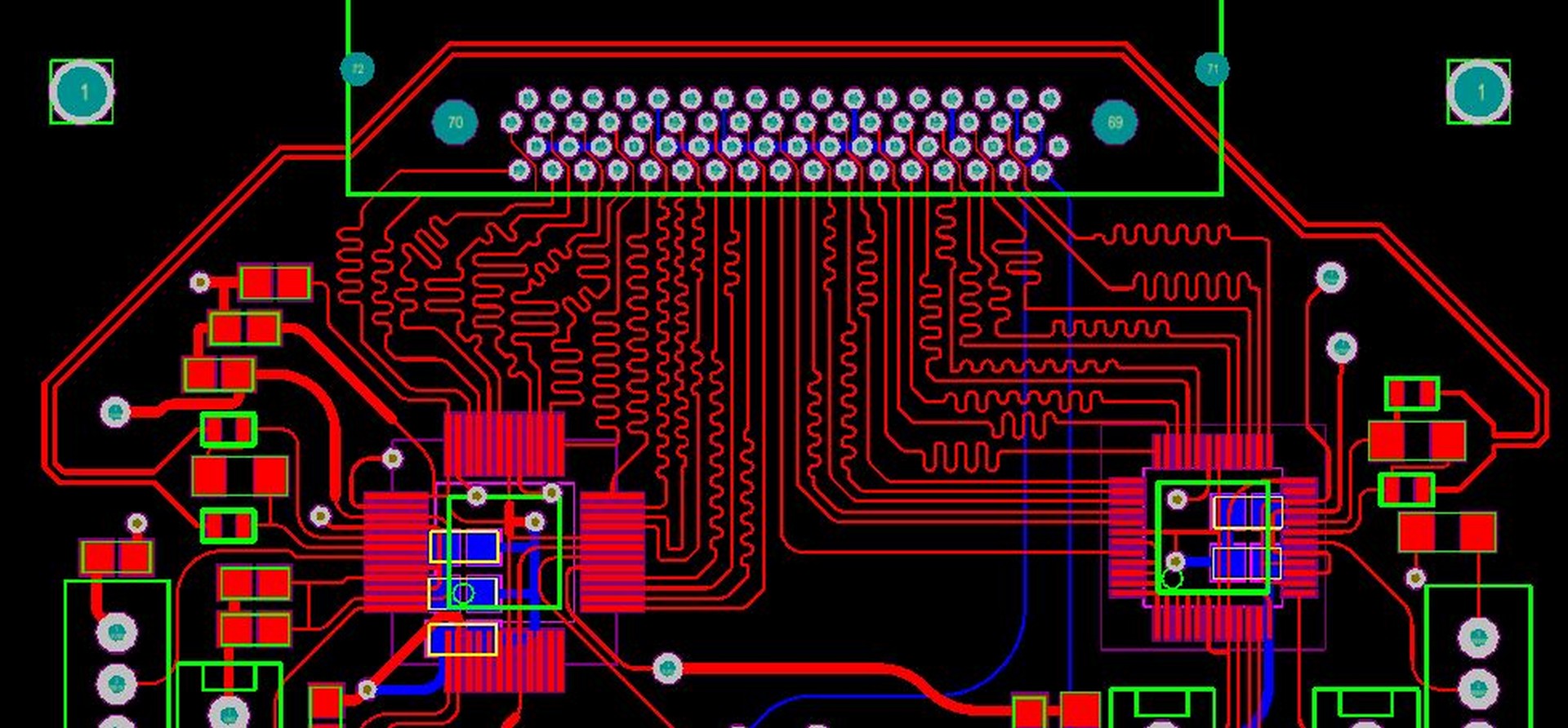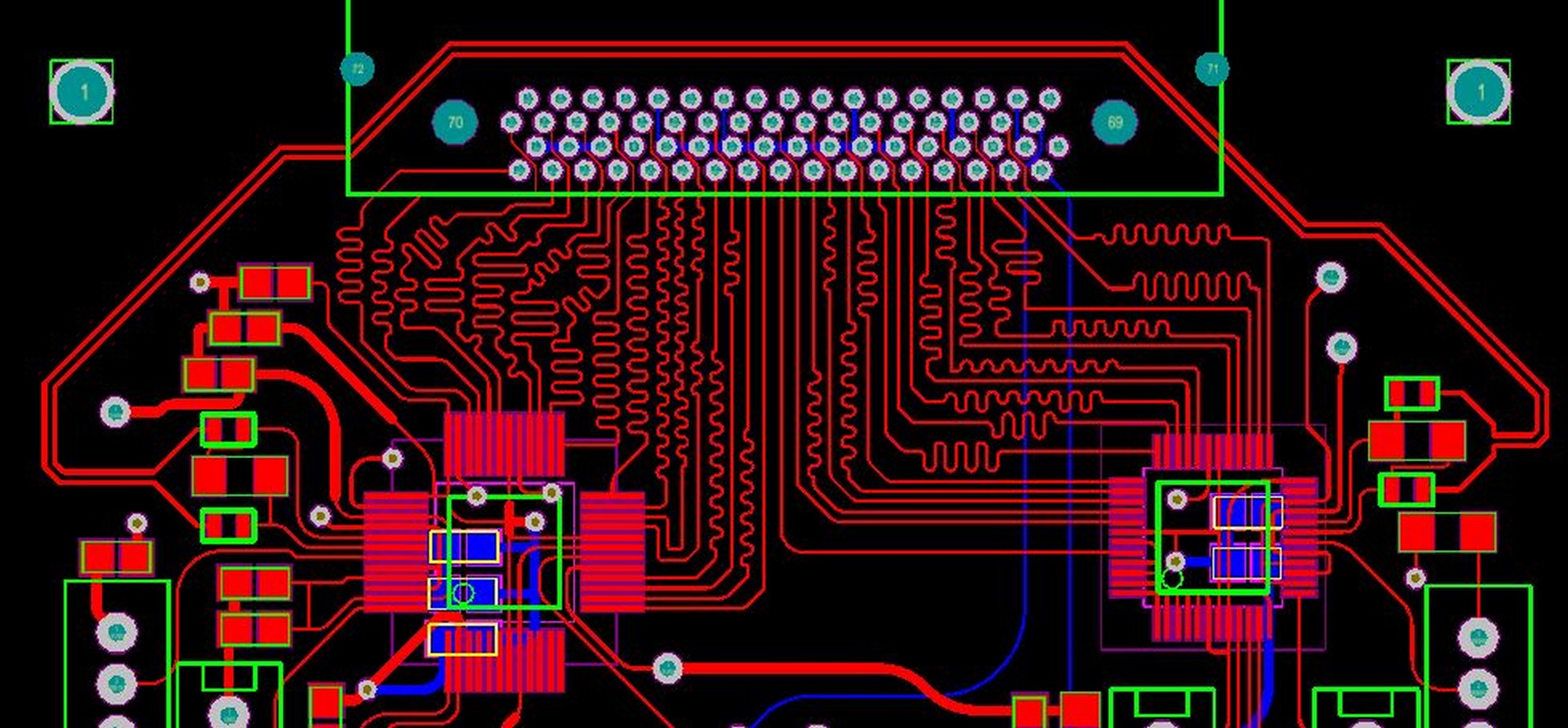 Our pcb Design Service Advantages:
Over 20 Years of Design Experience
In-house Design, Manufacturing and Assembly
Specialized in Complex PCB Design
BOM Support and Component Procurement
We Understand Your Needs for PCB Design
As a professional PCB and assembly manufacturer as well, we have better understanding of how to design a manufacturable, reliable and cost-effective PCB board than other suppliers.
At Bester Tech, you can enjoy one-stop PCB solution services from PCB design, PCB manufacturing to finished prototype and high-volume PCB assembly devices. Our mature engineering methodology ensures efficient, cost-effective designs, done right the first time.
We offer 2 stage design reviews, either offline or interactive online. PCB designs can be provided using industry-standard PCB design software:
PCB Assembly capabilities
DESIGN SOFTWARE
PADS (Mentor Graphics)
Cadence (ORCAD & Allegro)
Altium Designer (Altium)
SERVICES PROVIDED
We can take schematics in any form (pdf, sketch, etc.) and convert them into an a electronics proper CAD format.
Design rules communicated at the schematic level.
Custom footprint design to meet your needs.
Compete BOMs and part pricing for each design.
Fabrication Drawing, Assembly and Gerber files to meet manufacturing requirements.
Rigid/Flex PCB's; complex board shapes can be created.
DELIVERABLES
Complete Schematic drawings
PCB layer stack drawings.
Complete 3D PDF files
Fabrication files (Standard format is Gerber Extended; Gerber X2, ODB++, IPC-2581 available upon request)
Rout and Drill files
Assembly drawings
Pick and Place files (Centroid Data)
Fabrication specifications (Layer Stacks, Drill Tables and Drawings, etc.)
Complete Bill of Materials list (BOM)
Other customer specified outputs
Send Your Requirement to us and let us design for you
PCB DESIGN SERVICE CAPABILITIES
Schematic Capture
We can create schematics from specifications, marked-up schematic sheets, or black diagrams and verbal discussions. We accept schematics in any format (PDF, sketch, etc.) and can convert that into preferred CAD format. As part of our process we validate the BOM.
Reverse Engineering
We can take an existing board from a bare board, an assembled board, existing design files and drawings. And we can create a new design with all supporting documentation.
Cost Optimization
We can review an existing product or design and propose methods for cost reduction. In many cases, layer reduction can be achieved by using smaller geometries for conductors and vias and the use of laser-drilled microvias.
PCB Stack-Up Design
Before we start the layout design, we will do an in-house stackup design so that all the design objectives are met. We will also suggest if HDI technology is required or could help in PCB optimization.
PCB Design Tools
We use the standard tools from Cadence, Mentor Graphics and Altium. We can accept a netlist or a partial / fully placed netlist. We can use our library of parts or customer libraries. We can provide. A 24/7 service and our design team can schedule video conferences to support you. We have access to off-shore resources that can work on your design while you sleep.
Signal Integrity Services
We can perform signal integrity services on any high-speed board designs that we make. We will take care of control impedance and crosstalk requirements; we will take care of PCB materials that are suitable to achieve a given set of signal integrity specifications.
Explore Our PCB Products
Bester Tech offers PCB fabrication & manufacturing service, providing consistently top-notch quality printed circuit boards at most reasonable prices.
Bester Tech strives to meet your PCB fabrication needs in various materials and technologies, with an unwavering commitment to global high industry standards, whether a single board for a prototype or large volume production runs. We now focus and support projects including standard, advanced, HDI, multilayer PCBs, flexible, rigid-flex boards, aluminum PCBs, prototypes to small batches.
We have the PCB manufacturing capabilities to build simple to complex bare boards. Please review the example printed circuits below and let us know if you have any questions or would like a formal quote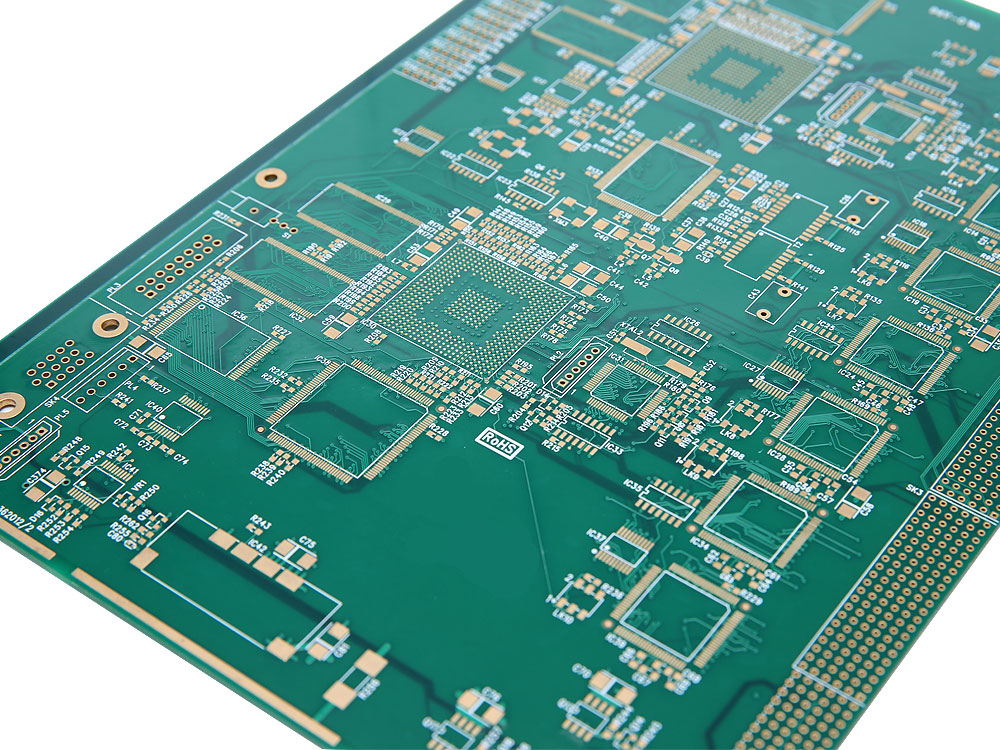 RIGID PCB
Rigid PCB is a type of regular PCB which can not be twisted or folded into any shape because it comes with FR4 stiffener which is very useful for added amount of stiffness and rigidity.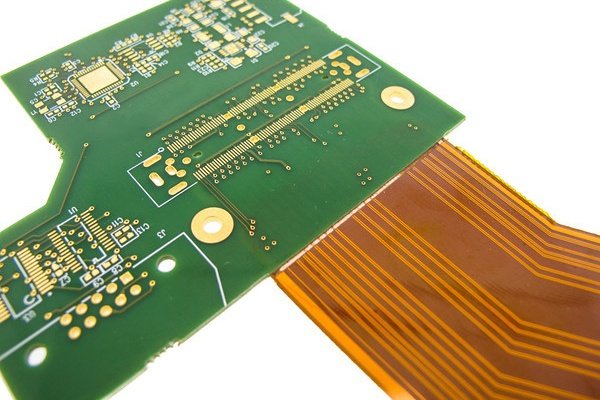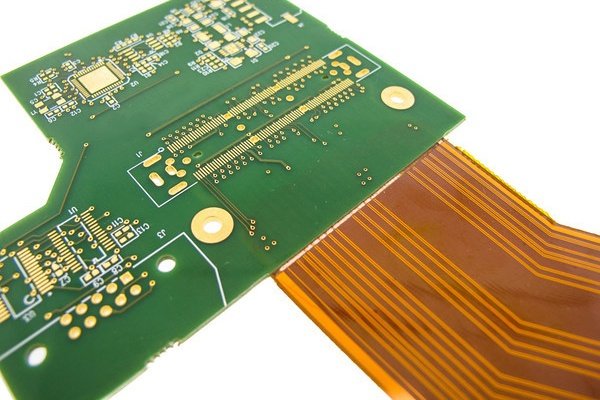 RIGID-FLEX PCB
Rigid-Flex printed circuit boards are boards using a combination of flexible and rigid board technologies in an application. Most rigid flex boards consist of multiple layers of flexible circuit substrates attached to one or more rigid boards externally and/or internally, depending upon the design of the application.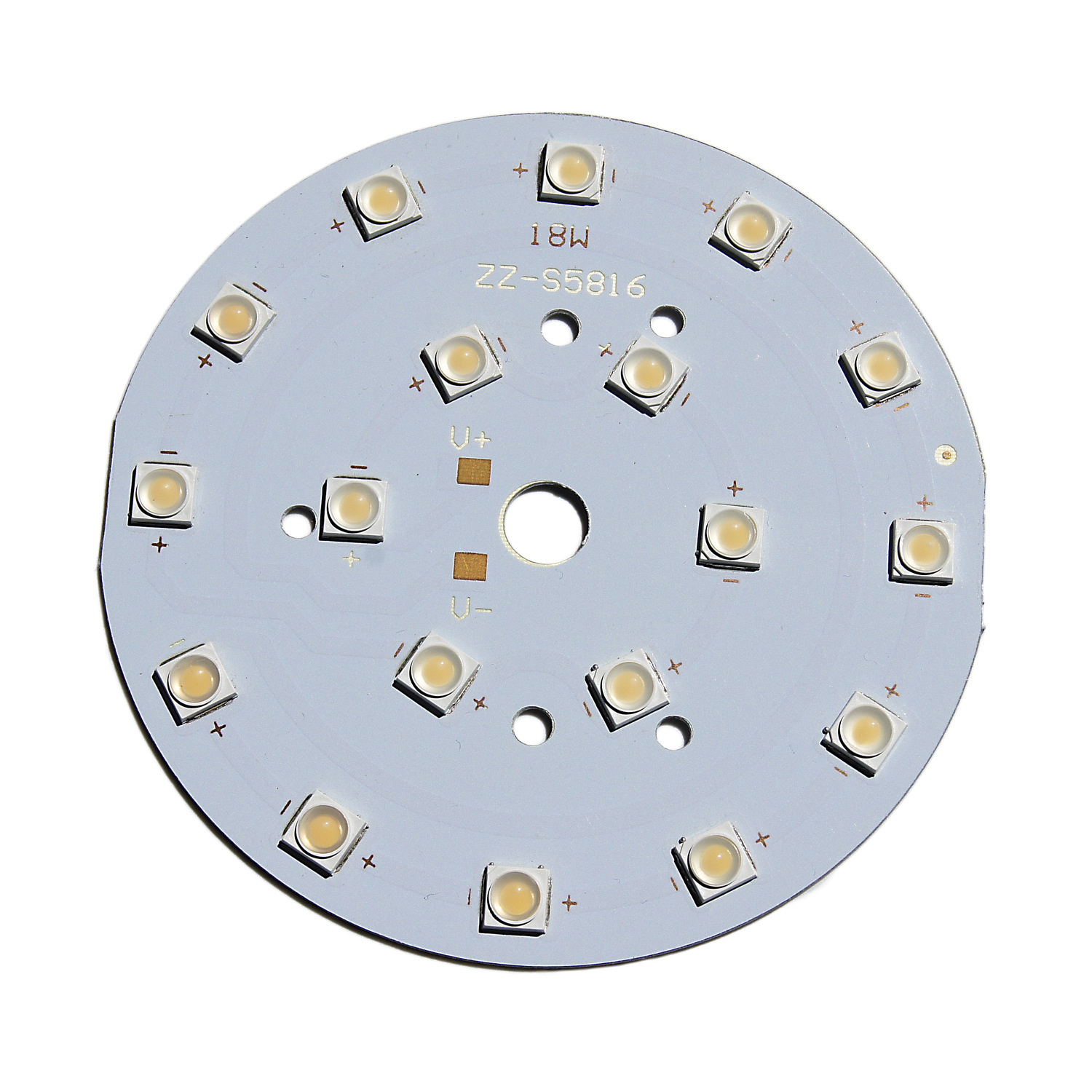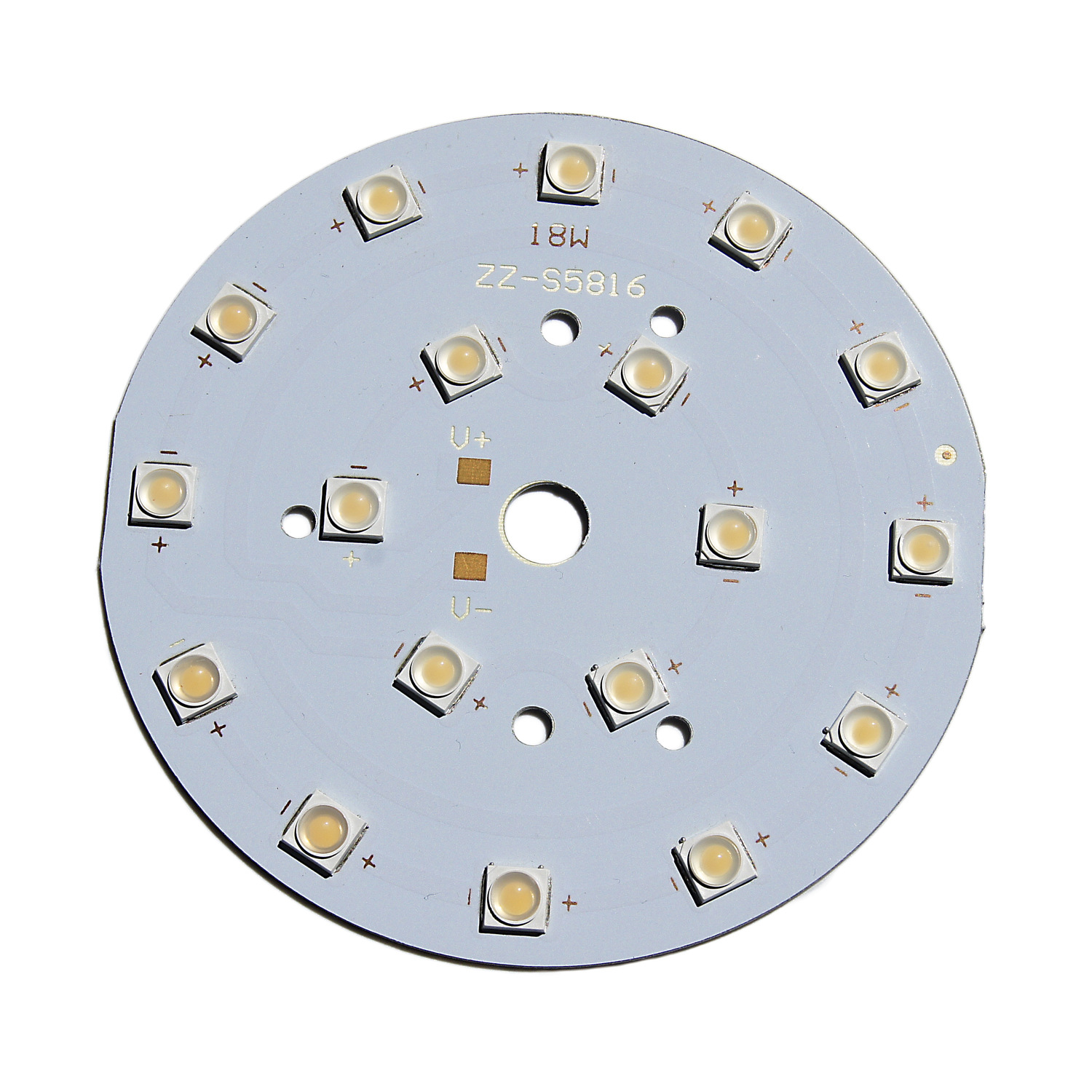 ALUMINUM PCB
Among all metal core PCBs (aka MCPCBs, known for their ability to provide effective thermal dissipation for electronic products), Aluminum PCBs is the most common type – the base material consists of aluminum core with standard FR4.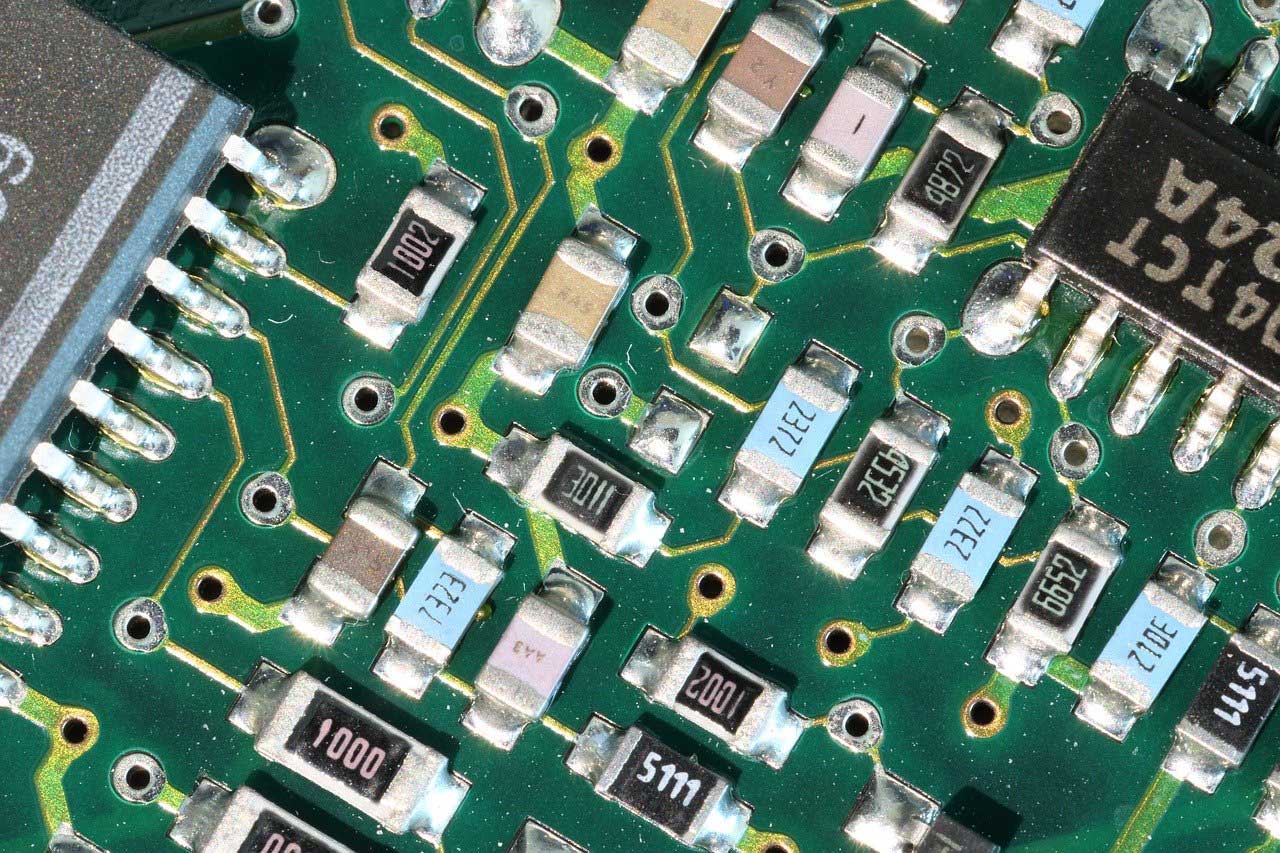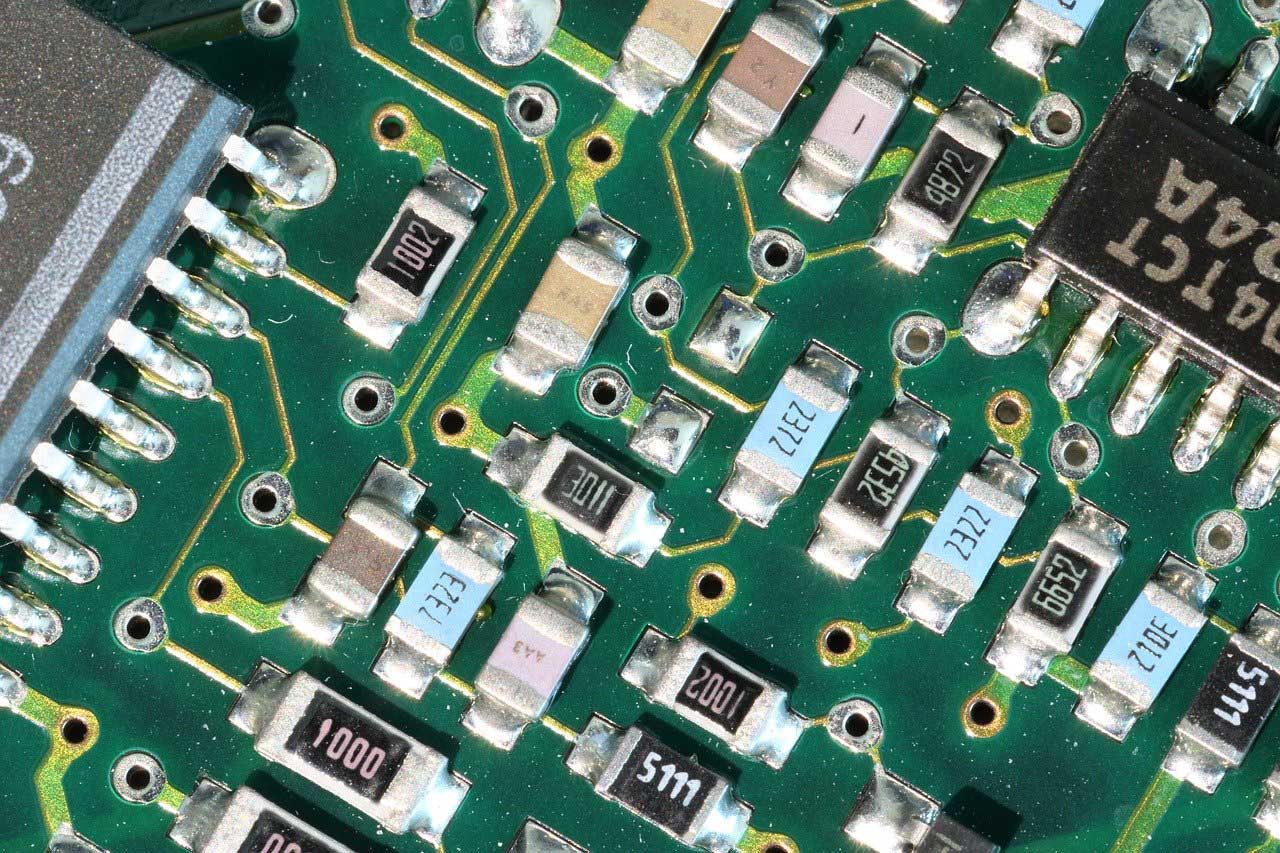 HDI PCB
HDI PCB is widely used to reduce the weight and overall dimensions of products, as well as to enhance the electrical performance of the device.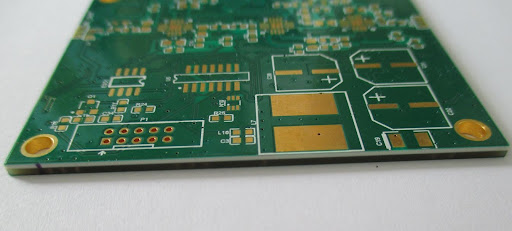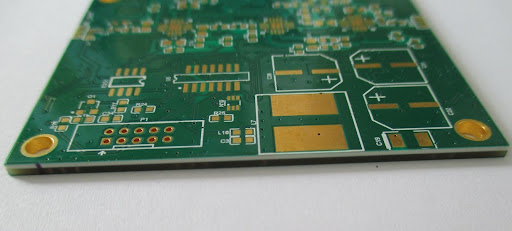 HIGH FREQUENCY PCB
A high-frequency PCB can meet your needs when incorporating a special signal requirement into your electronic components and products.
READY FOR THE NEXT STEP?
Need custom specifications, pricing, delivery information or samples?