Functional Testing
Functional test (FCT) is used as a final manufacturing step. It provides a pass/fail determination on finished PCBs before they are shipped.
Functional Testing
Printed circuit board assembly (PCBA) needs to be tested for functionality after IC programming, AOI and X-ray inspection. Being the final step of PCBA manufacturing process, FCT ensures that the manufactured part will not fail immediately or have a shortened service life and will work as expected.
Bester provide value-added functional testing (FCT) services to your assembly projects so that you have a full assurance that the PCBAs will function in the field as expected. PCBA functional testing is the most comprehensive test to determine the final pass/fail status of your board after manufacturing.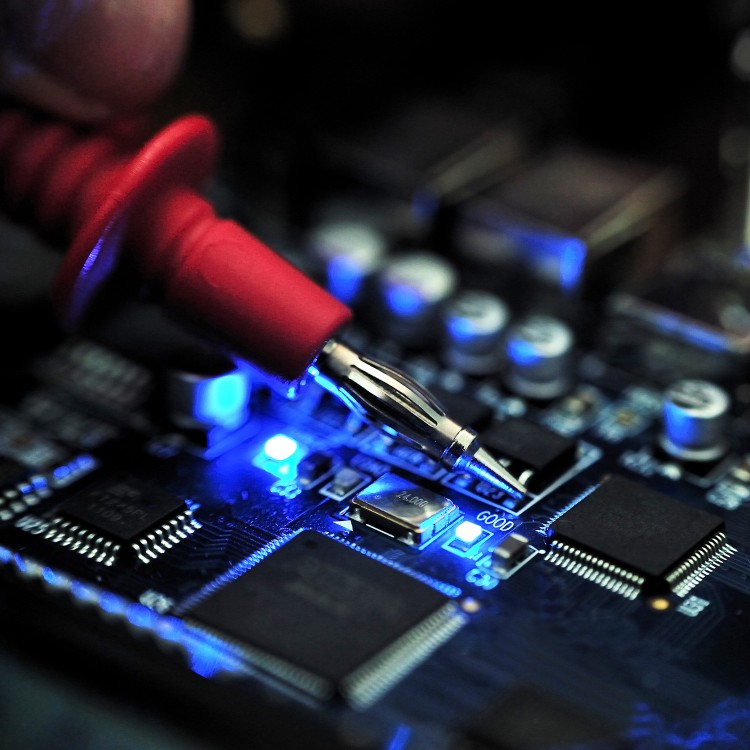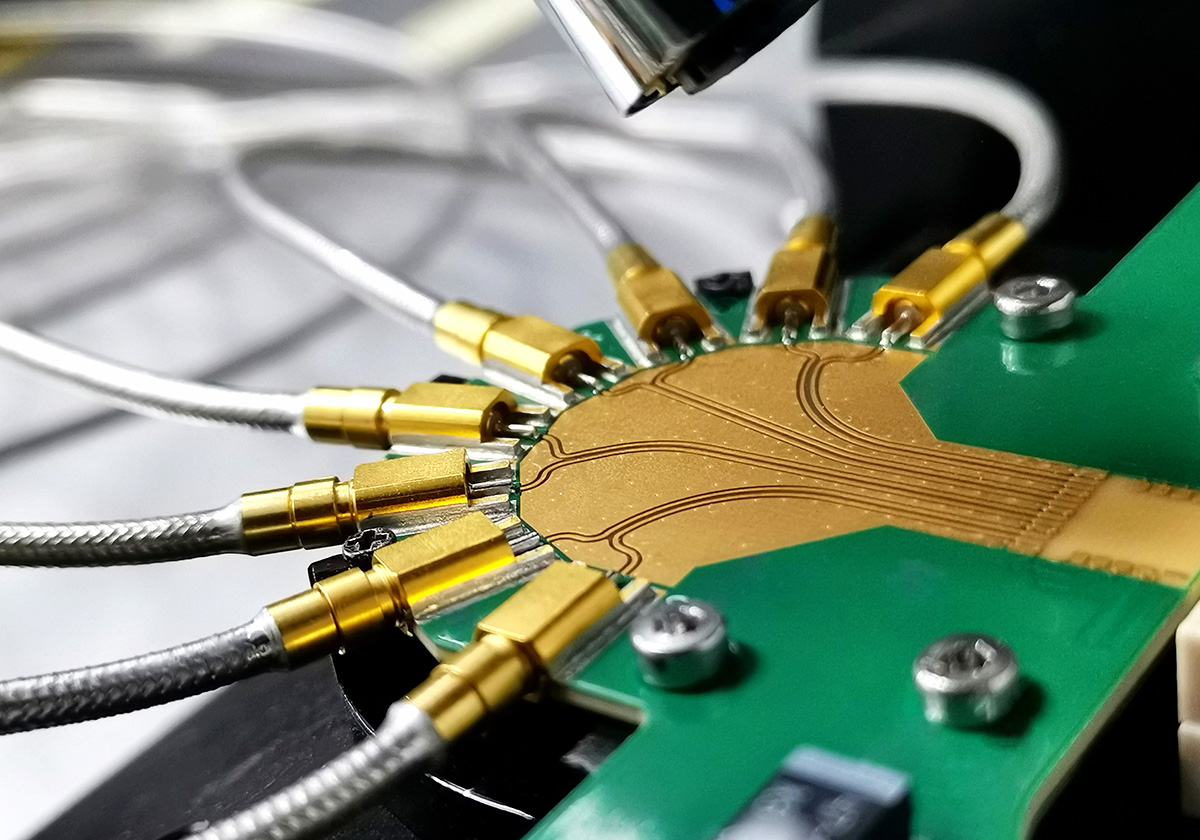 Bester FCT Service includes:
We Provide Full Testing Report
Various Testing Mechods
Functional Testing Applications
FCT is performed through a combination of connecting a cable to your PCBs on-board connectors, and the use of test probes contacting test points where necessary on your board. The testing software for the board is developed to conduct the tests per the specific requirements of the board's function.
The goal of the functional test is to look at your entire PCB assembly and its functionality to determine whether or not it has been manufactured according to your specifications. This requires a reliable EMS (electronic manufacturing service) provider who knows how to best work with your PCB assembly for testing.
FUNCTIONAL TESTING
Functional types of PCB testing include:
X-ray inspection
Micro-sectioning analysis
PCB contamination test
PCB solderability test
Time-domain reflectometer testing (TDR)
Peel test
Solder float test
Functional Testing will ensure every product delivered is as perfect as designed
ADDITIONAL INFORMATION
How to Perform Functional Testing?
Functional testing is performed in the last step of PCB assembly manufacturing process. A functional test emulates the operational environment to ensure the PCBA's correct functionality. The operational environment may consist of a device that communicates with the PCBA DUT. Typically, the DUT's power supply and software test program will load the necessary parameters to make the DUT work properly.
Functional testing will verify the functionality of your PC board assembly. It will do this by applying a range of different signals and currents to stimulate the board's behavior based on testing software developed for the board, and then measure how the PCBA reacts. It will detect both analog and digital signal problems, including distortions, incorrect currents, and signal timing issues.
The printed circuit board assembly (PCBA) may be subjected to a sequence of signals and power supply voltages. Responses are monitored at specific points to ensure correct functionality. All testing is performed according to the customer test engineer's specifications and procedures.

PCBA Functional Testing Fixtures
Many different test fixtures have been developed for functional testing of a PCBA (PCB assembly). Electrical connections may be made with connectors present on the PCBA or by test probes that contact test points defined by the PCB designer. Connectors on a test fixture are usually modified to allow for ease of mating and de-mating of the fixture's connectors and the connectors on the PCBA to be tested. Connectors and the connectors on the PCBA to be tested. Connectors on the test fixture are also usually made easily replaceable, since they can wear out quickly with the multiple mating and de-mating cycles of production testing.
When making direct contact to test points on a PCBA, probes under the PCBA are typically fixed and the test fixture applies hold-down force to the top of the PCBA for reliable electrical connections to the test probes. If the PCBA being tested has test points on both sides of the board, then two probe plates are required, both of which must be precision aligned to each other and to the PCBA under test. With double-sided probing, the PCBA under test is typically fixed in place and the probes move in from both top and bottom when the fixture is operated.
Explore Our PCB Products
Bester Tech offers PCB fabrication & manufacturing service, providing consistently top-notch quality printed circuit boards at most reasonable prices.
Bester Tech strives to meet your PCB fabrication needs in various materials and technologies, with an unwavering commitment to global high industry standards, whether a single board for a prototype or large volume production runs. We now focus and support projects including standard, advanced, HDI, multilayer PCBs, flexible, rigid-flex boards, aluminum PCBs, prototypes to small batches.
We have the PCB manufacturing capabilities to build simple to complex bare boards. Please review the example printed circuits below and let us know if you have any questions or would like a formal quote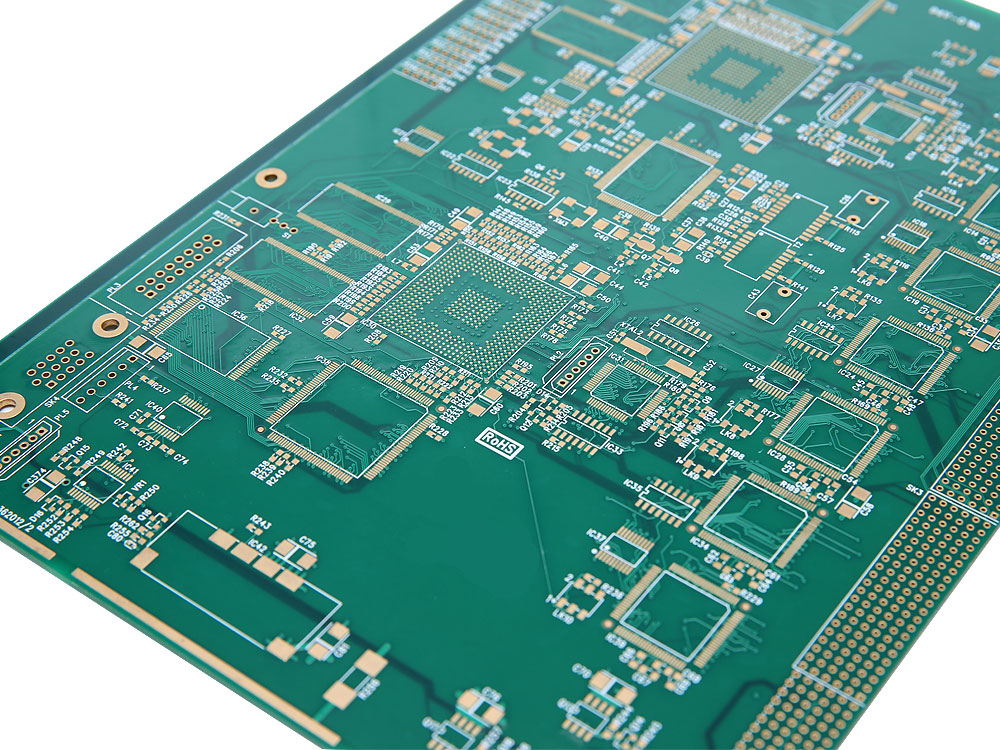 RIGID PCB
Rigid PCB is a type of regular PCB which can not be twisted or folded into any shape because it comes with FR4 stiffener which is very useful for added amount of stiffness and rigidity.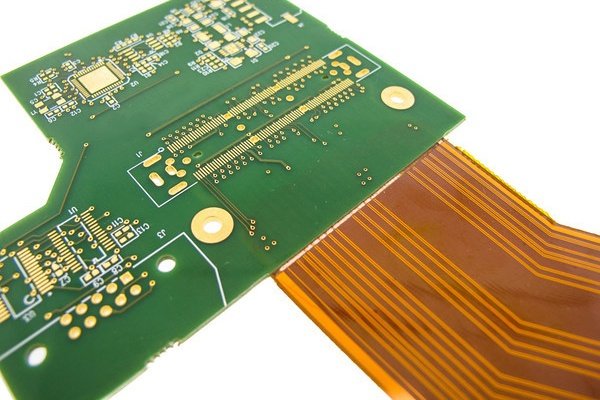 RIGID-FLEX PCB
Rigid-Flex printed circuit boards are boards using a combination of flexible and rigid board technologies in an application. Most rigid flex boards consist of multiple layers of flexible circuit substrates attached to one or more rigid boards externally and/or internally, depending upon the design of the application.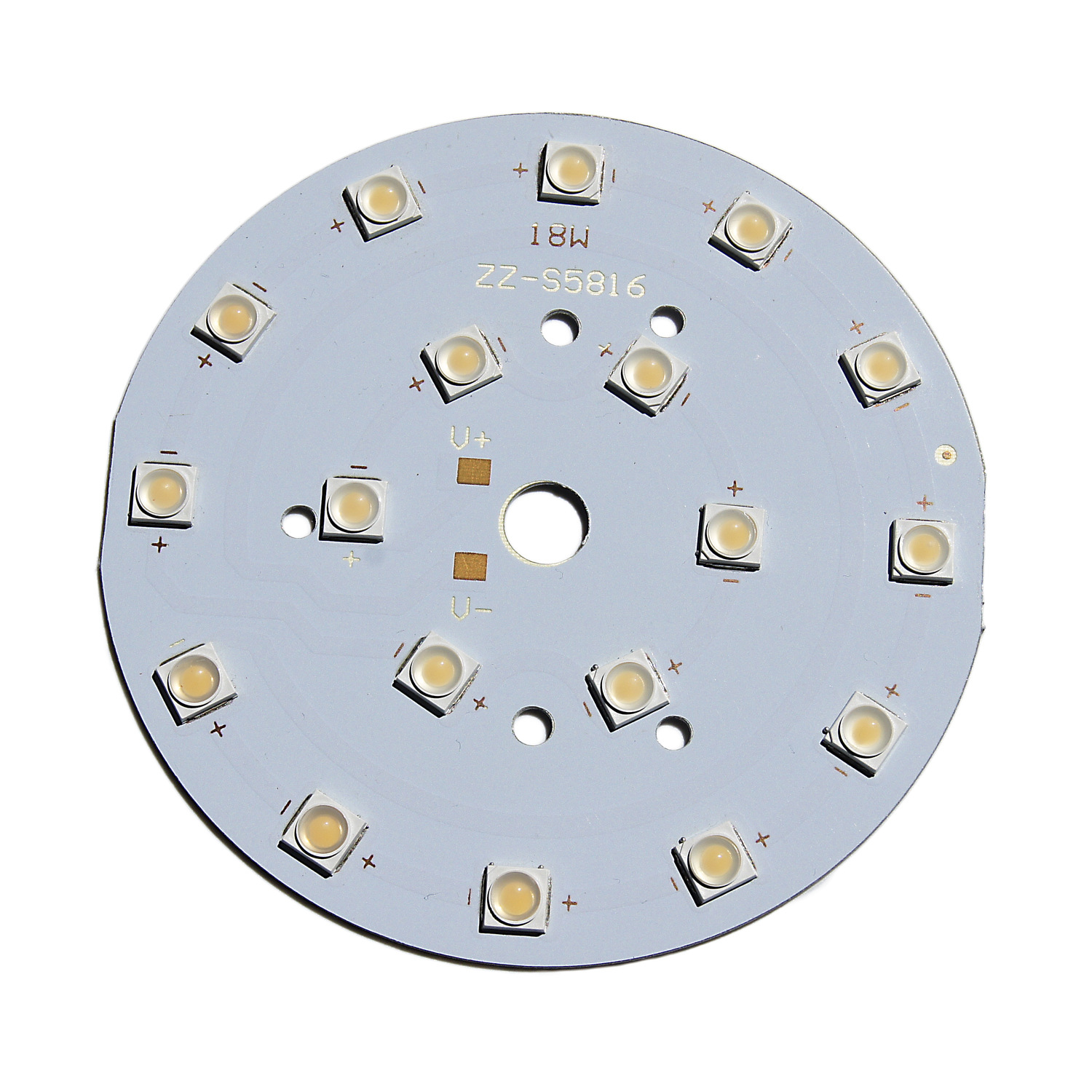 ALUMINUM PCB
Among all metal core PCBs (aka MCPCBs, known for their ability to provide effective thermal dissipation for electronic products), Aluminum PCBs is the most common type – the base material consists of aluminum core with standard FR4.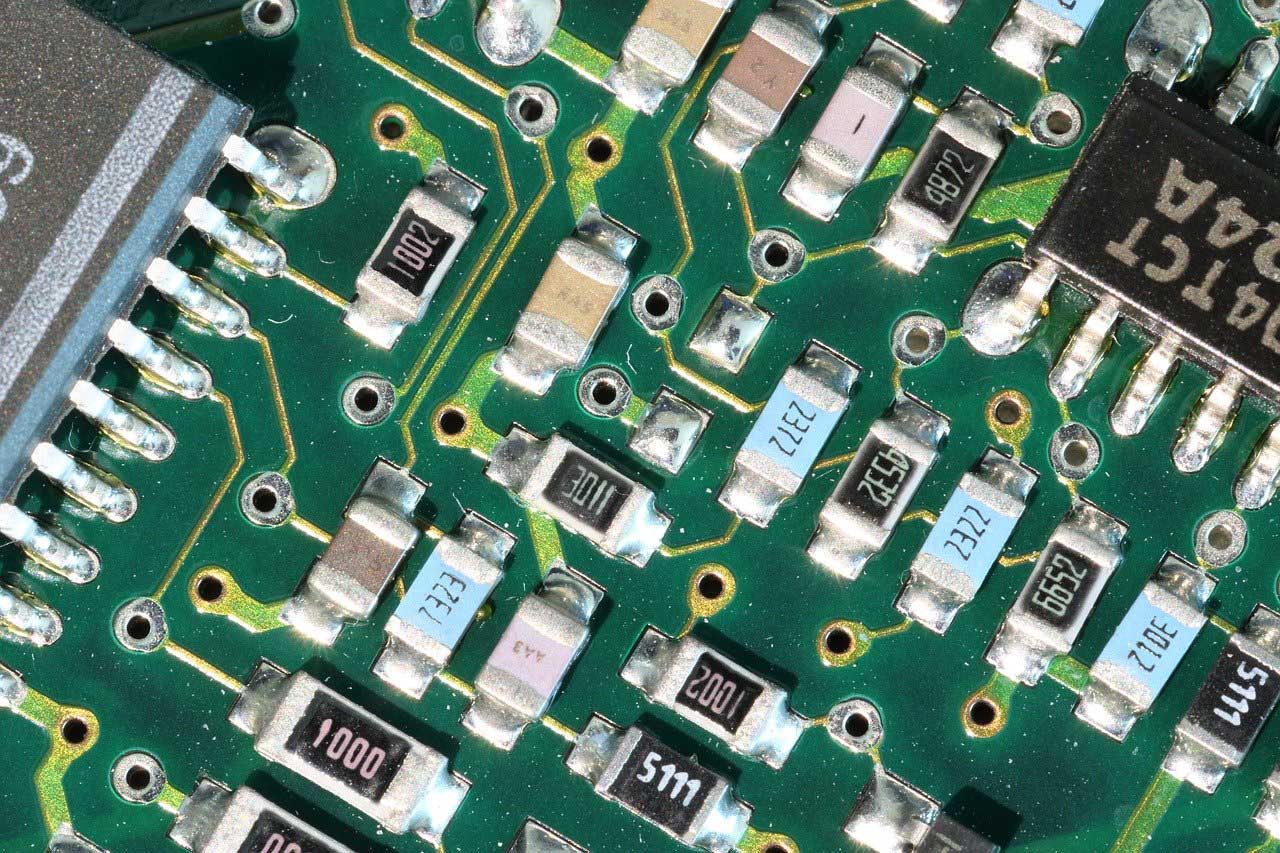 HDI PCB
HDI PCB is widely used to reduce the weight and overall dimensions of products, as well as to enhance the electrical performance of the device.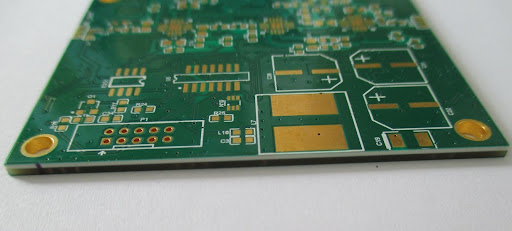 HIGH FREQUENCY PCB
A high-frequency PCB can meet your needs when incorporating a special signal requirement into your electronic components and products.
READY FOR THE NEXT STEP?
Need custom specifications, pricing, delivery information or samples?