Components Sourcing
Experienced in sourcing from authorized distributors or your pre-selected suppliers.
Components Sourcing
Over years of experience in printed circuit board assembly services, Bester has built strong and consistent relationships with both domestic and overseas authorized components distributors. Our component procurement services can significantly improve efficiency with lower costs.
Since we have steady, strong relationships with global authorized components suppliers for years, Bester is able to get discount factory prices from them, with high consistency and durability in component quality control.
If your project is on a limited budget and you need to offer pre-selected suppliers which offer a relatively lower price on components than authorized distributors, we can buy from your recommended channels to help you reduce the costs under your instructions.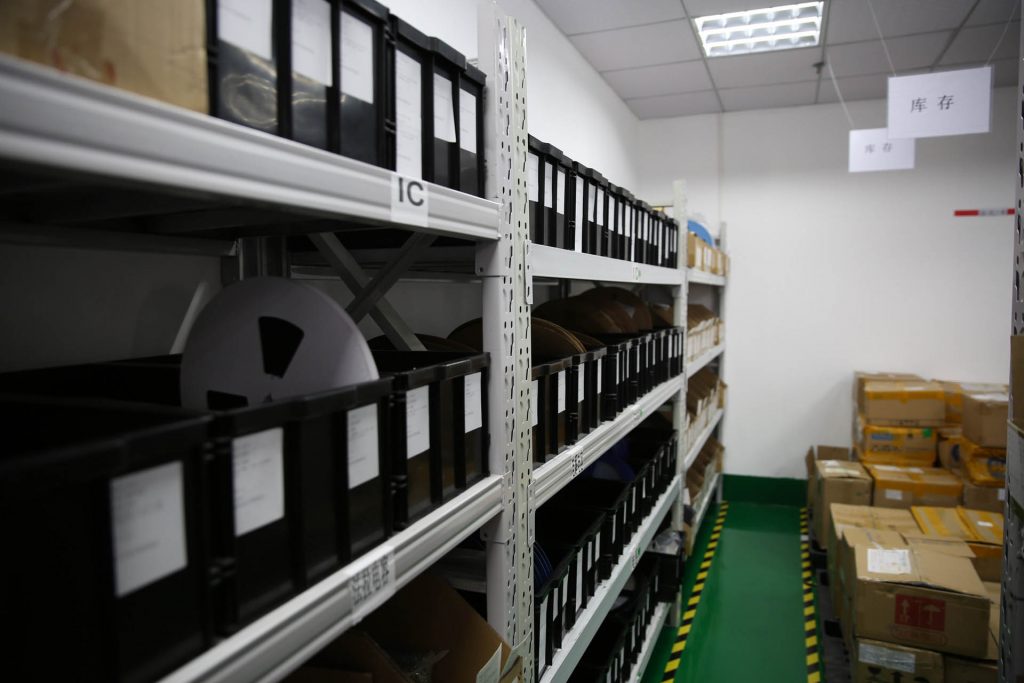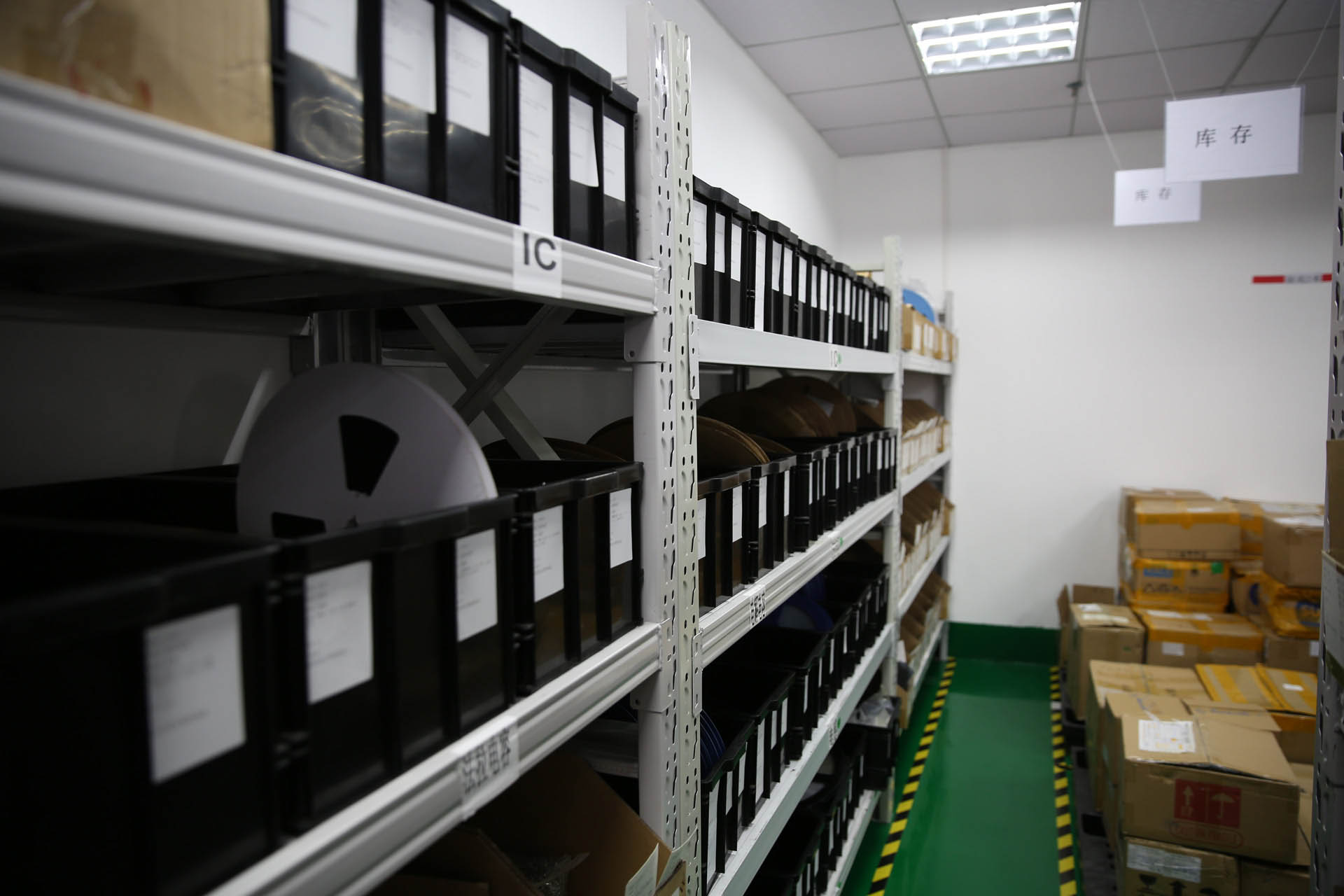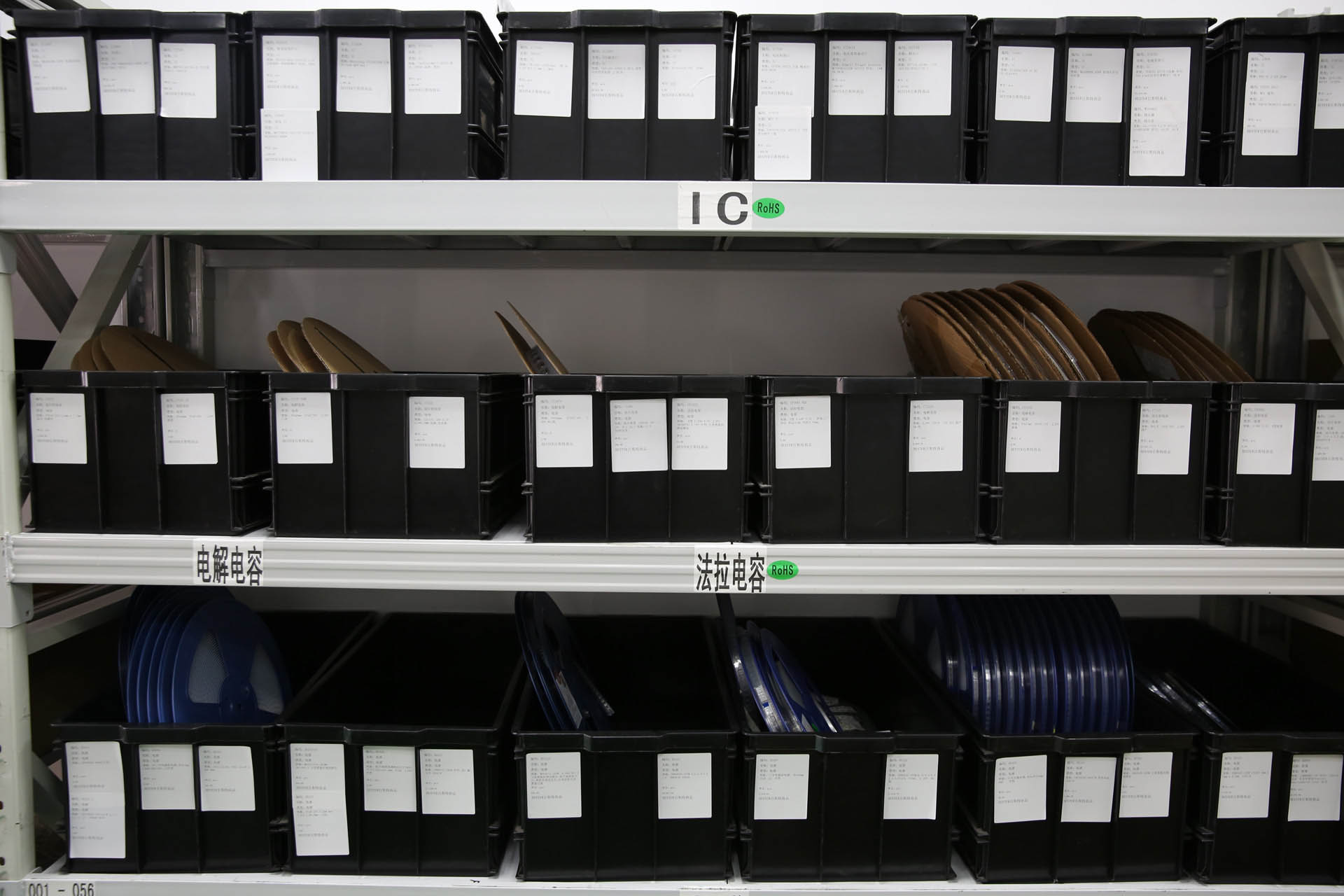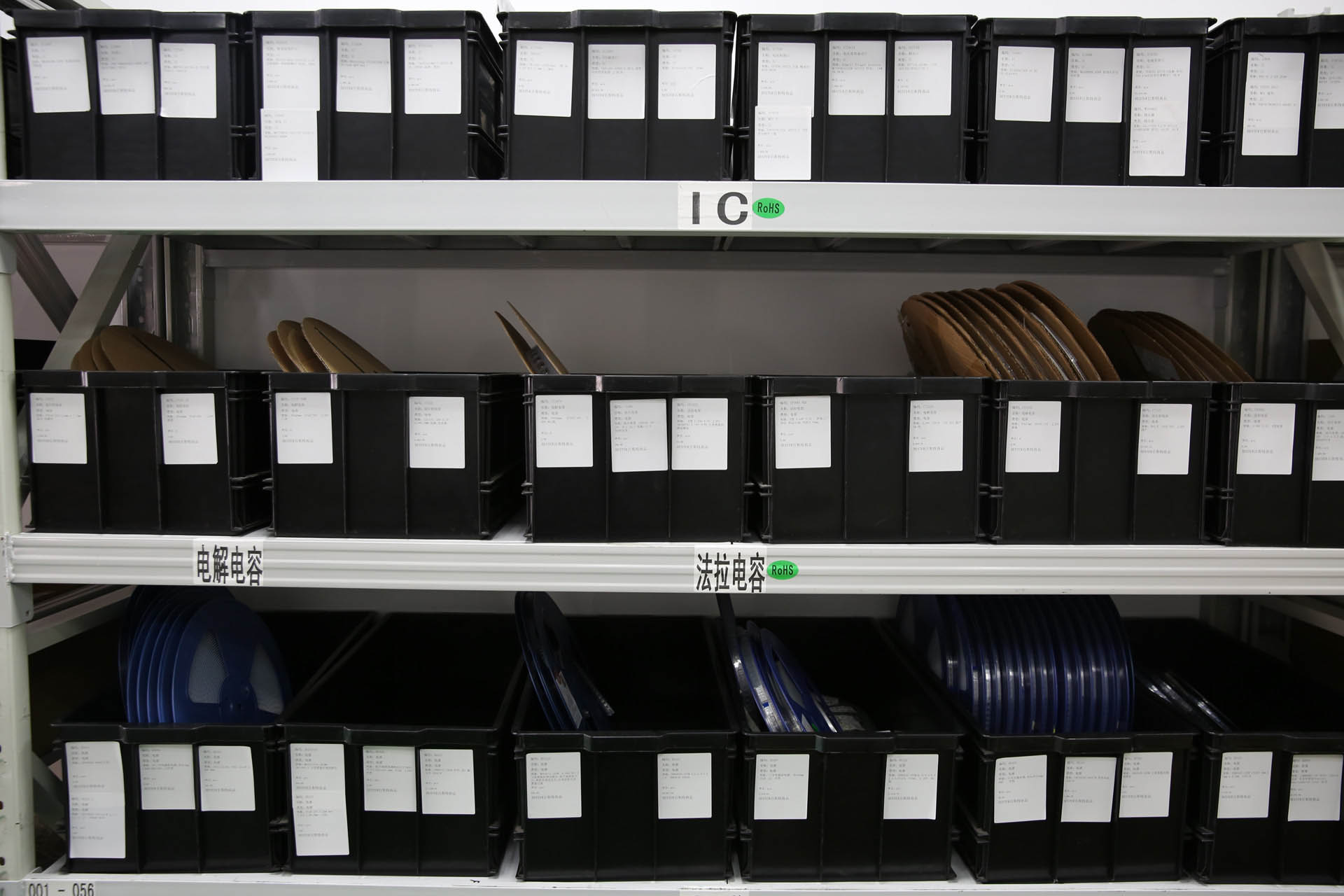 Choose our components sourcing service for:
Stable, Discount Prices from Authorized Suppliers
Advanced Quality Control
Consistency in Quality
Rich Expertise
Short Delivery Time
large amount of components in stock, strict warehouse management
To offer our clients the best quality and production efficiency, we have a large amount of components in stock for quick production, allowing most of your orders can be done within a short period of lead time.
With strict warehouse management, all components are stored and guaranteed at their best performance to ensure the best quality of components.
Components Sourcing capabilities
Feature
Capabilities
Passive Components
Resistors, Capacitors, Magnetic (inductive) Devices, Memristor, Networks, Transducers, Sensors, Detectors, Antennas, Modules
MURATA, AVX, KEMET, SUSUMU, Taiyo Yuden, TAMURA, SAMSUNG, YAGEO, WALSIN, Uniohm, BOURNS, PANASONIC, RUBBYCON, NICHICON, CHEMI-CON, TDK, VISHAY, ABRACON, FOX, SEIKO, SITIME, CTS, BEL, BUSSMAN
Connector & Switch
MOLEX, TYCO, 3M, EPCOS, OMRON, Crydom, HIROSE, FCI, Weidmuller, PHOENIX, CONNTACT, ACES, FOXCONN, JST, SAMTEC, Amphenol, Cui Inc, C&K Components, E-Swtich
Semi-Conductor
Analog Device, ATMEL, AMD, Broadcom, Texas Instruments, Cypress, Epson, Everlight, Freescale, FDTI, Semtech, Intel, Infineon, Kingbright, Lite-On, Micron(Numonyx), MAXIM, Micrel, NXP, Osram, Renasas, Rochester, Samsung, Hynix, ISSI, SST, Spasion, STMicroelectronics, Vishay, Xilinx, Altera, Zarlink, Pulse, PLX Technology, Panjit, Marvel, Smsc, Rohm, Torex, Toshiba
Strict components management system ensuring max efficiency.
ADDITIONAL INFORMATION
Components Sourcing Methods
We do provide comprehensive components sourcing services to improve our assembly service. There are 4 flexible options for you to use our components sourcing service.
We supply all the components which will be purchased from authorized and reliable distributors.
We purchase all components from distributors you recommend.
Kitted or Consigned: You supply all the components to us.
Combo: You supply some components and we supply the rest.
Uncommon Components
Bester has the ability and channel for sourcing uncommon components such as discontinued or extremely rare ones. We can also offer recommendations for alternative component options for you based on our rich expertise in PCBA and components sourcing services.
How to Get Quotation of Components
You should provide a correct BOM with detailed information of items, raw materials, package, description, part number, etc. In order to get quotations fast and accurately, you can download our BOM template to create your own BOM with the necessary information.
When you have BOM ready, please submit a PCBA quote. If you just require components and don't need PCB fabrication and assembly, please indicate the default specification of PCB and assembly, then send us the BOM. Price of components will be ready within 1-2 business days.
Explore Our PCB Products
Bester Tech offers PCB fabrication & manufacturing service, providing consistently top-notch quality printed circuit boards at most reasonable prices.
Bester Tech strives to meet your PCB fabrication needs in various materials and technologies, with an unwavering commitment to global high industry standards, whether a single board for a prototype or large volume production runs. We now focus and support projects including standard, advanced, HDI, multilayer PCBs, flexible, rigid-flex boards, aluminum PCBs, prototypes to small batches.
We have the PCB manufacturing capabilities to build simple to complex bare boards. Please review the example printed circuits below and let us know if you have any questions or would like a formal quote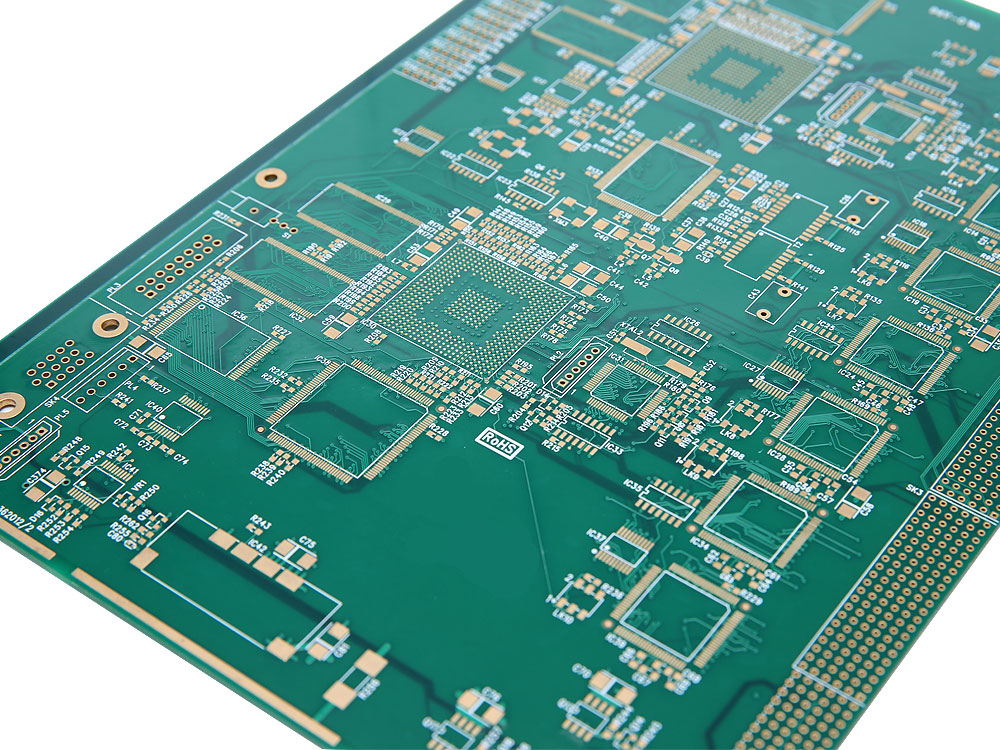 RIGID PCB
Rigid PCB is a type of regular PCB which can not be twisted or folded into any shape because it comes with FR4 stiffener which is very useful for added amount of stiffness and rigidity.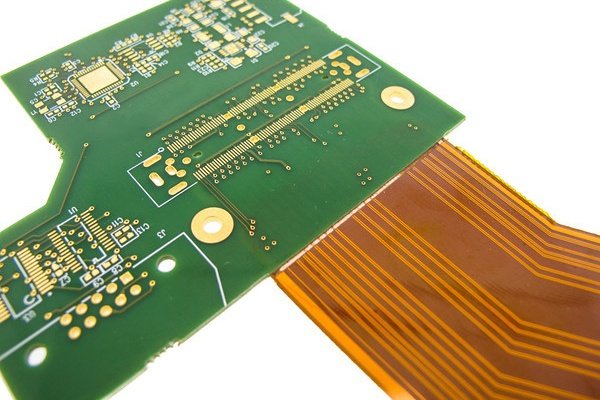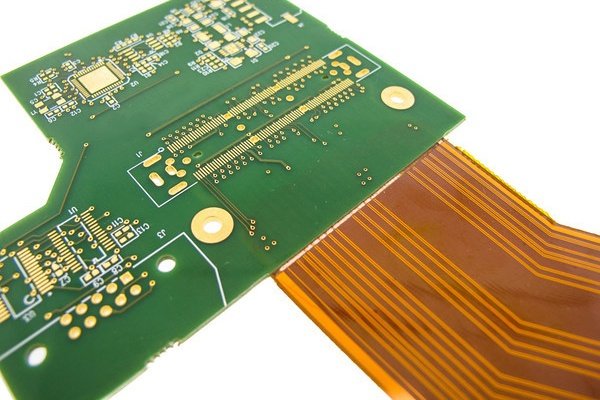 RIGID-FLEX PCB
Rigid-Flex printed circuit boards are boards using a combination of flexible and rigid board technologies in an application. Most rigid flex boards consist of multiple layers of flexible circuit substrates attached to one or more rigid boards externally and/or internally, depending upon the design of the application.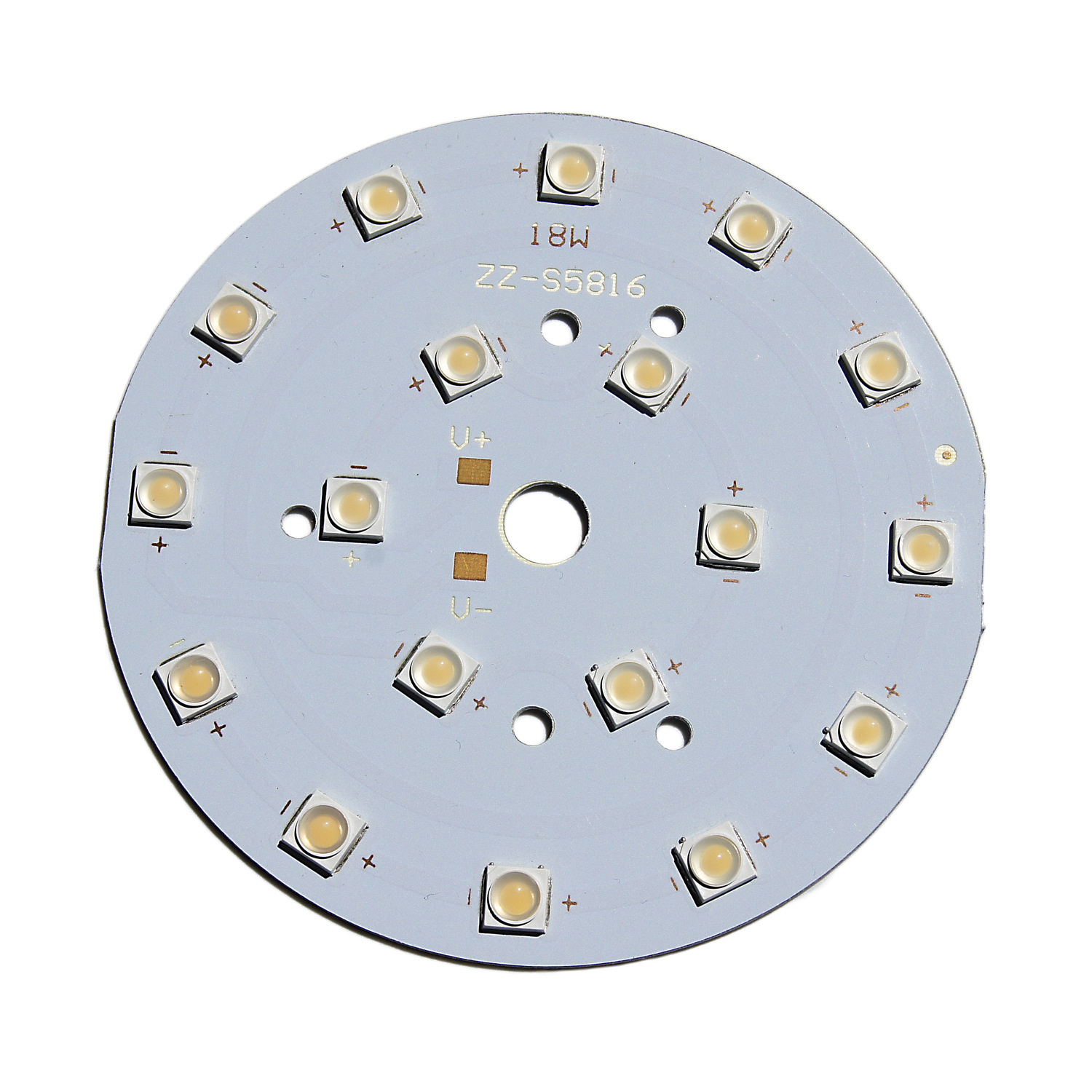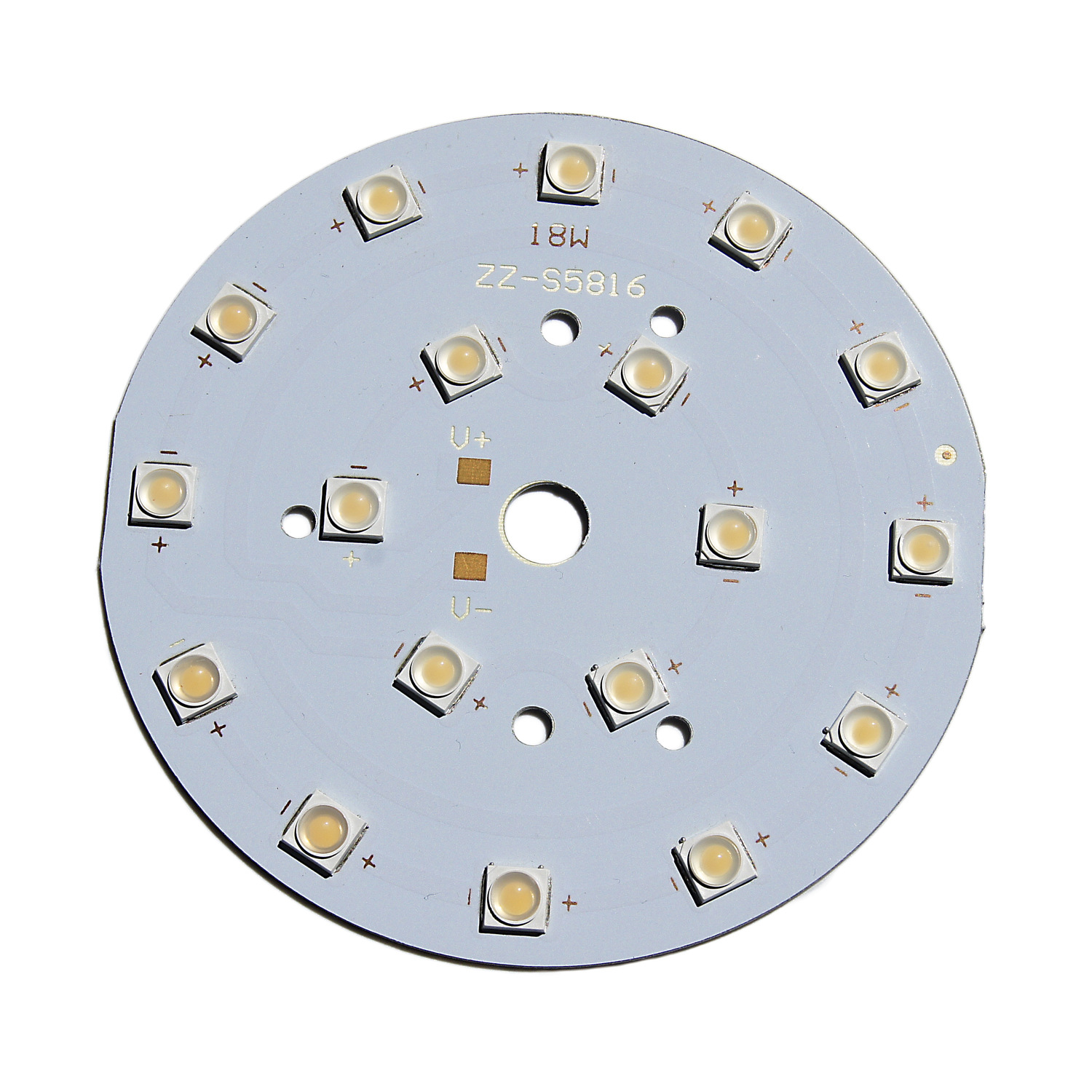 ALUMINUM PCB
Among all metal core PCBs (aka MCPCBs, known for their ability to provide effective thermal dissipation for electronic products), Aluminum PCBs is the most common type – the base material consists of aluminum core with standard FR4.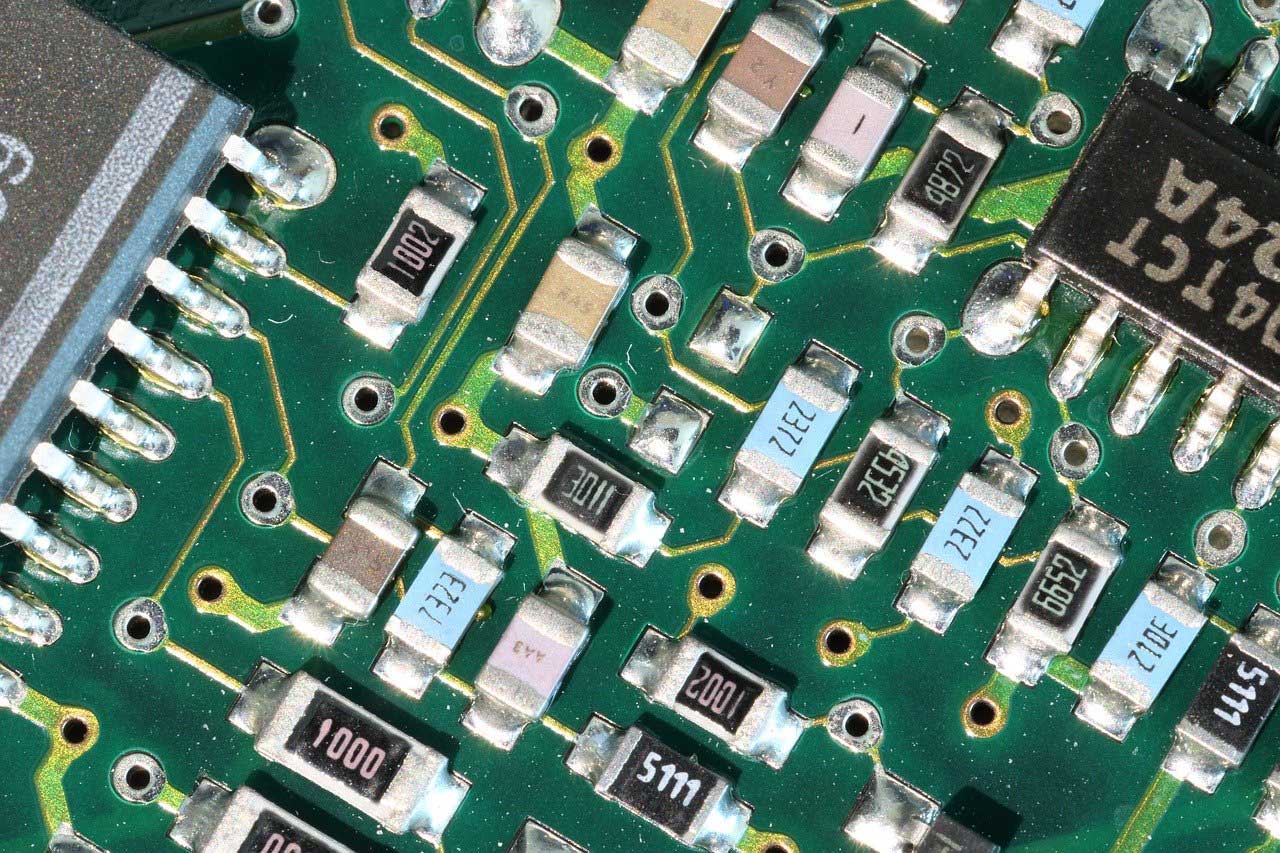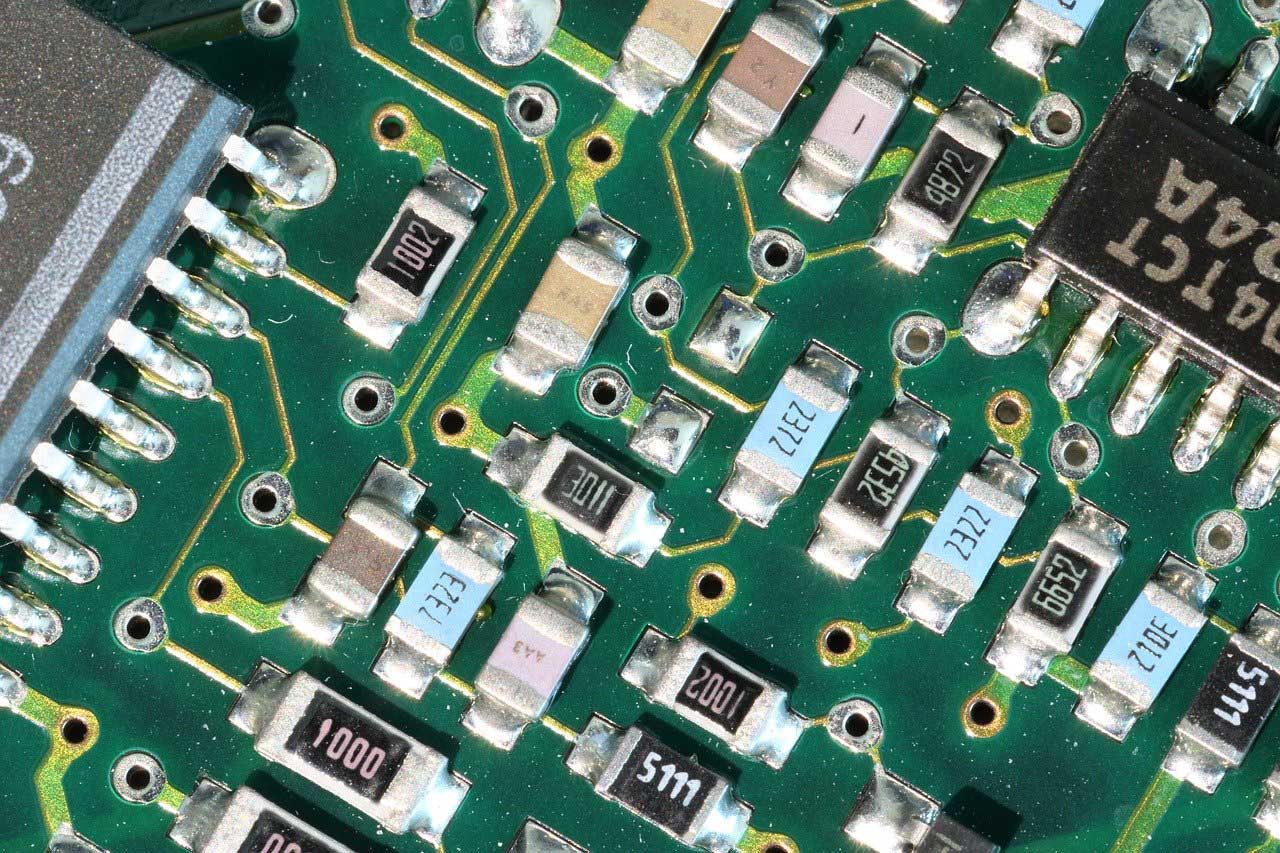 HDI PCB
HDI PCB is widely used to reduce the weight and overall dimensions of products, as well as to enhance the electrical performance of the device.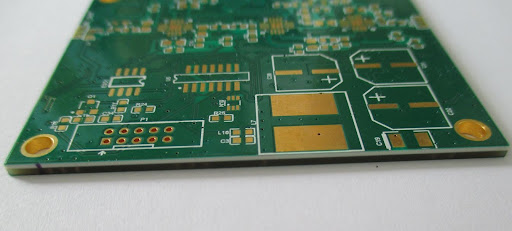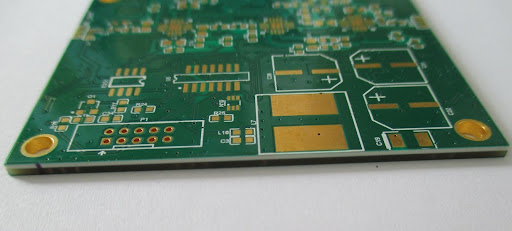 HIGH FREQUENCY PCB
A high-frequency PCB can meet your needs when incorporating a special signal requirement into your electronic components and products.
READY FOR THE NEXT STEP?
Need custom specifications, pricing, delivery information or samples?