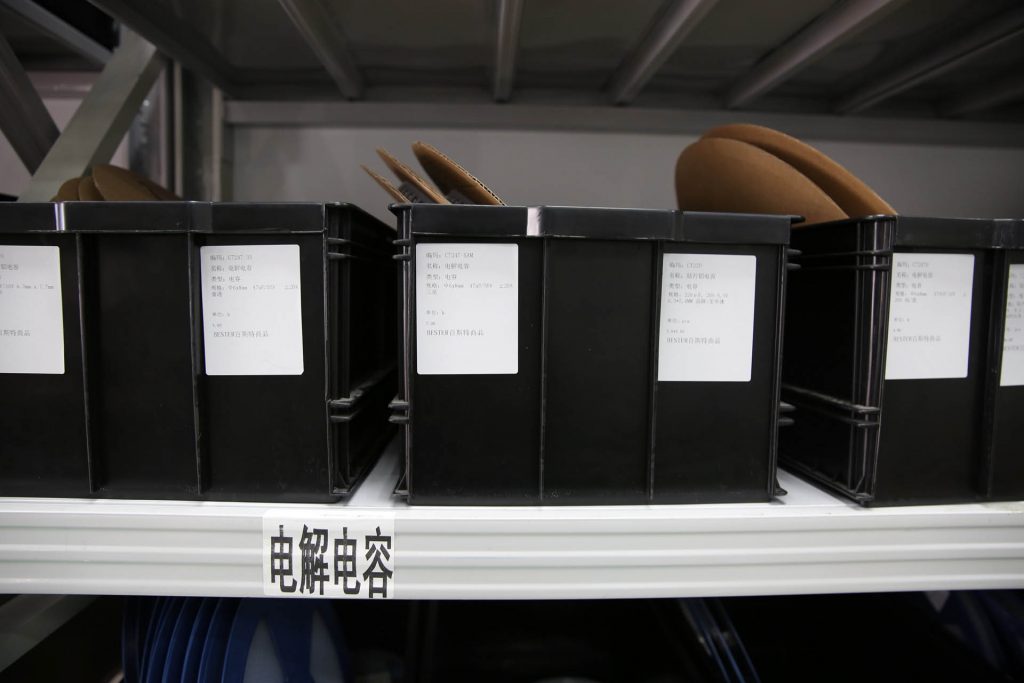 Components Sourcing
Components Sourcing is an integral service offered by Bester, as part of our commitment to providing comprehensive PCB solutions to our esteemed customers. We understand that sourcing the right components for your PCB assembly project can be a time-consuming and complex process. That's why our experienced team of professionals takes care of this crucial task for you. Components Sourcing involves identifying, selecting, and procuring the highest quality electronic components needed for your PCB assembly. We have established strong partnerships with trusted suppliers and distributors worldwide, ensuring access to a wide range of components, from resistors and capacitors to integrated circuits and connectors. With our extensive industry knowledge and meticulous attention to detail, we ensure that the components sourced for your project are genuine, reliable, and meet the required specifications. By entrusting us with Components Sourcing, you can save valuable time and resources while ensuring the success and efficiency of your PCB assembly project.
Our skilled engineers work closely with you to understand your project requirements and provide design assistance if needed. We offer a wide range of options for board thickness, copper weight, solder mask color, and surface finish, allowing for complete customization. To ensure the highest level of quality, we adhere to stringent quality control measures throughout the production process. Our fully equipped testing and inspection facilities enable us to conduct thorough checks, including electrical testing, impedance control, and thermal profiling, to guarantee that each Aluminum PCB we produce meets the highest standards of performance and reliability.
ADDITIONAL INFORMATION
Components Sourcing Methods
We do provide comprehensive components sourcing services to improve our assembly service. There are 4 flexible options for you to use our components sourcing service.
We supply all the components which will be purchased from authorized and reliable distributors.
We purchase all components from distributors you recommend.
Kitted or Consigned: You supply all the components to us.
Combo: You supply some components and we supply the rest.
Uncommon Components
Bester has the ability and channel for sourcing uncommon components such as discontinued or extremely rare ones. We can also offer recommendations for alternative component options for you based on our rich expertise in PCBA and components sourcing services.
How to Get Quotation of Components
You should provide a correct BOM with detailed information of items, raw materials, package, description, part number, etc. In order to get quotations fast and accurately, you can download our BOM template to create your own BOM with the necessary information.
When you have BOM ready, please submit a PCBA quote. If you just require components and don't need PCB fabrication and assembly, please indicate the default specification of PCB and assembly, then send us the BOM. Price of components will be ready within 1-2 business days.
Strong Assembly Capacities
With state-of-the-art facilities and a highly skilled team, we have the capacity to handle even the most complex PCB assembly projects, ensuring your products are manufactured efficiently and accurately.
Quality Assurance
Our rigorous quality control processes and extensive testing procedures guarantee that every PCB assembly we produce meets the highest industry standards for reliability and performance, giving you peace of mind and confidence in our services.
One-stop Service
From PCB fabrication and design to component sourcing and IC programming, Bester offers a comprehensive range of services under one roof, streamlining the production process and saving you time and effort.
Fast Turnaround
Our commitment to fast turnaround times means that your PCB assembly projects will be completed on schedule, allowing you to meet your production deadlines and get your products to market quickly.
Clients and Certifications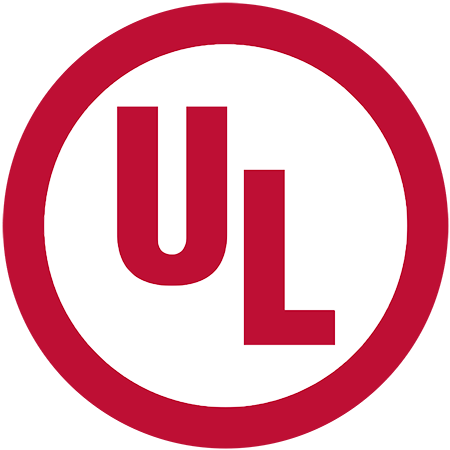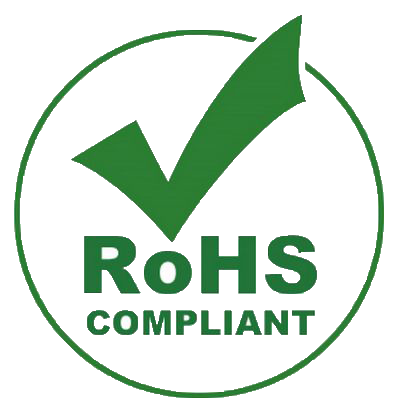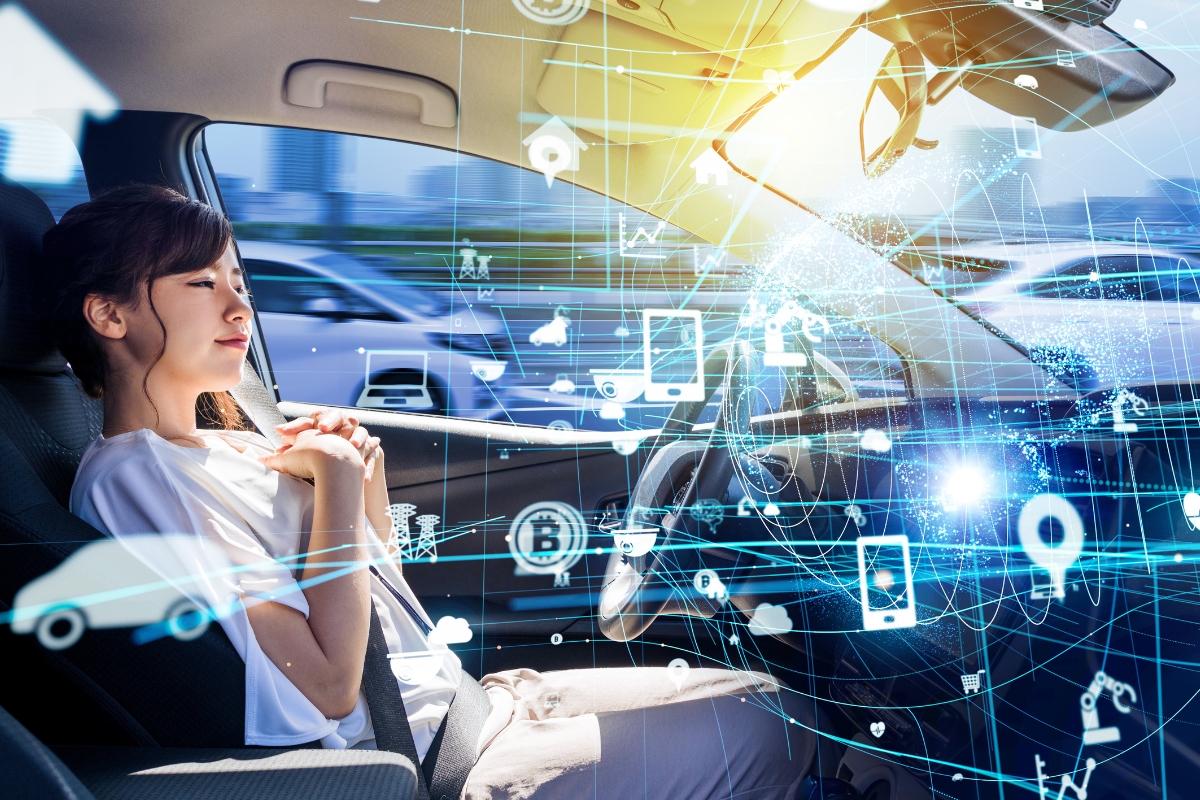 Automotive
We understand the critical role that PCBA plays in the automotive industry. With our comprehensive PCBA services, we cater to the specific needs of automotive manufacturers, helping them deliver reliable and high-performing electronic systems.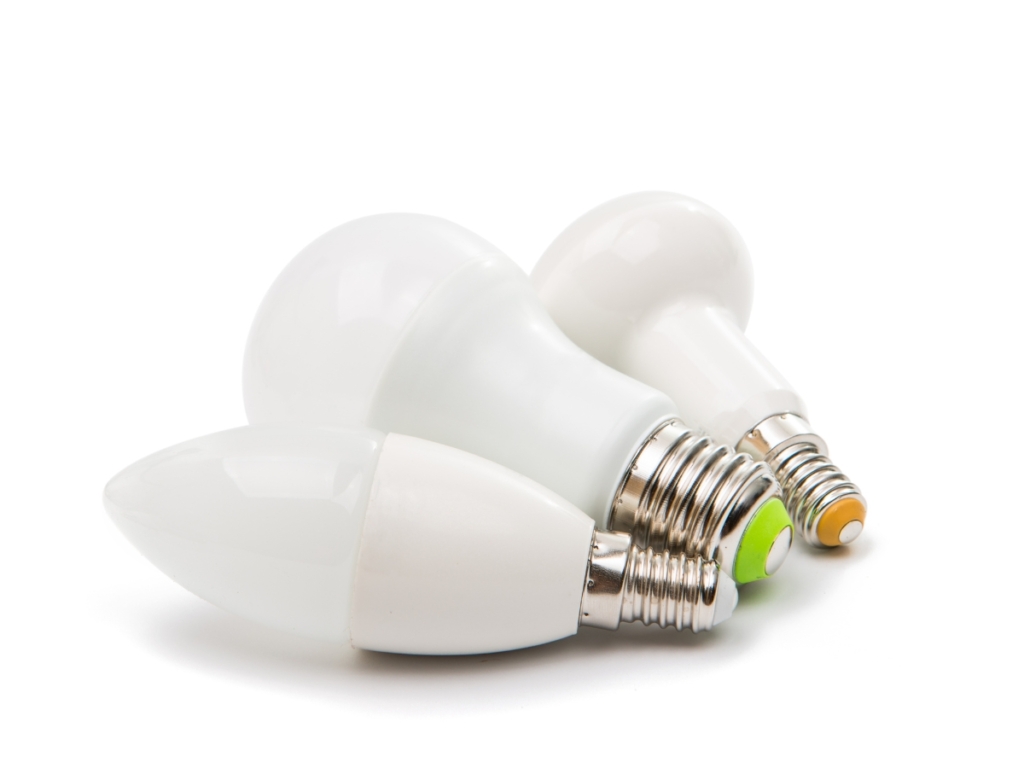 LED
In the LED market, Bester provides top-notch PCBA solutions that are essential for the production of high-quality LED lighting products. We work closely with LED manufacturers to ensure that their PCBAs meet the stringent requirements of energy efficiency, durability, and performance.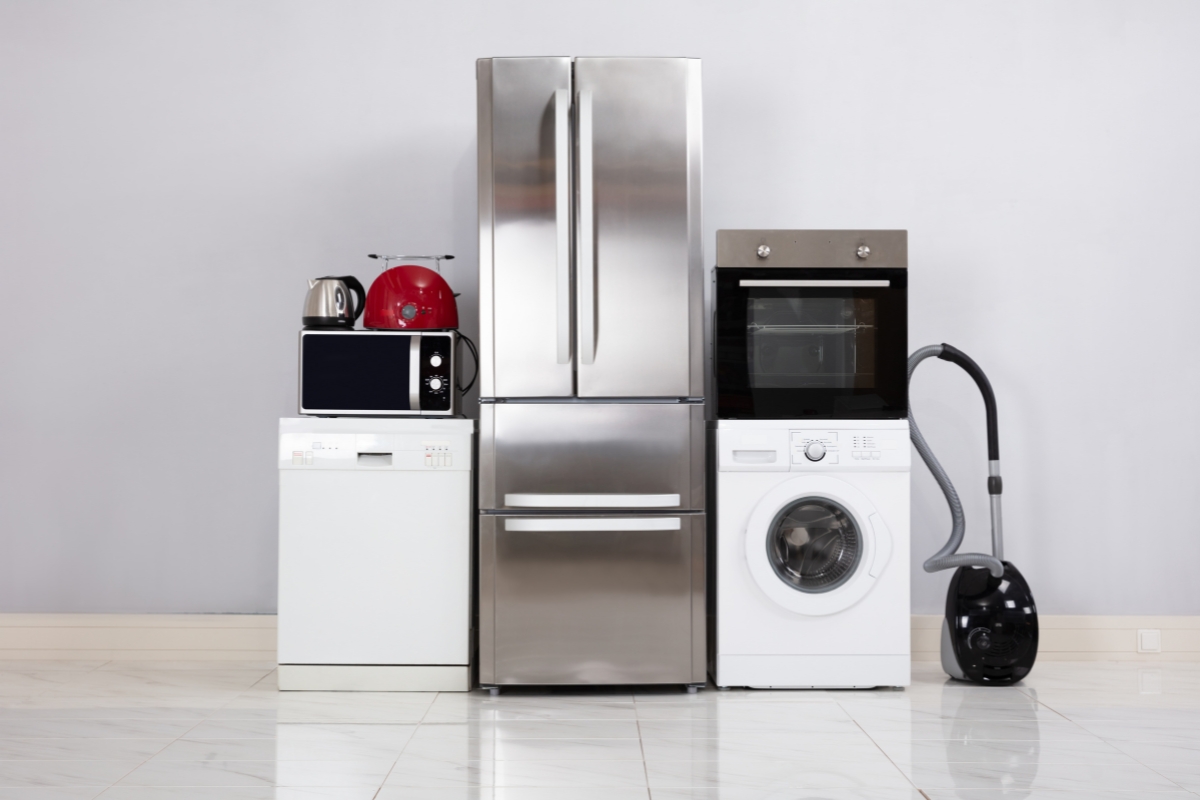 Consumer Electronics
Bester caters to the consumer electronics market by offering a wide range of PCBA services that enable the production of innovative and user-friendly electronic devices. We collaborate with consumer electronics manufacturers to ensure that their PCBAs meet the highest standards of quality and functionality.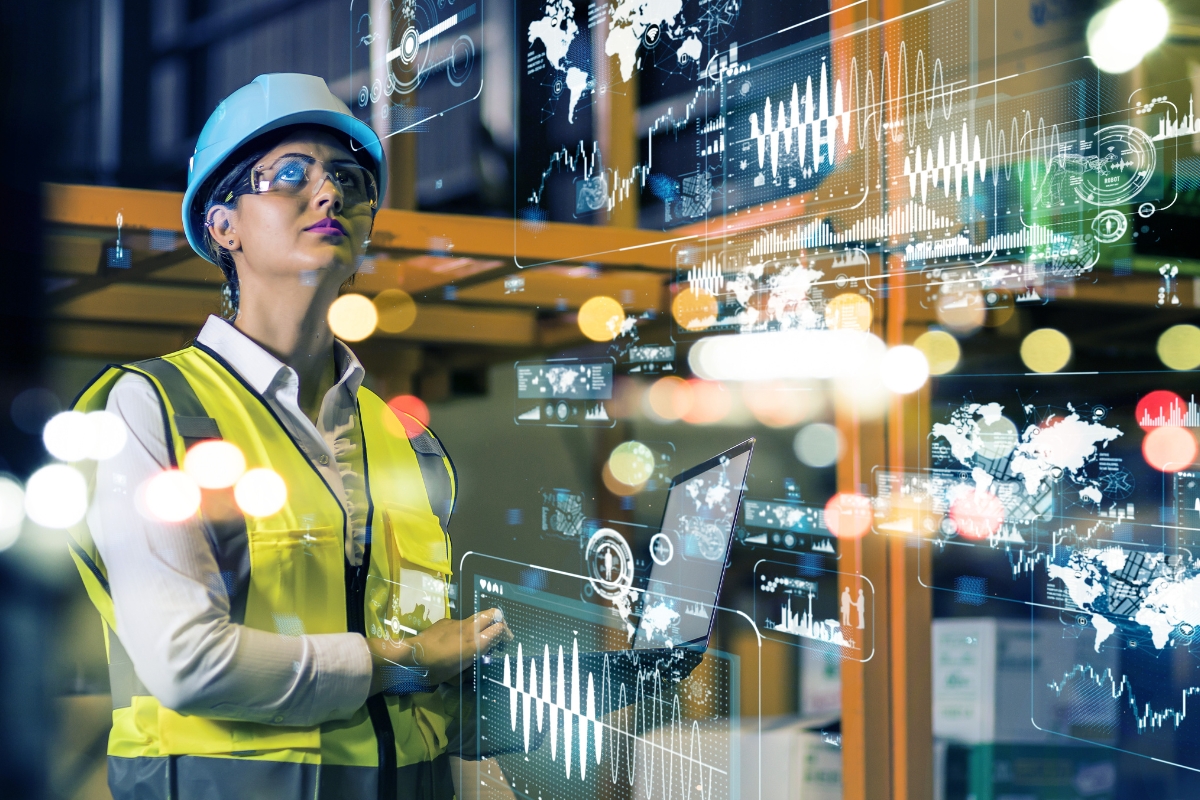 Industrial
In the industrial sector, Bester's PCBA services play a crucial role in the development of reliable and efficient electronic systems. We work closely with industrial equipment manufacturers to meet their specific requirements, ensuring that our PCBAs can withstand harsh environmental conditions and deliver optimal performance.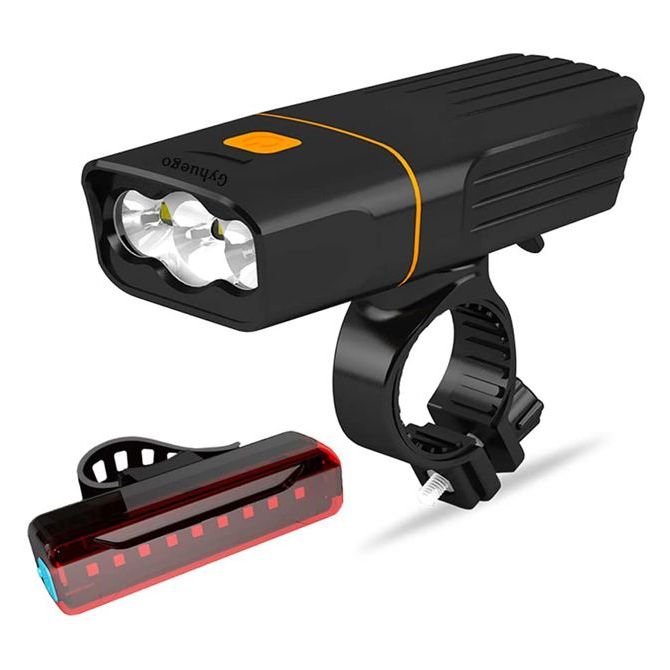 Bike Light PCBA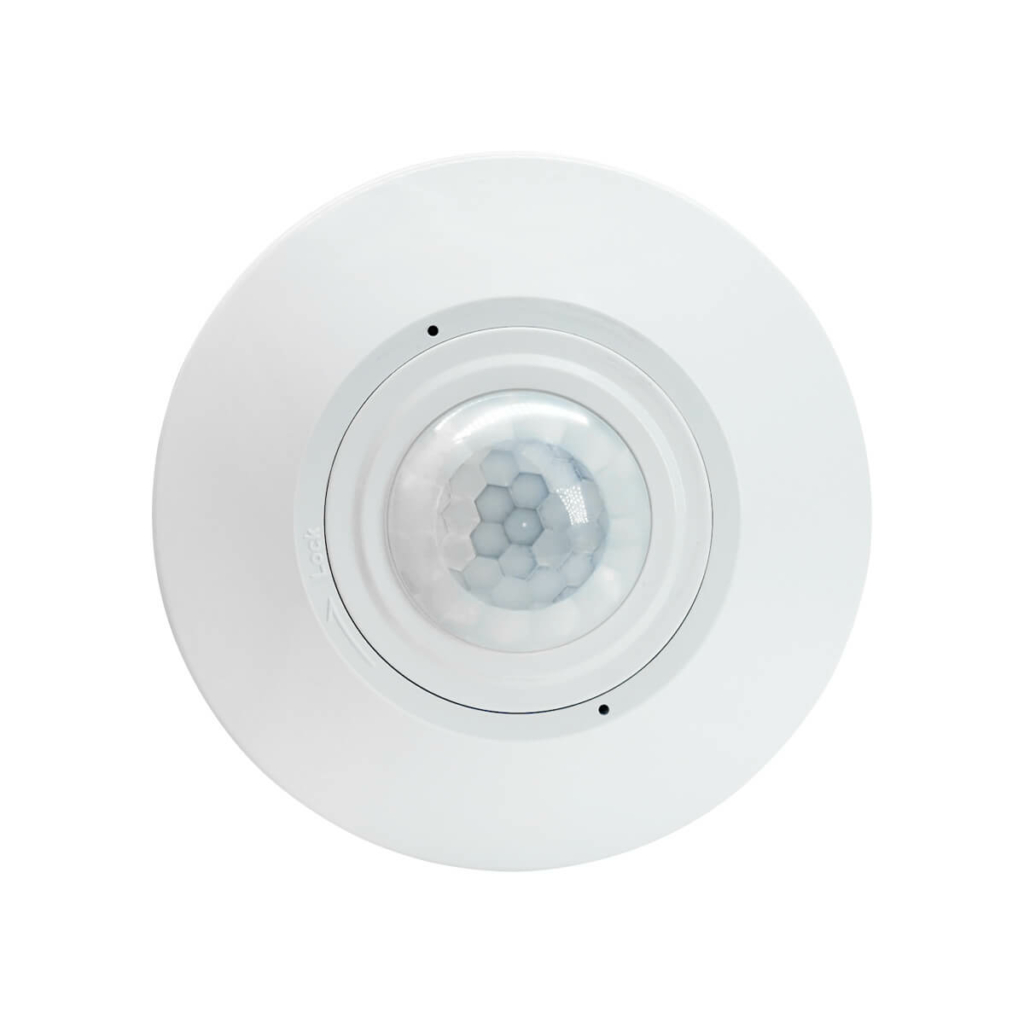 PIR Motion Sensor PCBA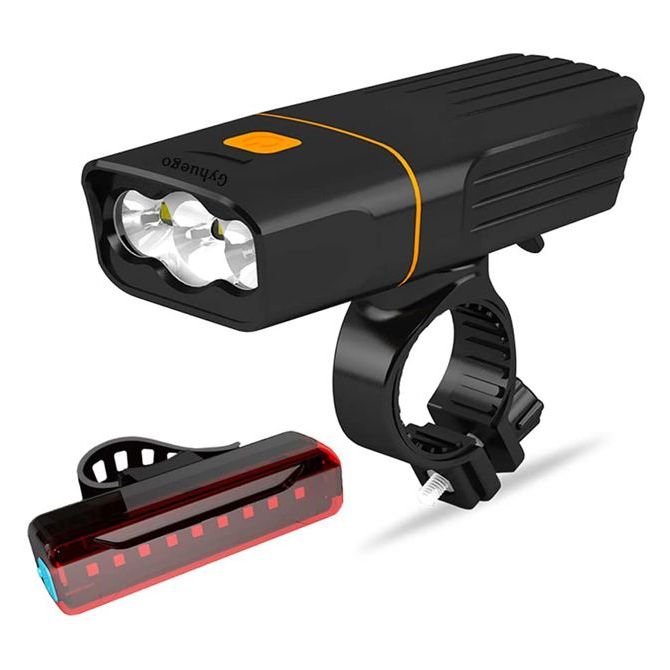 LED PCBA