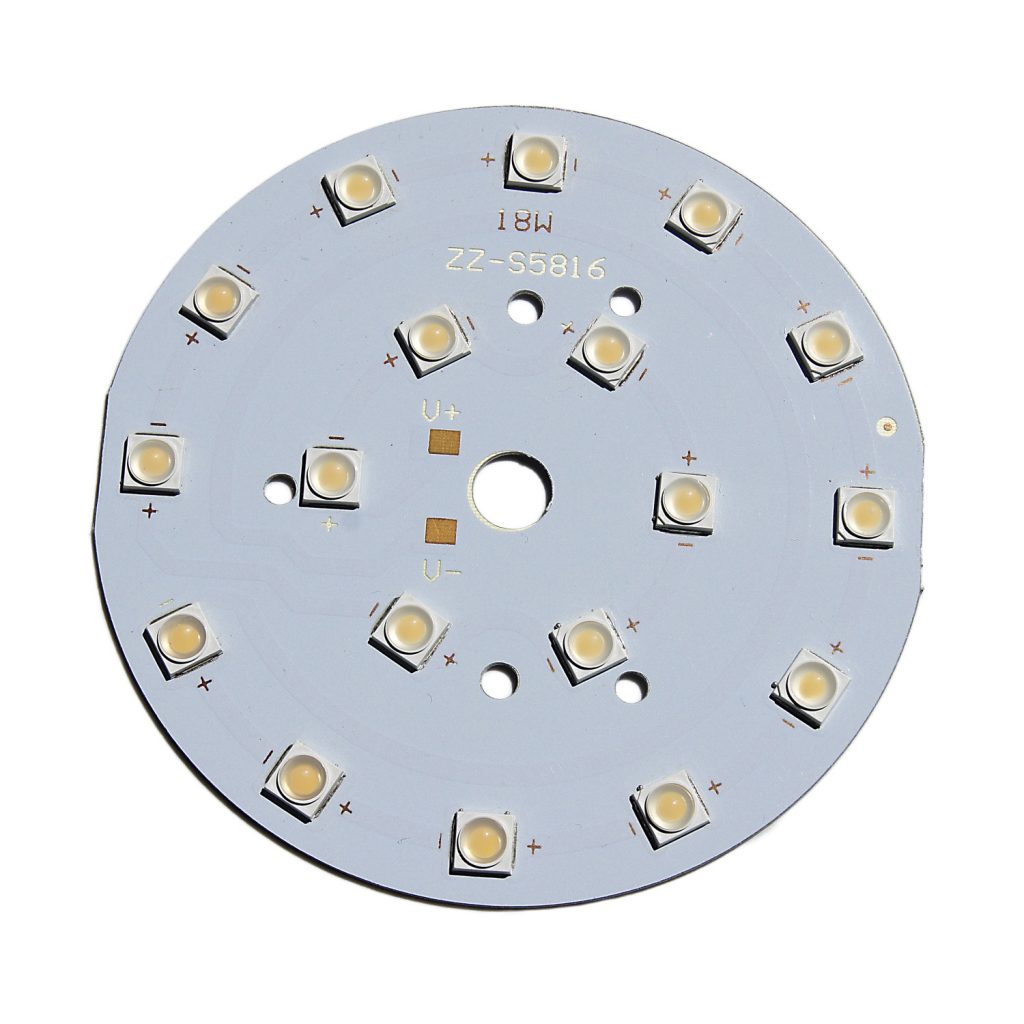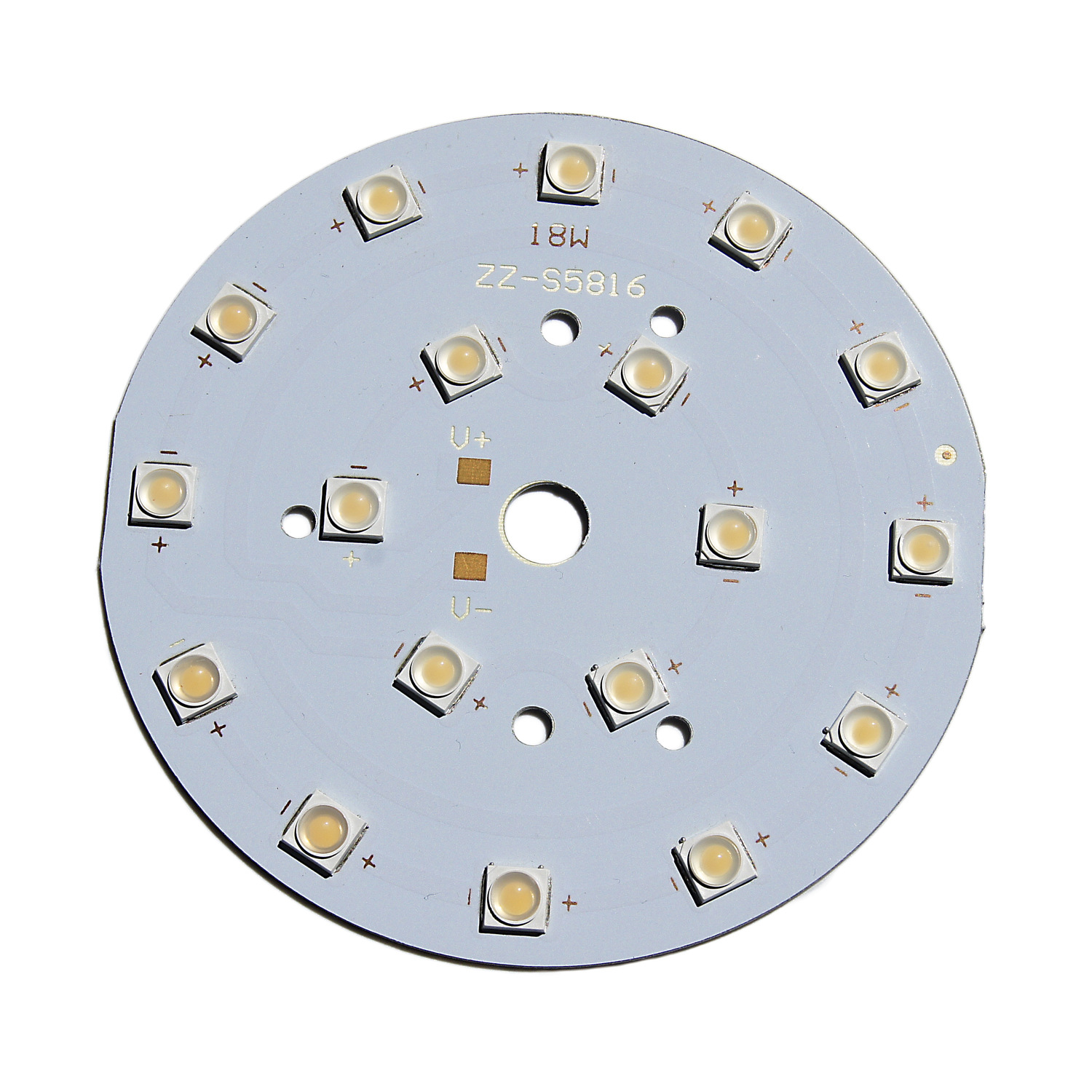 Aluminum PCB
Aluminum PCB is an innovative and versatile type of printed circuit board that is specifically designed to efficiently dissipate heat. It consists of a thin layer of dielectric material, such as FR-4 or polyimide, sandwiched between a layer of aluminum and a layer of copper. The aluminum layer acts as a heat sink, effectively drawing heat away from the components on the board and allowing for improved thermal management. What makes Aluminum PCBs truly exceptional is their ability to handle high-power applications. Due to their excellent heat dissipation properties, these boards are commonly used in a wide range of industries, including automotive, aerospace, LED lighting, power supplies, and many more.
Our skilled engineers work closely with you to understand your project requirements and provide design assistance if needed. We offer a wide range of options for board thickness, copper weight, solder mask color, and surface finish, allowing for complete customization. To ensure the highest level of quality, we adhere to stringent quality control measures throughout the production process. Our fully equipped testing and inspection facilities enable us to conduct thorough checks, including electrical testing, impedance control, and thermal profiling, to guarantee that each Aluminum PCB we produce meets the highest standards of performance and reliability.
Strong Assembly Capacities
With state-of-the-art facilities and a highly skilled team, we have the capacity to handle even the most complex PCB assembly projects, ensuring your products are manufactured efficiently and accurately.
Quality Assurance
Our rigorous quality control processes and extensive testing procedures guarantee that every PCB assembly we produce meets the highest industry standards for reliability and performance, giving you peace of mind and confidence in our services.
One-stop Service
From PCB fabrication and design to component sourcing and IC programming, Bester offers a comprehensive range of services under one roof, streamlining the production process and saving you time and effort.
Fast Turnaround
Our commitment to fast turnaround times means that your PCB assembly projects will be completed on schedule, allowing you to meet your production deadlines and get your products to market quickly.
Clients and Certifications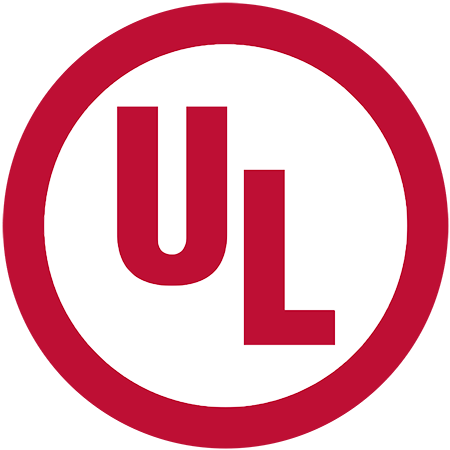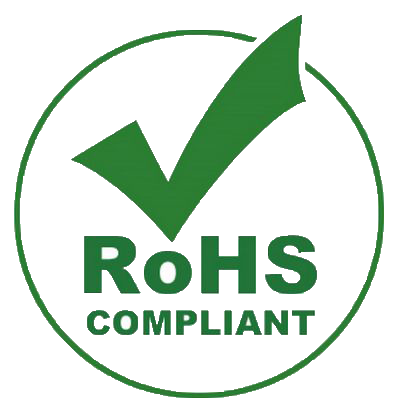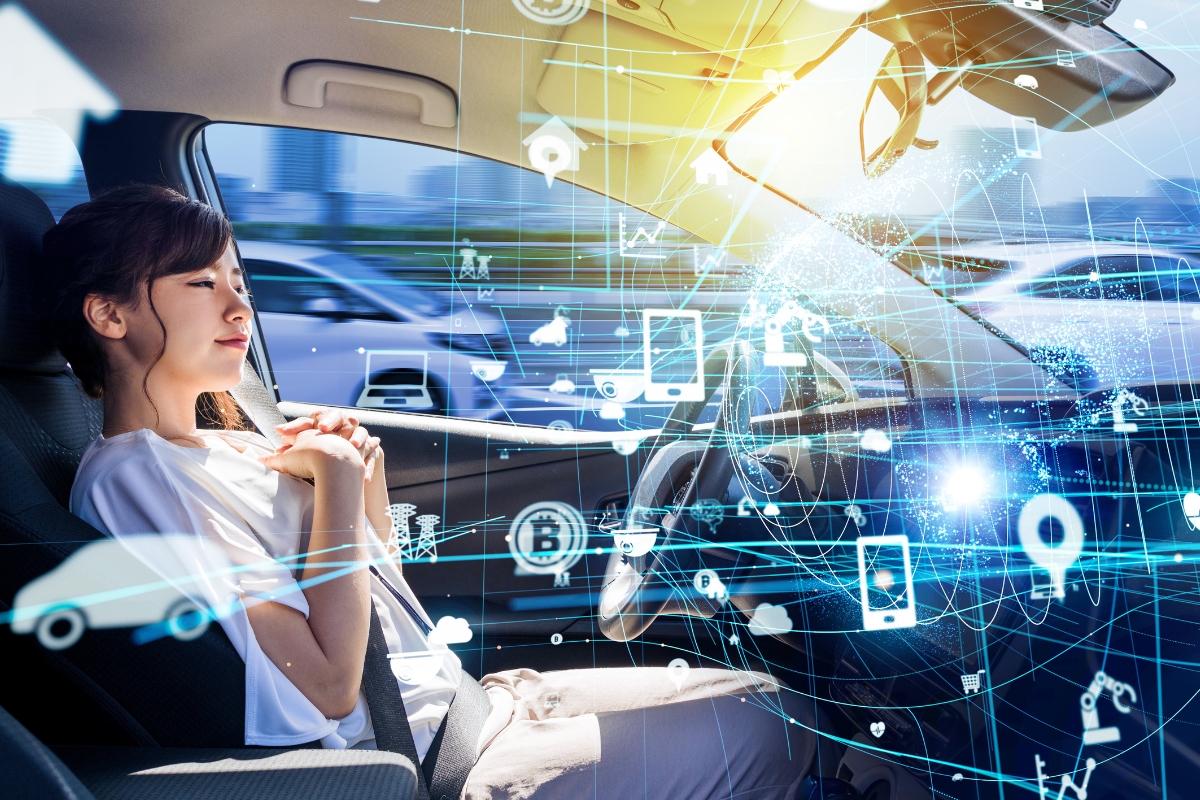 Automotive
We understand the critical role that PCBA plays in the automotive industry. With our comprehensive PCBA services, we cater to the specific needs of automotive manufacturers, helping them deliver reliable and high-performing electronic systems.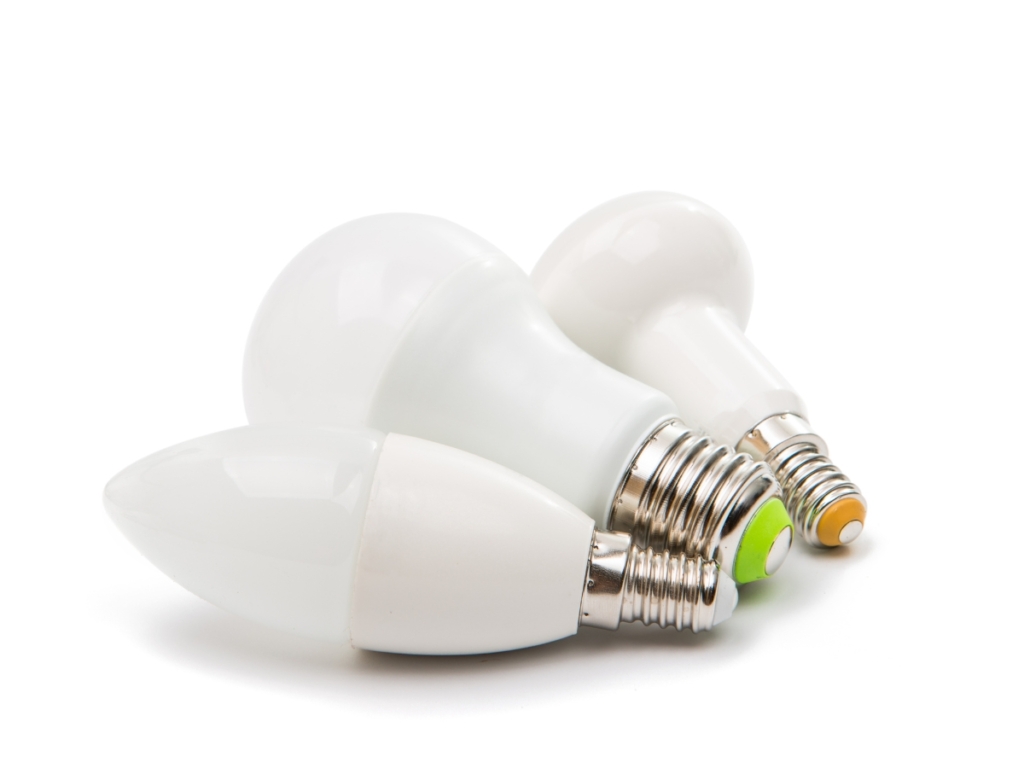 LED
In the LED market, Bester provides top-notch PCBA solutions that are essential for the production of high-quality LED lighting products. We work closely with LED manufacturers to ensure that their PCBAs meet the stringent requirements of energy efficiency, durability, and performance.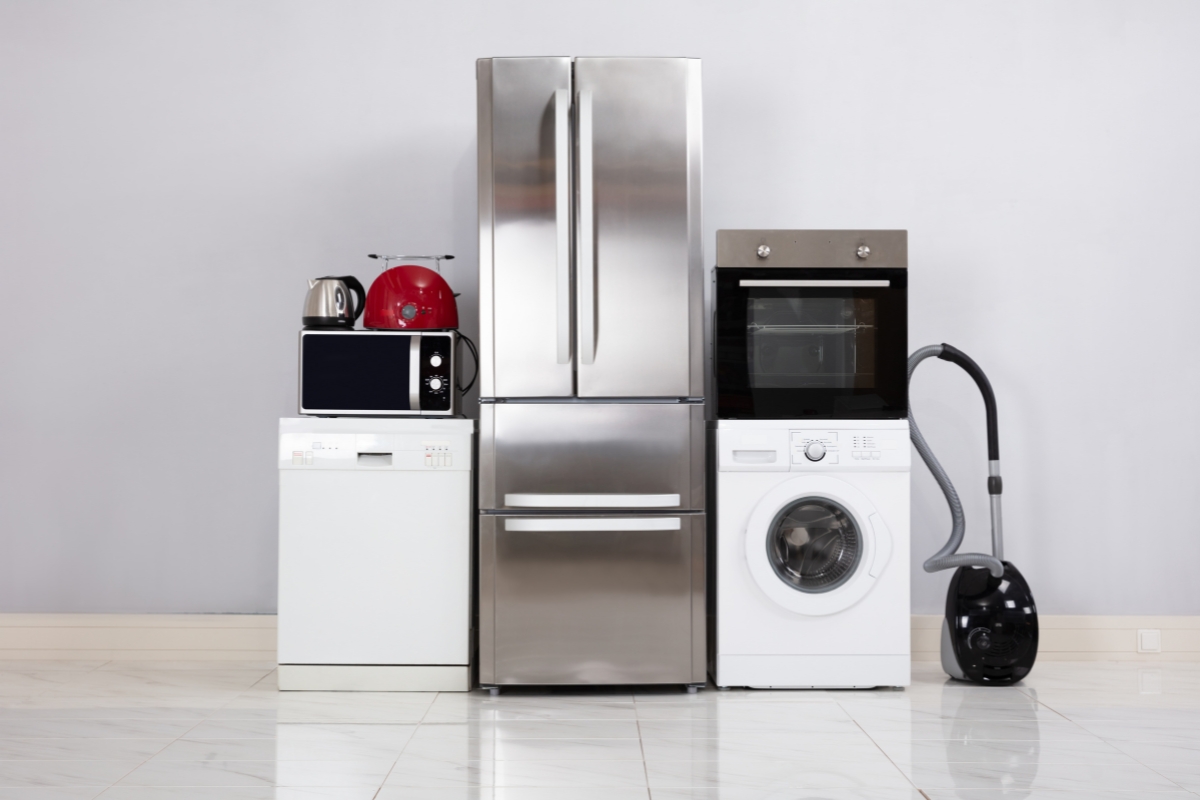 Consumer Electronics
Bester caters to the consumer electronics market by offering a wide range of PCBA services that enable the production of innovative and user-friendly electronic devices. We collaborate with consumer electronics manufacturers to ensure that their PCBAs meet the highest standards of quality and functionality.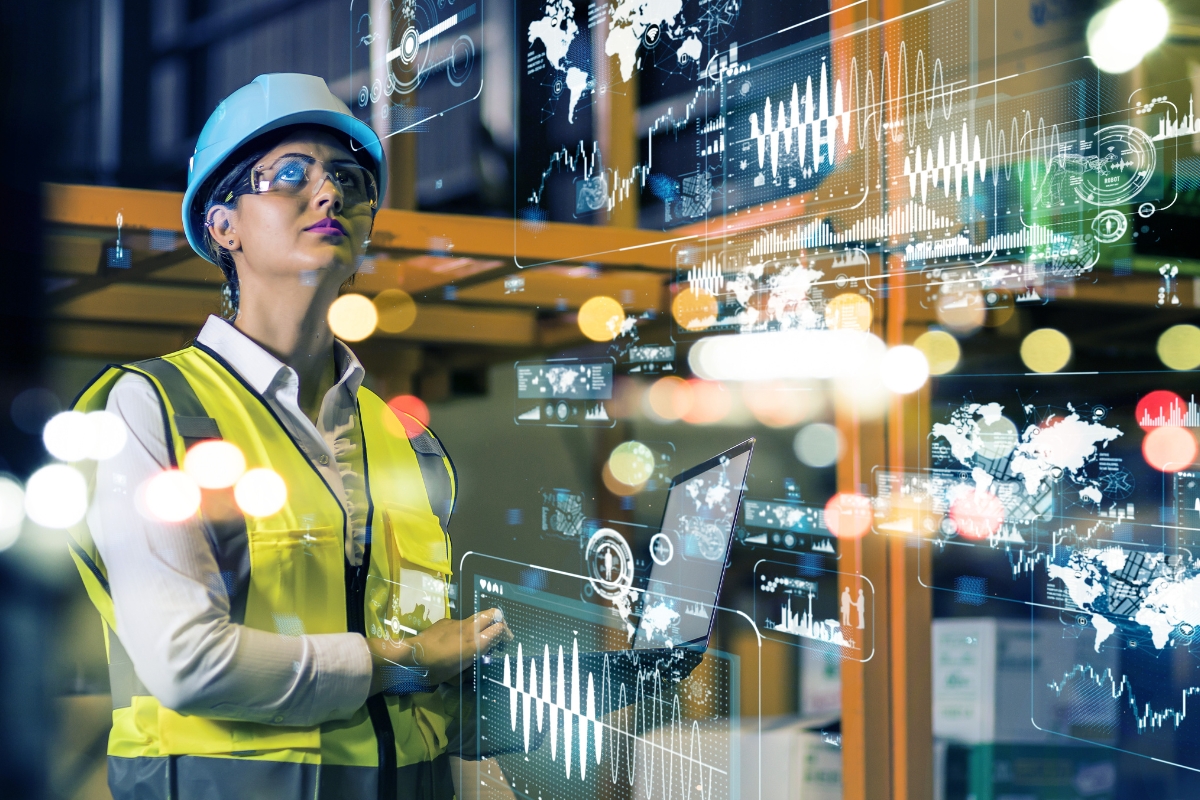 Industrial
In the industrial sector, Bester's PCBA services play a crucial role in the development of reliable and efficient electronic systems. We work closely with industrial equipment manufacturers to meet their specific requirements, ensuring that our PCBAs can withstand harsh environmental conditions and deliver optimal performance.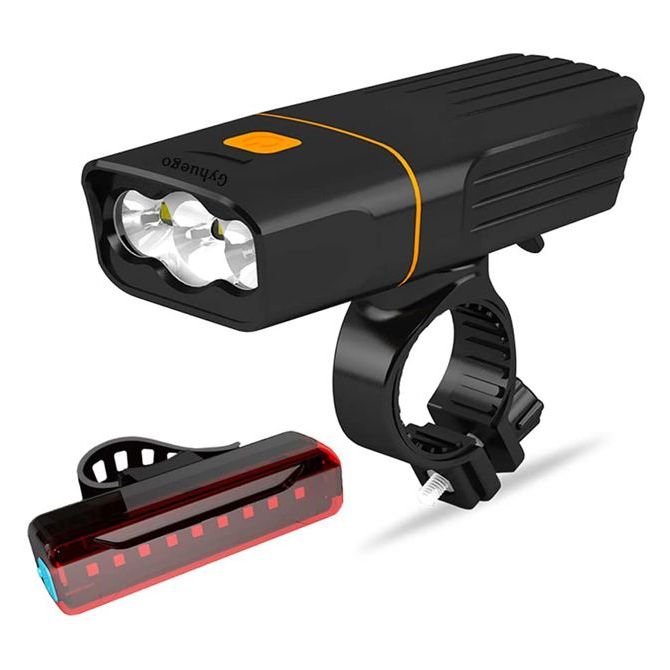 Bike Light PCBA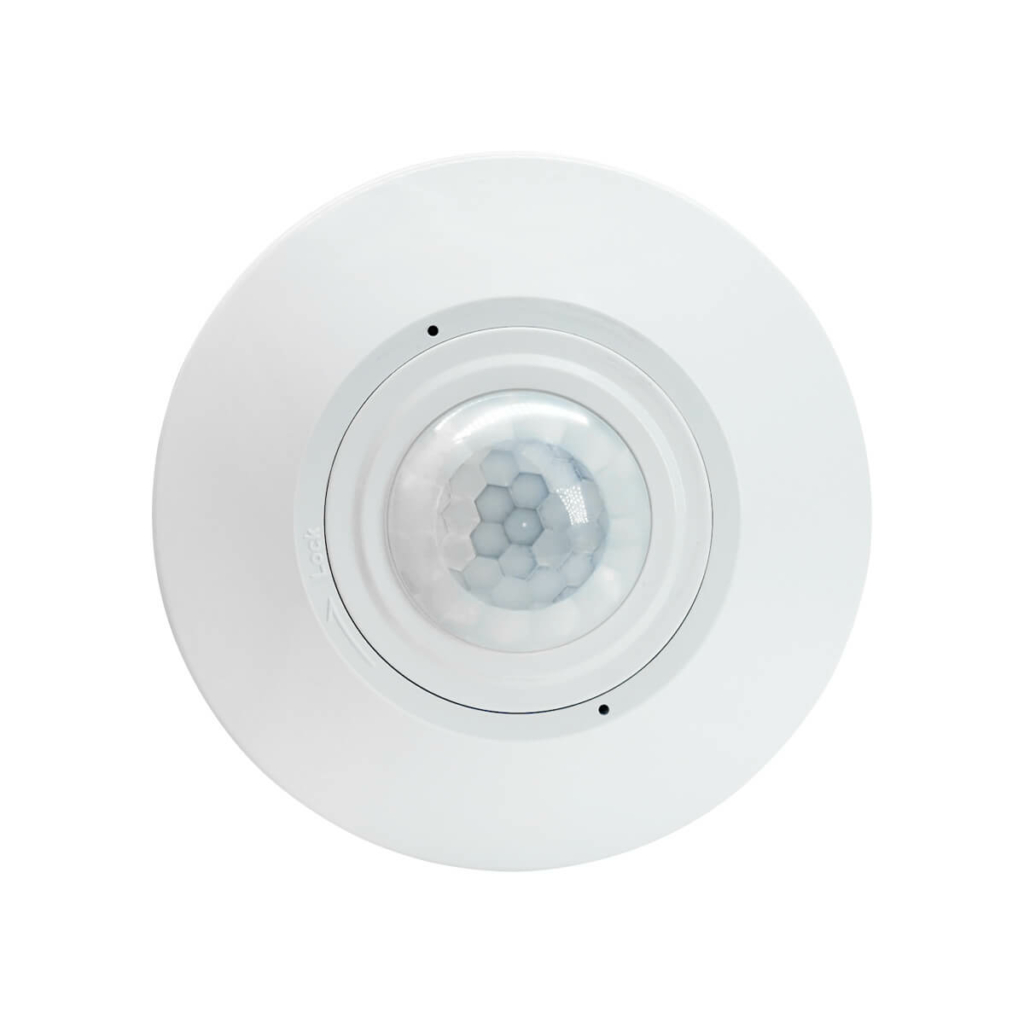 PIR Motion Sensor PCBA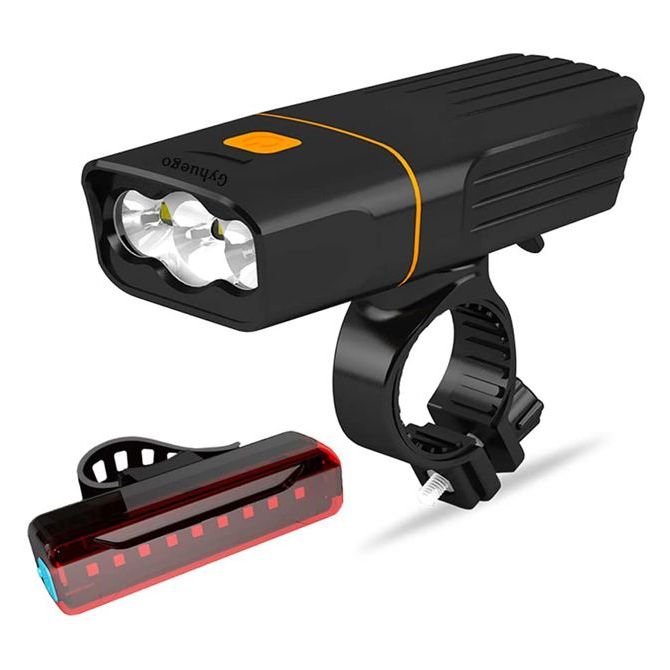 LED PCBA