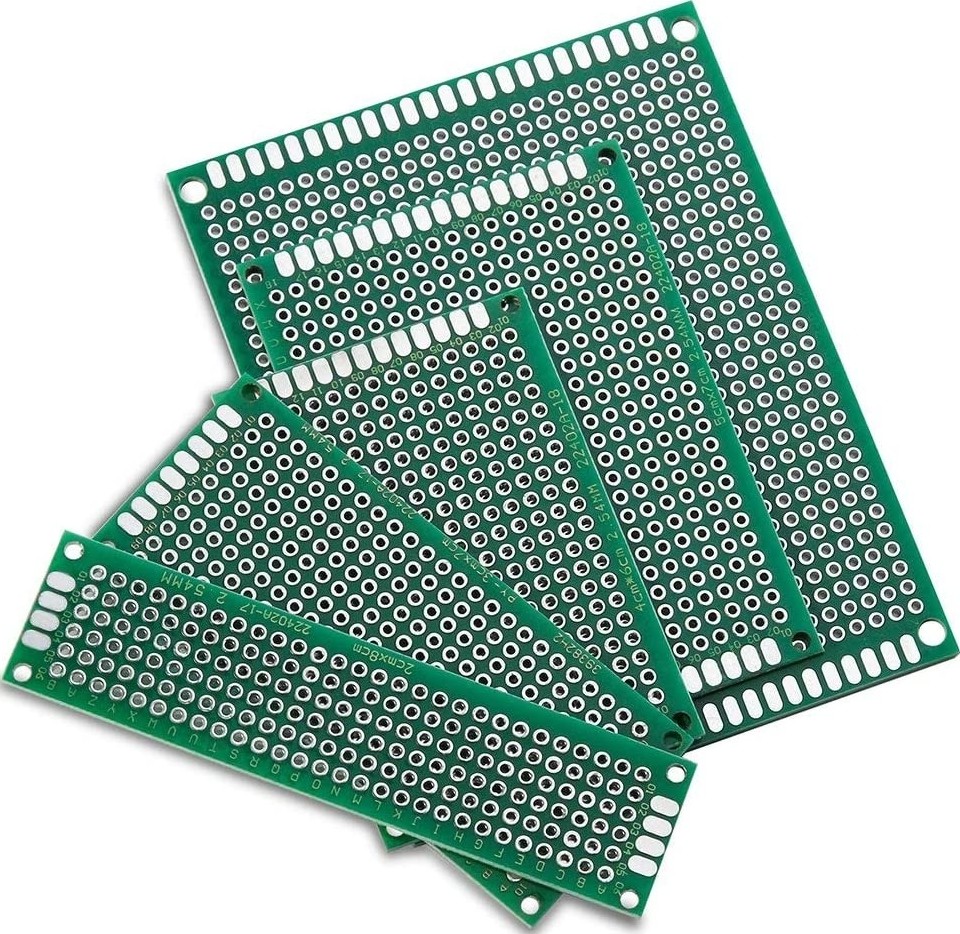 PCB Prototype
As a leading provider of PCB assembly, we understand the critical role that prototypes play in the development and testing of electronic devices. PCB Prototype refers to the initial version of a printed circuit board that is produced to validate the design and functionality before mass production. Our PCB Prototype service offers customers the opportunity to transform their design concepts into physical prototypes, enabling them to thoroughly evaluate and validate their ideas before proceeding to full-scale production. With our state-of-the-art technology and expertise, we specialize in delivering high-quality PCB prototypes that accurately reflect the design specifications, ensuring optimal functionality and performance. Whether you are an individual electronics enthusiast, a startup, or an established company, our PCB Prototype service caters to all and allows for a seamless transition from design to production.
We offer a wide range of options, including various board materials, layers, thicknesses, and finishes, ensuring that your prototype meets your exact requirements. Our dedicated team of experienced engineers and technicians work meticulously to ensure that each prototype is manufactured with precision and attention to detail. With our quick turnaround time, we enable you to rapidly iterate and refine your designs, saving you valuable time and resources. Trust Bester's PCB Prototype service to bring your innovative ideas to life and propel your projects forward.
Strong Assembly Capacities
With state-of-the-art facilities and a highly skilled team, we have the capacity to handle even the most complex PCB assembly projects, ensuring your products are manufactured efficiently and accurately.
Quality Assurance
Our rigorous quality control processes and extensive testing procedures guarantee that every PCB assembly we produce meets the highest industry standards for reliability and performance, giving you peace of mind and confidence in our services.
One-stop Service
From PCB fabrication and design to component sourcing and IC programming, Bester offers a comprehensive range of services under one roof, streamlining the production process and saving you time and effort.
Fast Turnaround
Our commitment to fast turnaround times means that your PCB assembly projects will be completed on schedule, allowing you to meet your production deadlines and get your products to market quickly.
Clients and Certifications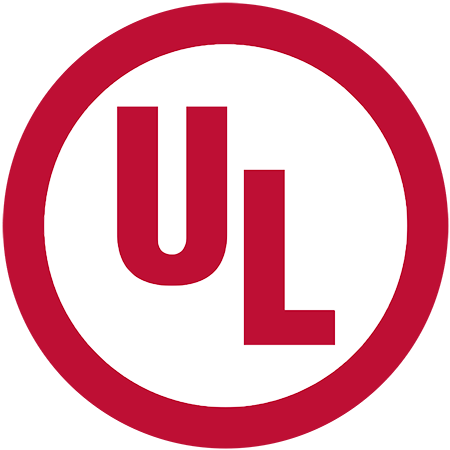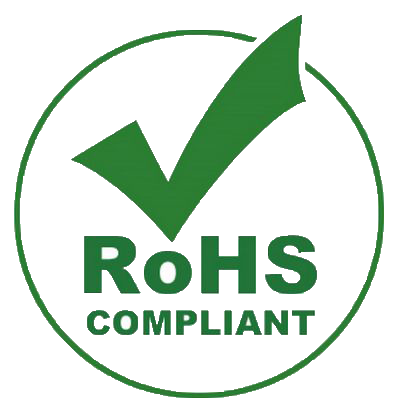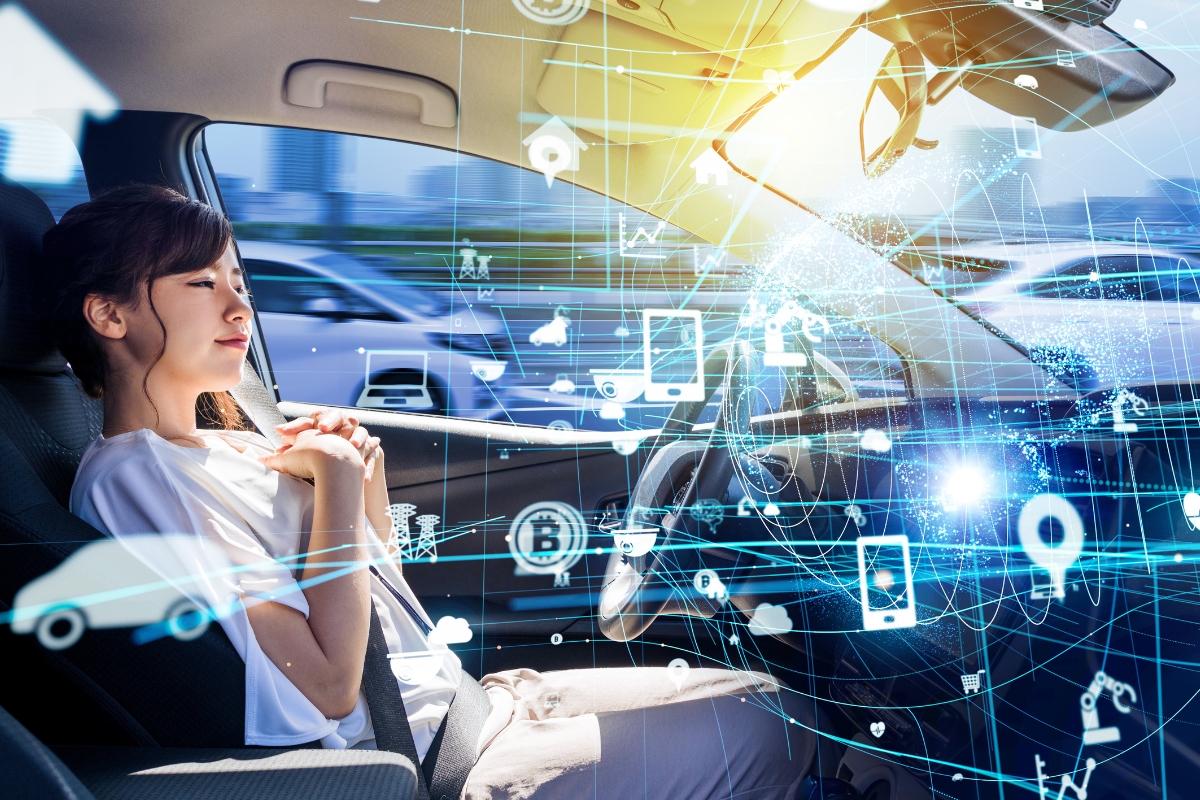 Automotive
We understand the critical role that PCBA plays in the automotive industry. With our comprehensive PCBA services, we cater to the specific needs of automotive manufacturers, helping them deliver reliable and high-performing electronic systems.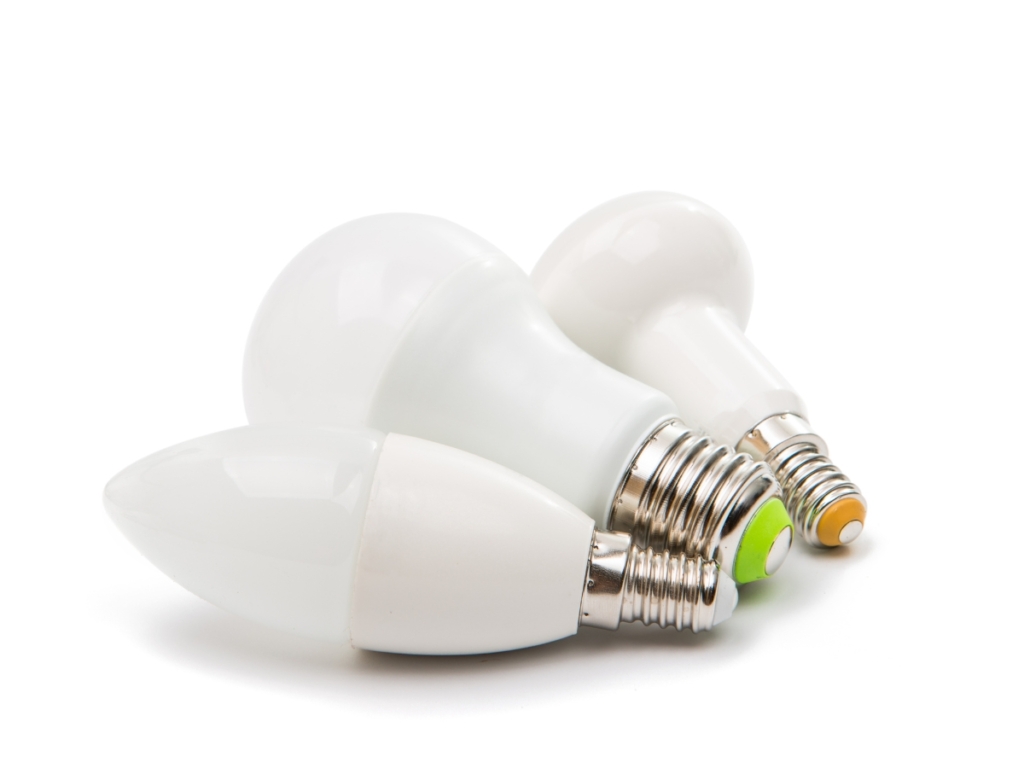 LED
In the LED market, Bester provides top-notch PCBA solutions that are essential for the production of high-quality LED lighting products. We work closely with LED manufacturers to ensure that their PCBAs meet the stringent requirements of energy efficiency, durability, and performance.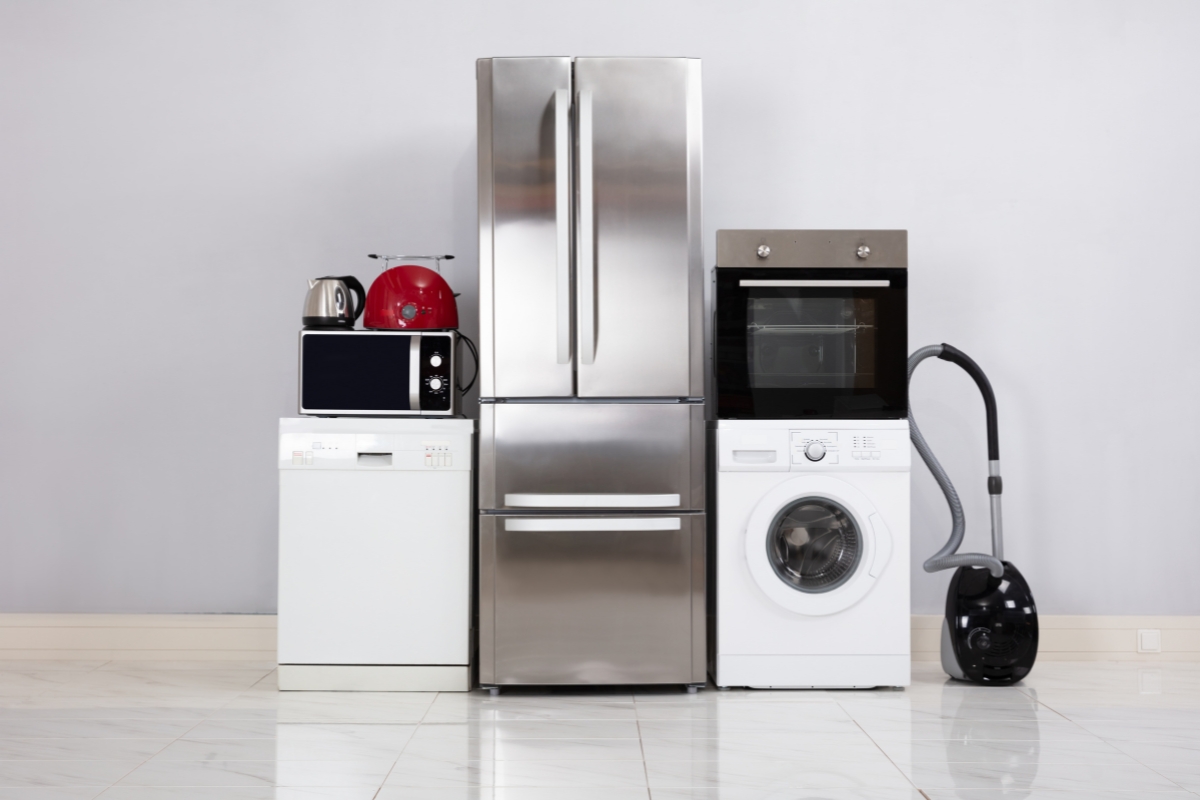 Consumer Electronics
Bester caters to the consumer electronics market by offering a wide range of PCBA services that enable the production of innovative and user-friendly electronic devices. We collaborate with consumer electronics manufacturers to ensure that their PCBAs meet the highest standards of quality and functionality.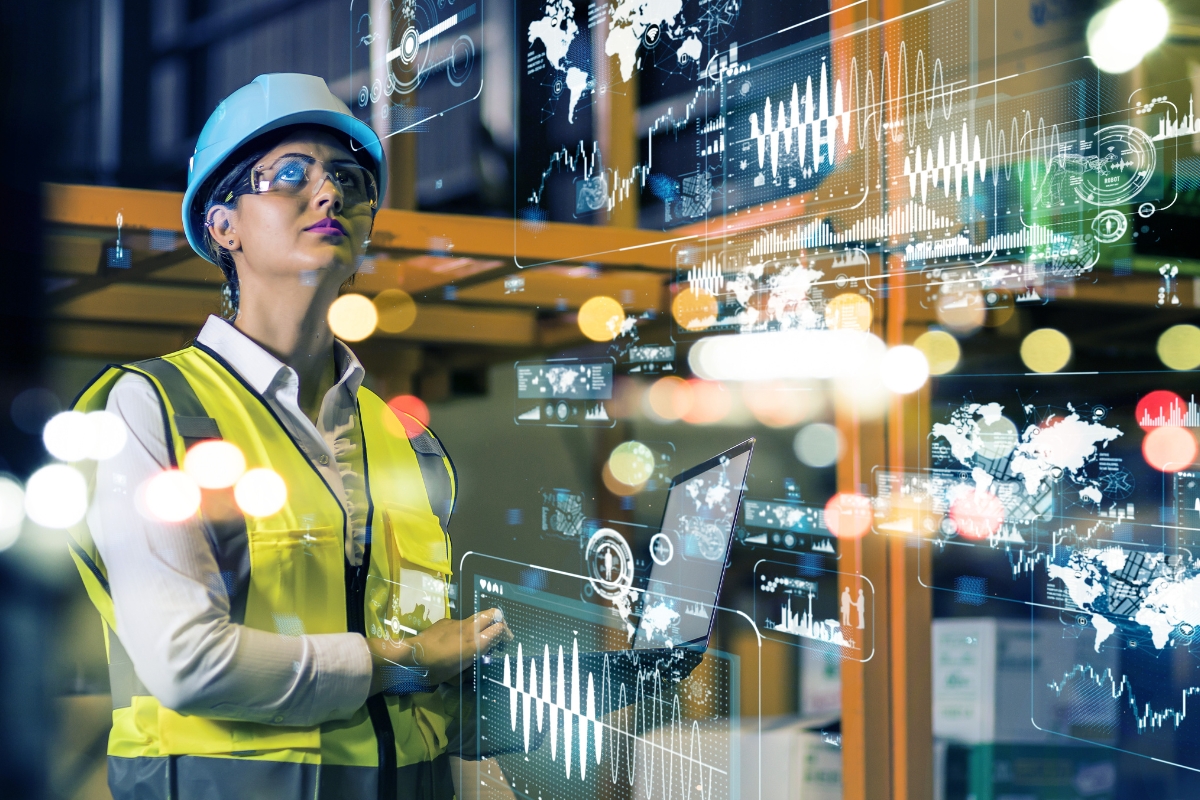 Industrial
In the industrial sector, Bester's PCBA services play a crucial role in the development of reliable and efficient electronic systems. We work closely with industrial equipment manufacturers to meet their specific requirements, ensuring that our PCBAs can withstand harsh environmental conditions and deliver optimal performance.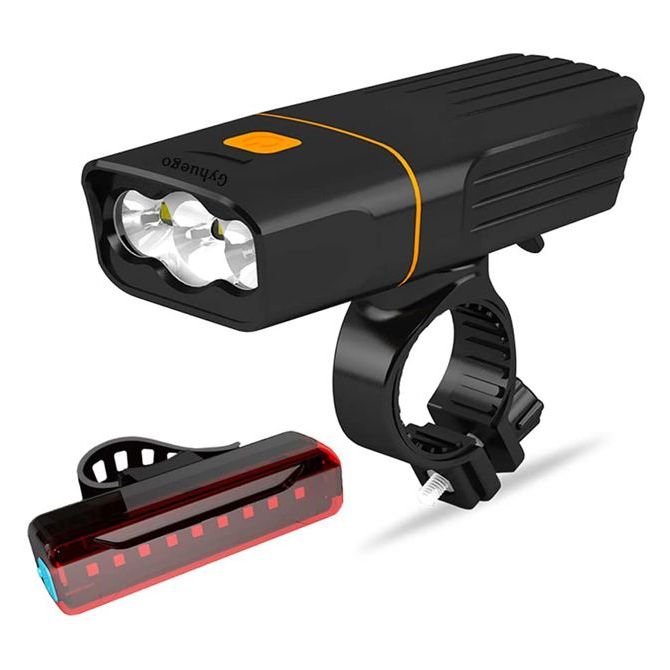 Bike Light PCBA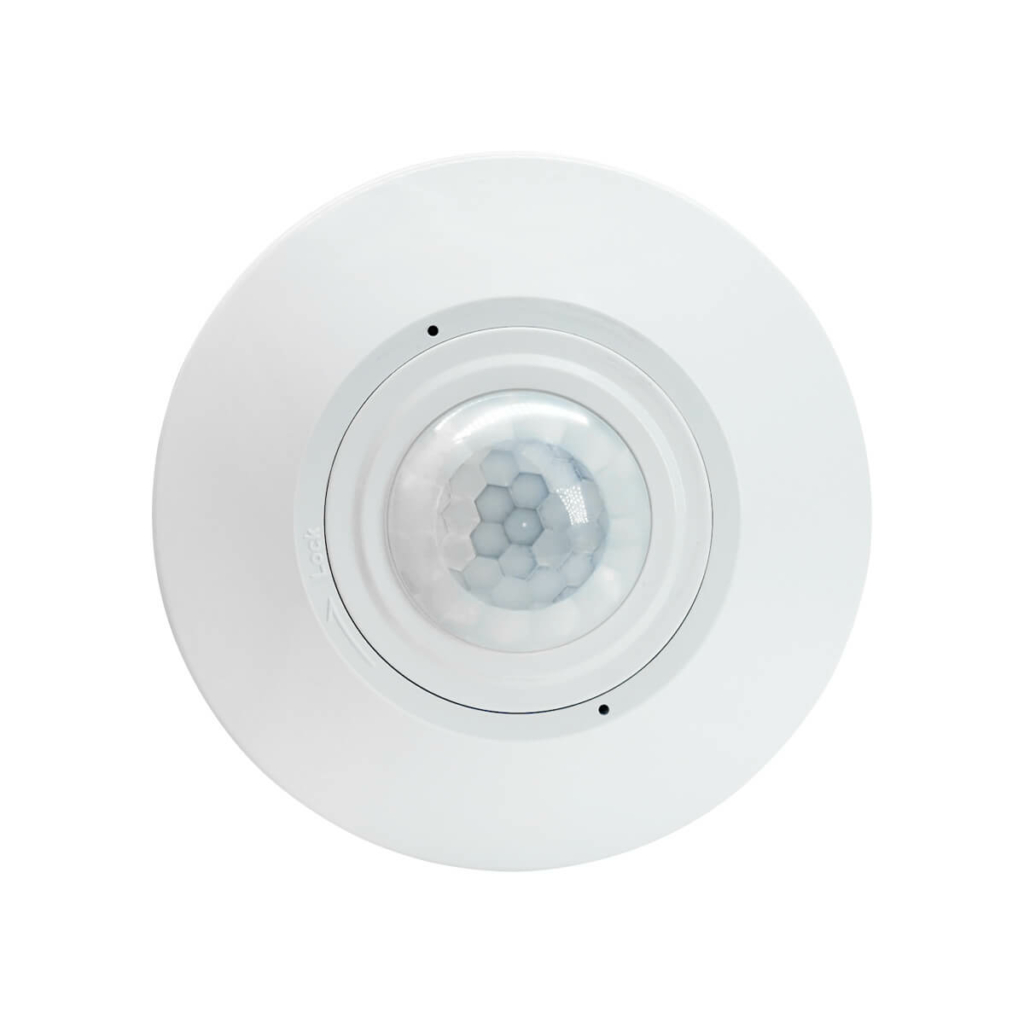 PIR Motion Sensor PCBA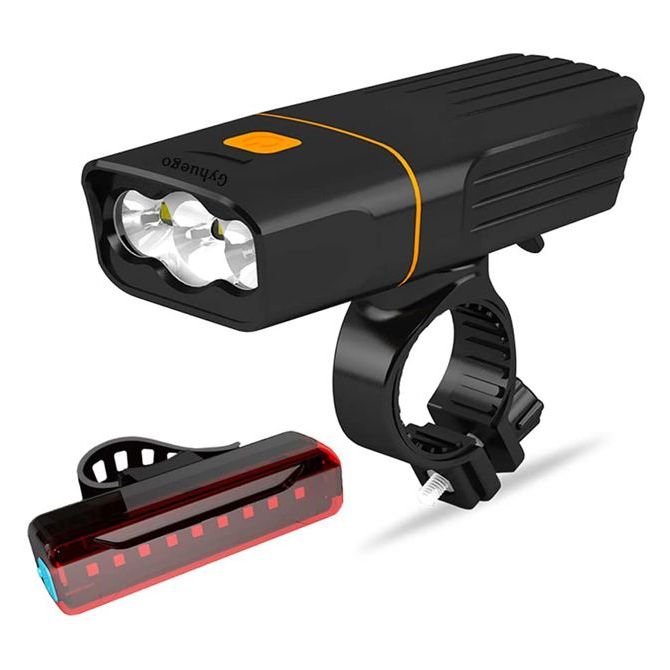 LED PCBA