CORPORATE NEWS
Bester Shines Bright at HKTDC Hong Kong International Lighting Fair (Autumn Edition) 2023
Horace He | Apr 18, 2023 | 4 min read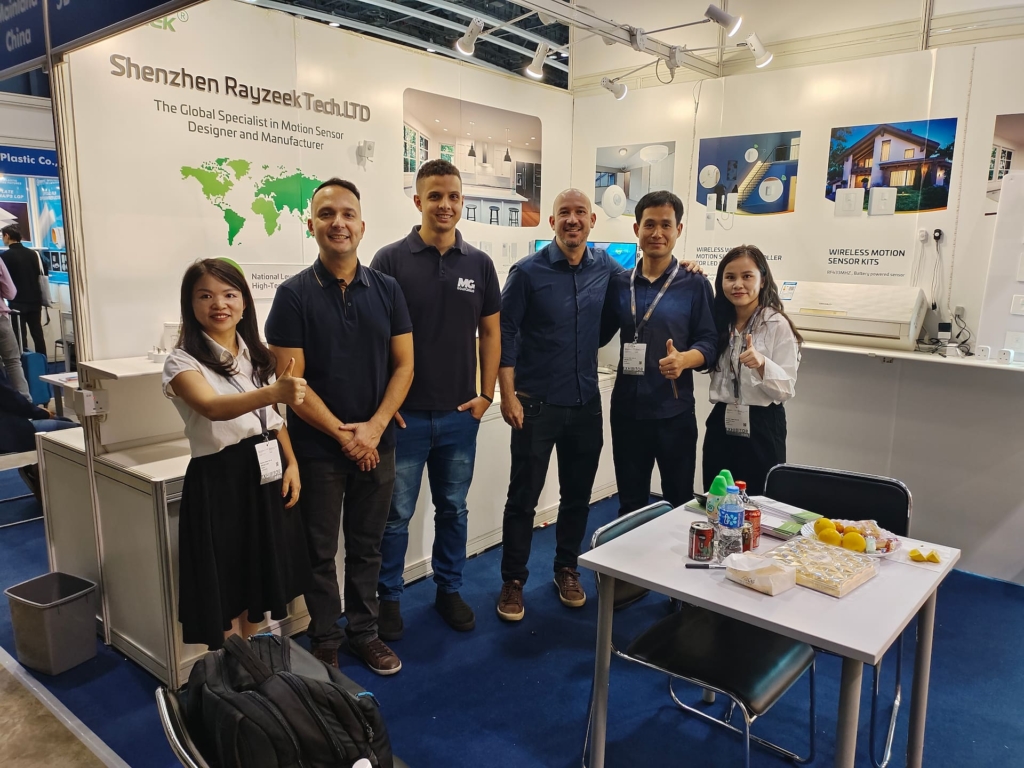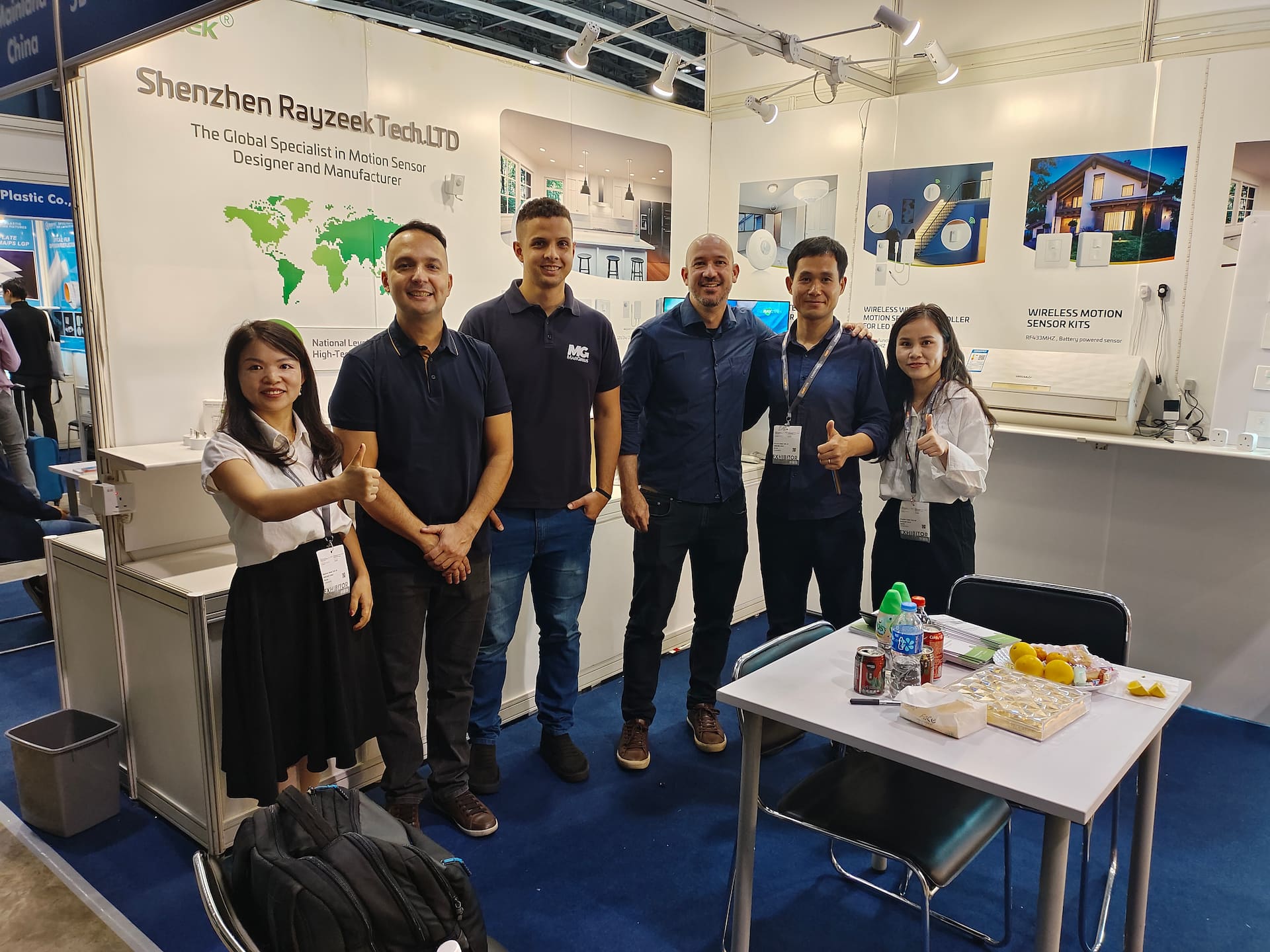 The HKTDC Hong Kong International Lighting Fair (Autumn Edition) is an esteemed gathering that illuminates the world of lighting technology and innovation. Taking place from October 27th to October 30th, 2023, at the renowned 1 Expo Drive in Wan Chai, Hong Kong, this physical fair is a beacon for professionals seeking the latest advancements in lighting solutions.
Why Attend the Exhibition
Shenzhen Bester Tech Ltd, a prominent player in the realm of PCB assembly services and energy-saving products, eagerly participated in this prestigious event. Our presence at the HKTDC Hong Kong International Lighting Fair (Autumn Edition) was motivated by the desire to engage with industry peers and unveil our innovative products that shine a light on energy conservation.
A Glowing Success
Amidst the radiant displays of cutting-edge lighting solutions, Bester set up shop at Booth 5B-E44 in Hall 5. Our booth became a focal point for attendees seeking energy-efficient lighting and automation solutions. We showcased our range of energy-saving products, including PIR motion sensors, motion sensor switches that intelligently control lighting, and occupancy and vacancy sensors – all designed to empower customers with energy-saving capabilities.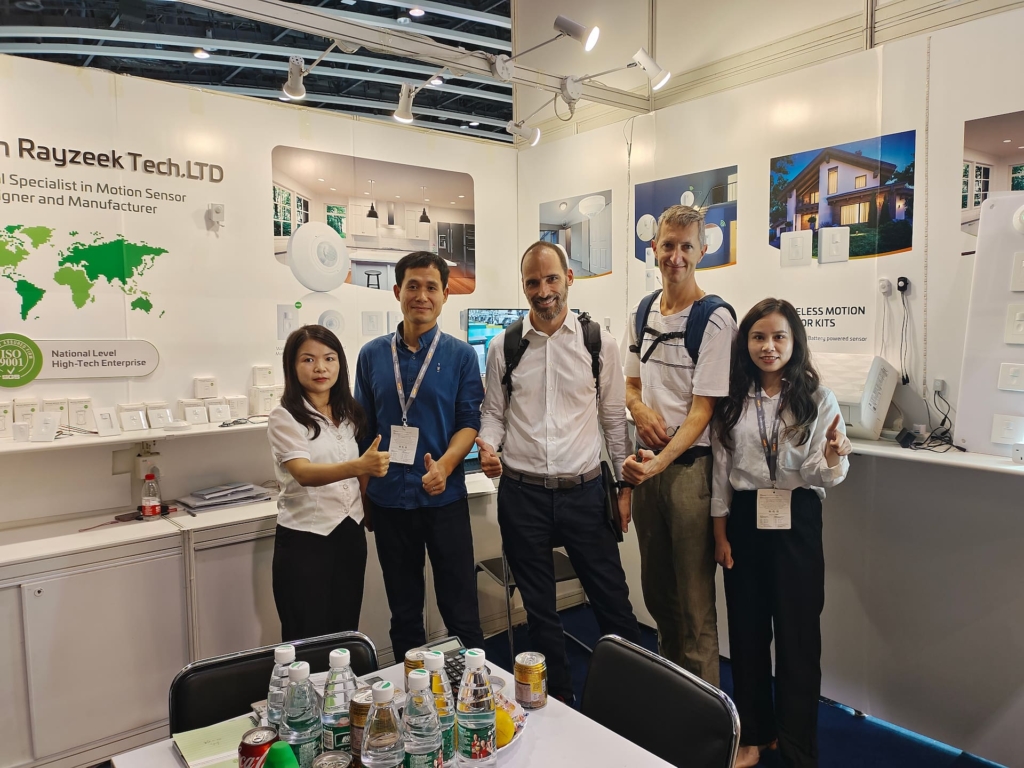 Throughout the fair, our team engaged in enlightening discussions with visitors and potential partners. We demonstrated the versatility and sustainability of our products, illustrating how they could transform spaces into more energy-efficient and eco-friendly environments. The response from visitors was overwhelmingly positive, with many expressing keen interest in our offerings.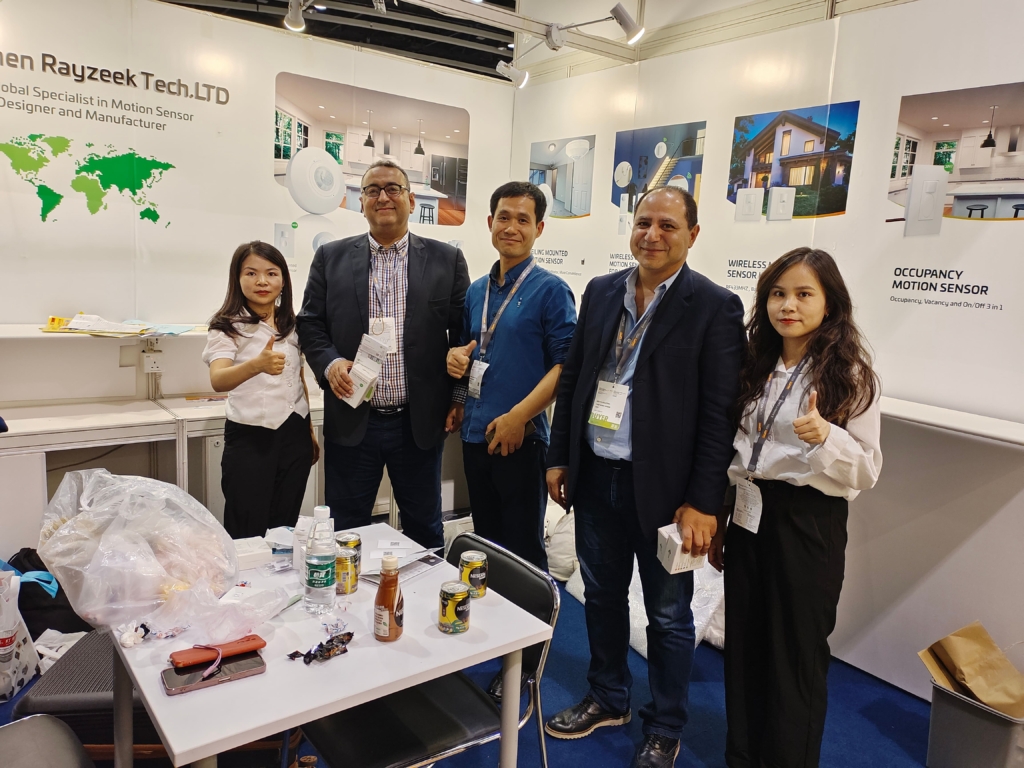 The fair provided a brilliant opportunity for Bester to foster new connections, strengthen existing partnerships, and explore collaborations that promise to illuminate the future of energy-saving technology. We are excited about the prospects that have arisen from this event and are committed to shedding light on sustainable solutions for our valued clients.
A Bright Future
As the curtain falls on our participation in the HKTDC Hong Kong International Lighting Fair (Autumn Edition) 2023, we extend our heartfelt gratitude to everyone who visited our booth and shared in our vision for a greener and brighter world. We remain dedicated to providing top-quality PCB assembly services and innovative energy-saving products that not only illuminate spaces but also pave the way for a more sustainable and energy-efficient future.
Thank you for being part of our journey towards a brighter and greener tomorrow.