CORPERATE NEWS
Bester Passes ISO 9001:2015 Certification Audit
Horace He | Jun 28, 2021 | 4 min read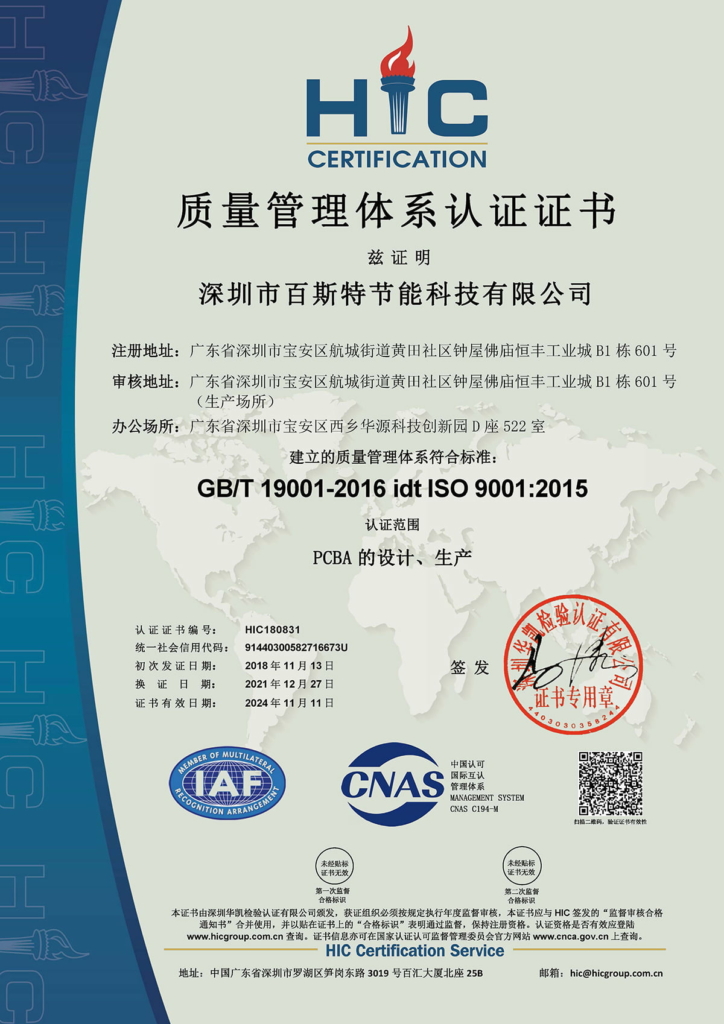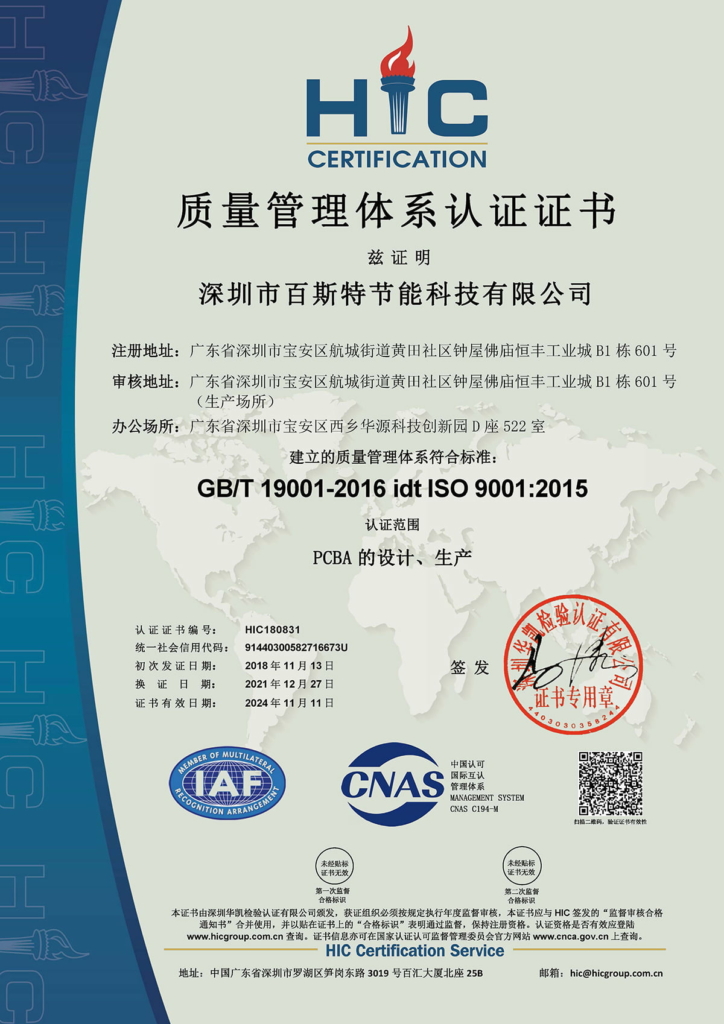 We are pleased to report that Bester has passed its ISO 9001:2015 audit!
ISO 9001:2015 is a certification secured every three years, with annual audits conducted in between to ensure compliance is ongoing. Bester has been ISO 9001:2015 certified since 2018 – validation that Bester places a high value on its processes and procedures.
The certification is, in essence, a seal of approval and means that any potential Bester customers can take comfort in knowing that the organization is committed to delivering exceptional products.
By earning ISO 9001:2015 certification, Bester ensures we manufacture high-quality products efficiently. Maintenance of quality management system certification helps ensure that Bester products and services consistently meet the expectations and requirements of our customers and spurs us on to more efficient and improved customer satisfaction. We are proud to have successfully passed our recertification audit and look forward to continued improvement of our service to you, our customers.