CORPORATE NEWS
Join Shenzhen Bester Tech Ltd at the China (Indonesia) Trade Fair 2023 for Cutting-Edge PCB Assembly Solutions
Horace He | Nov 2, 2023 | 4 min read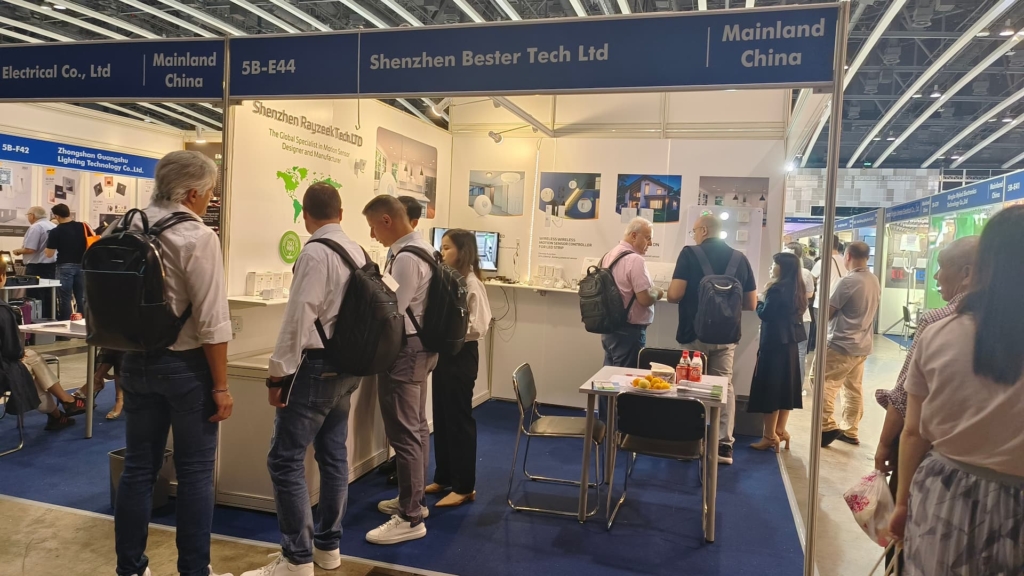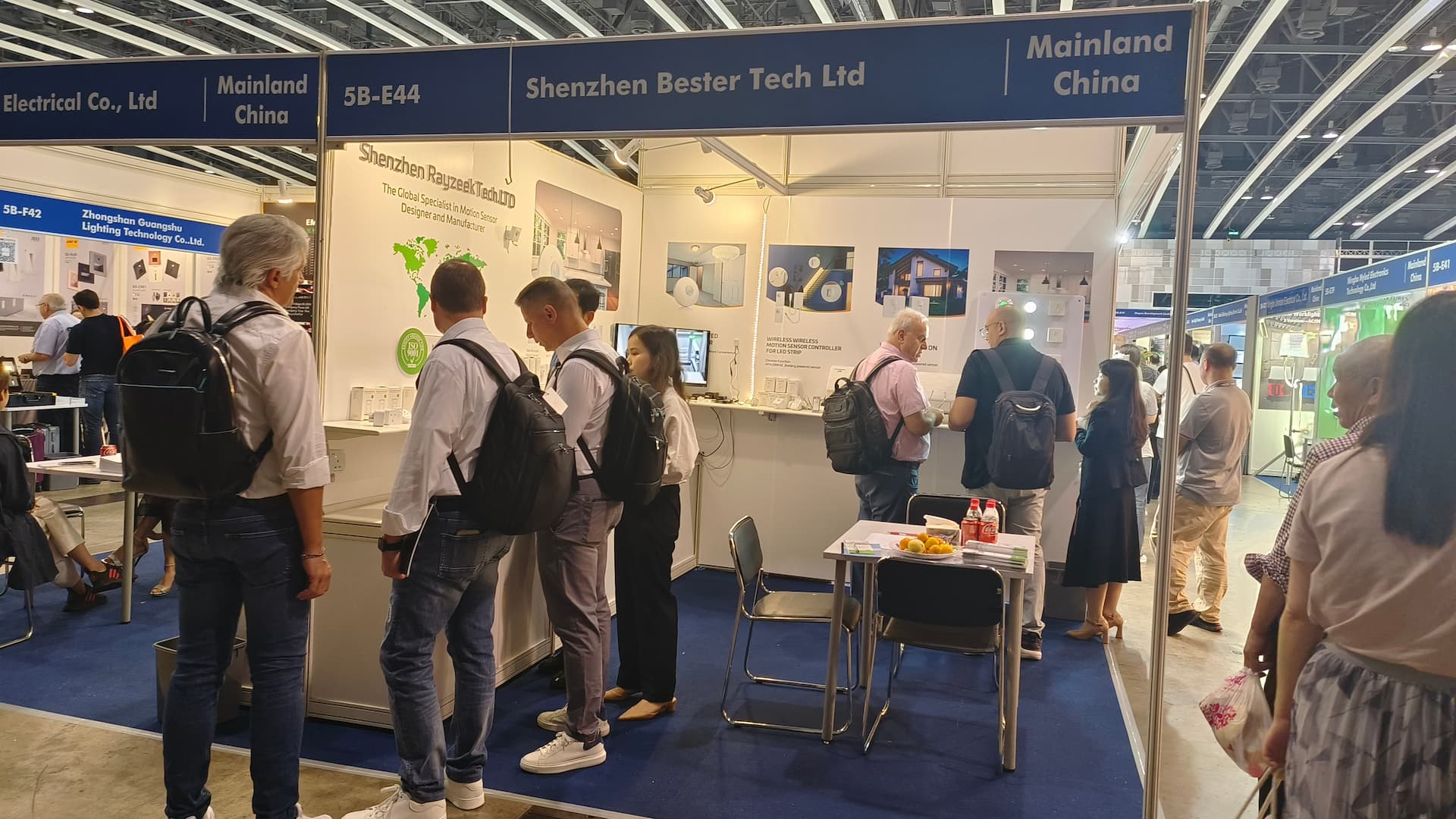 Shenzhen Bester Tech Ltd is thrilled to announce our participation in the upcoming China (Indonesia) Trade Fair 2023, a prominent event that brings together industry leaders and professionals. We extend a warm invitation to all interested customers and partners to join us at this prestigious exhibition, where we will showcase our exceptional PCB assembly services and innovative products.
Exhibition Details:
Date: November 23rd to 25th, 2023
Location: Trade Mart Building (Gedung Pusat Niaga) Arena JIEXPO Kemayoran, Central Jakarta 10620, INDONESIA
Booth: B2A130
About the Exhibition
The China (Indonesia) Trade Fair is a significant platform that facilitates connections, knowledge sharing, and business collaborations across a wide range of industries. In this edition of the fair, the spotlight will be on cutting-edge technology and PCBA solutions, making it an ideal opportunity for us to present our offerings.
Why You Should Attend
Bester Tech specializes in PCB assembly services and provides a comprehensive range of energy-saving products, including PIR motion sensors, motion sensor switches, occupancy and vacancy sensors, and various other motion-activated solutions. Our products are designed to help customers save energy, reduce costs, and contribute to a more sustainable future.
By attending the China (Indonesia) Trade Fair, you will have the chance to:
Explore our advanced PCB assembly capabilities.
Discover our innovative energy-saving products and their applications.
Connect with our knowledgeable team to discuss your specific project requirements.
Learn about the latest developments in energy efficiency and technology.
We cordially invite you to visit our booth at B2A130 and engage with us to explore potential collaborations, share insights, and discover how Bester Tech Ltd can support your projects and initiatives. Whether you are seeking cutting-edge PCB assembly services or energy-saving solutions, we are here to meet your needs.
Join us at the China (Indonesia) Trade Fair 2023 and take a step toward enhancing your business capabilities and sustainability efforts. We eagerly anticipate the opportunity to meet with you and discuss how we can work together to achieve your goals. See you there!