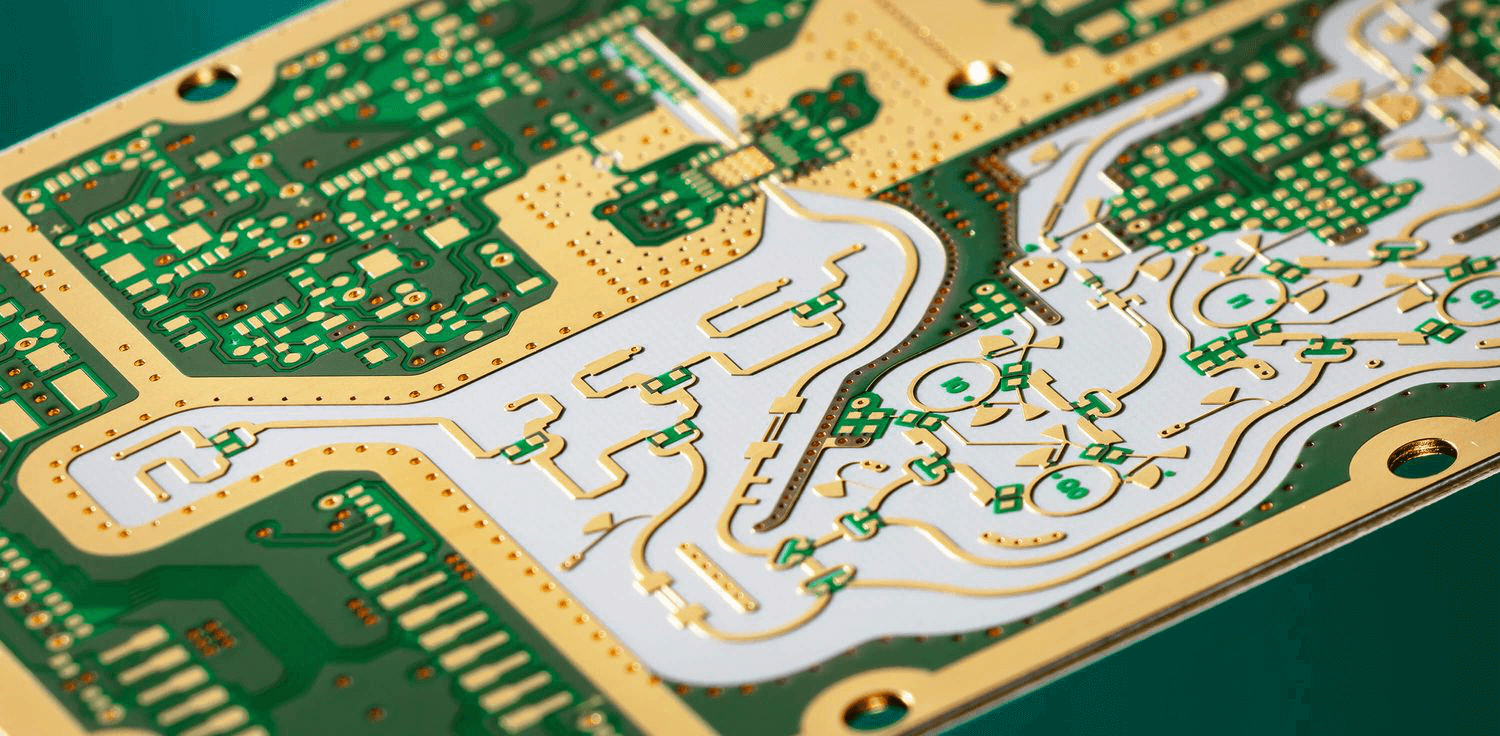 PCB Fabrication
At Bester, we excel in PCB fabrication, where we craft high-quality printed circuit boards tailored to your specific needs.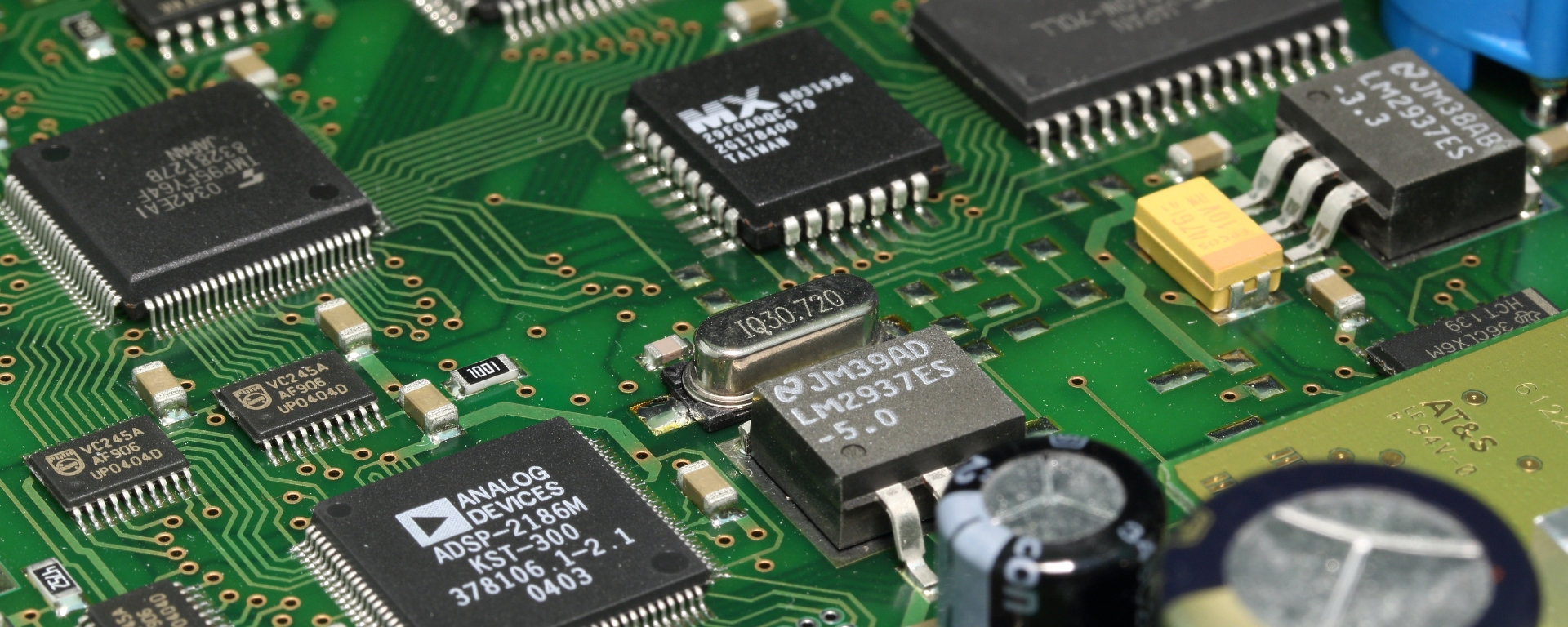 PCB Assembly
Whether it's surface mount technology (SMT) or through-hole assembly, we ensure that every component is expertly placed and soldered, resulting in a fully functional and high-performance PCB.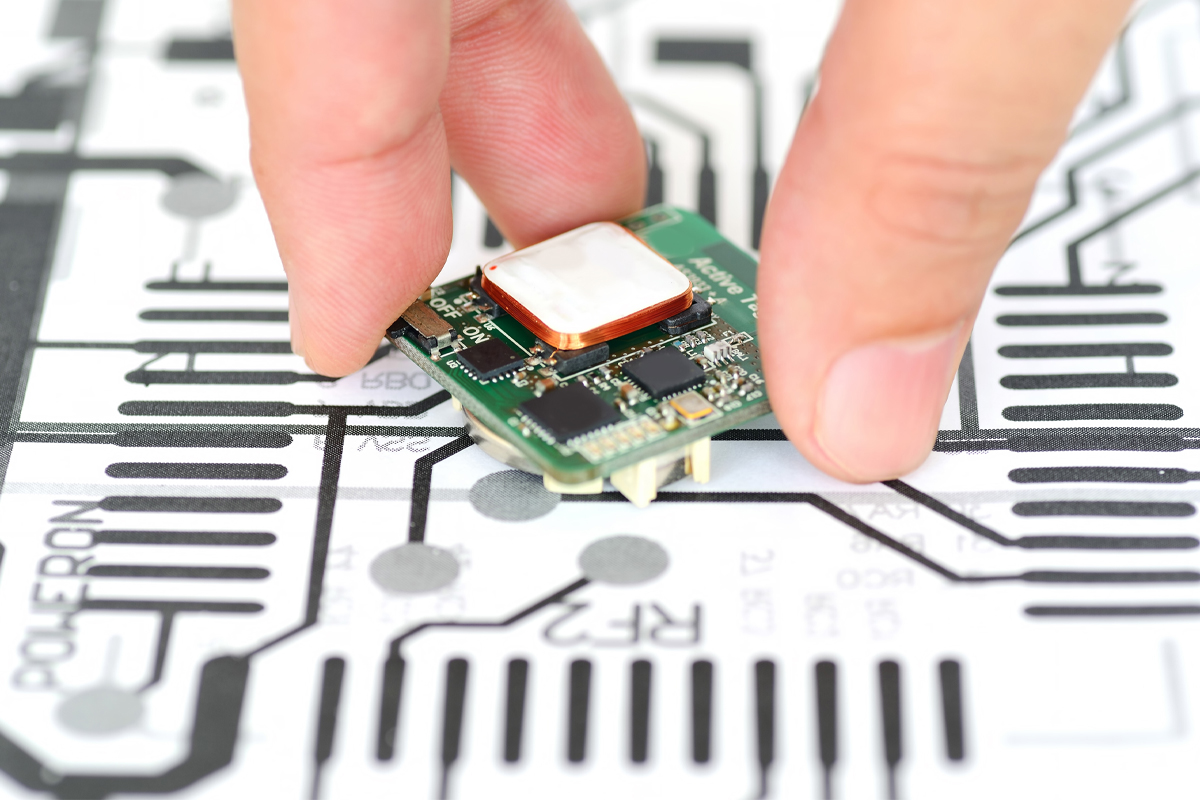 PCB Design
Harnessing the power of innovation and creativity, our experienced team of designers at Bester offers top-notch PCB design services.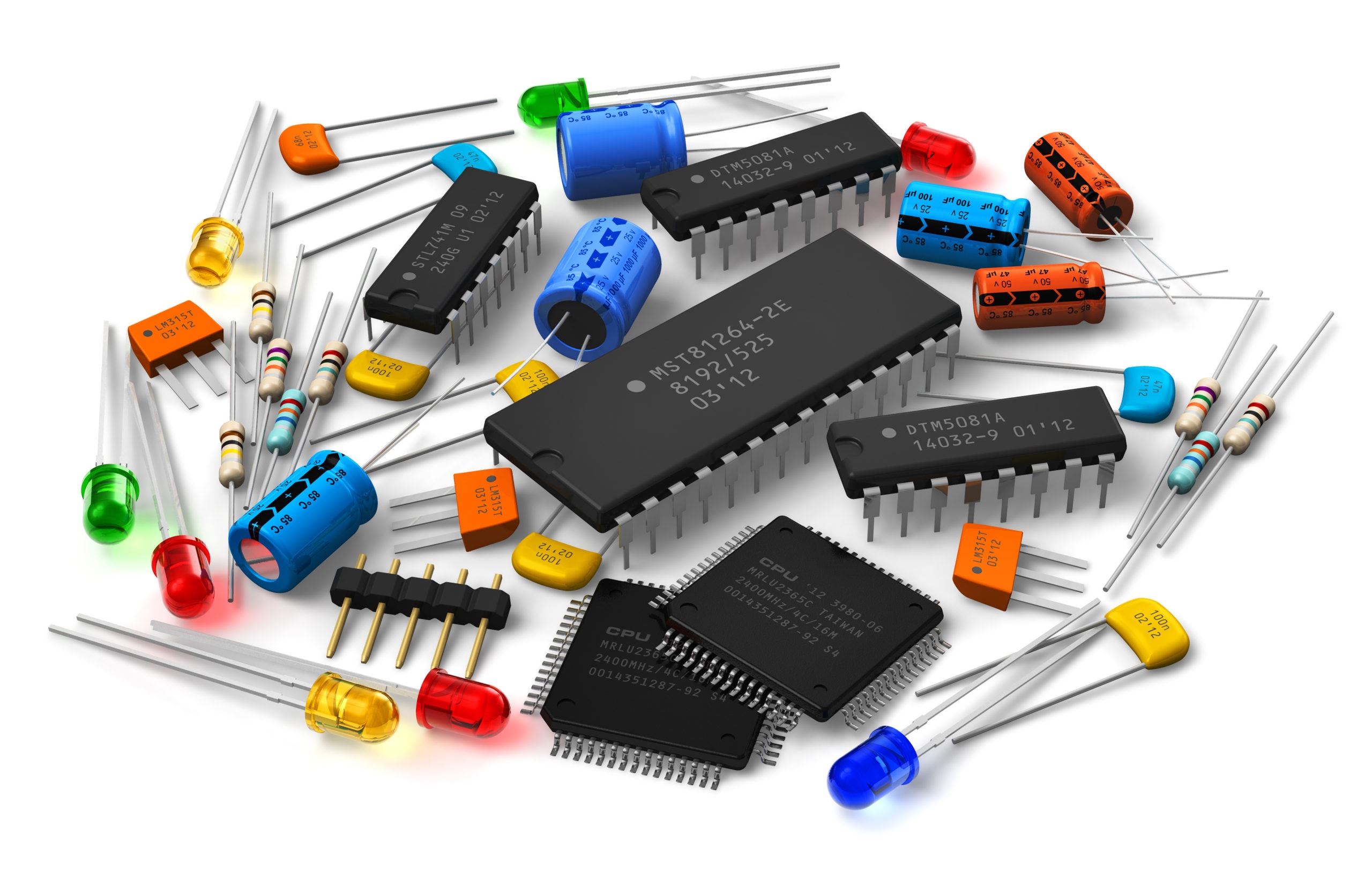 Components Sourcing
Our extensive network of trusted suppliers enables us to procure high-quality components at competitive prices.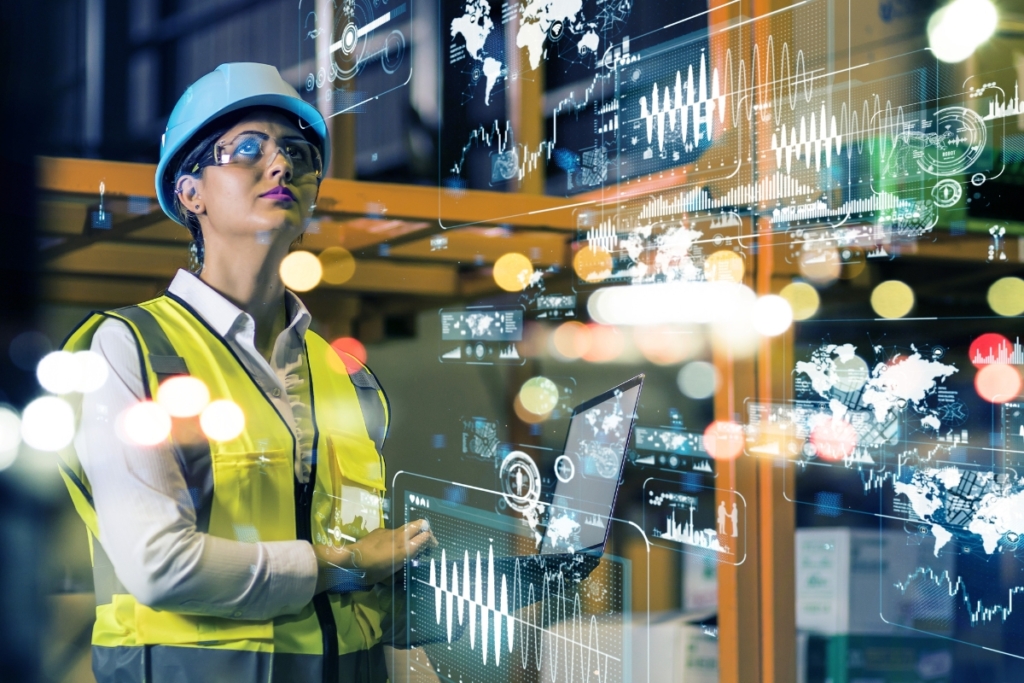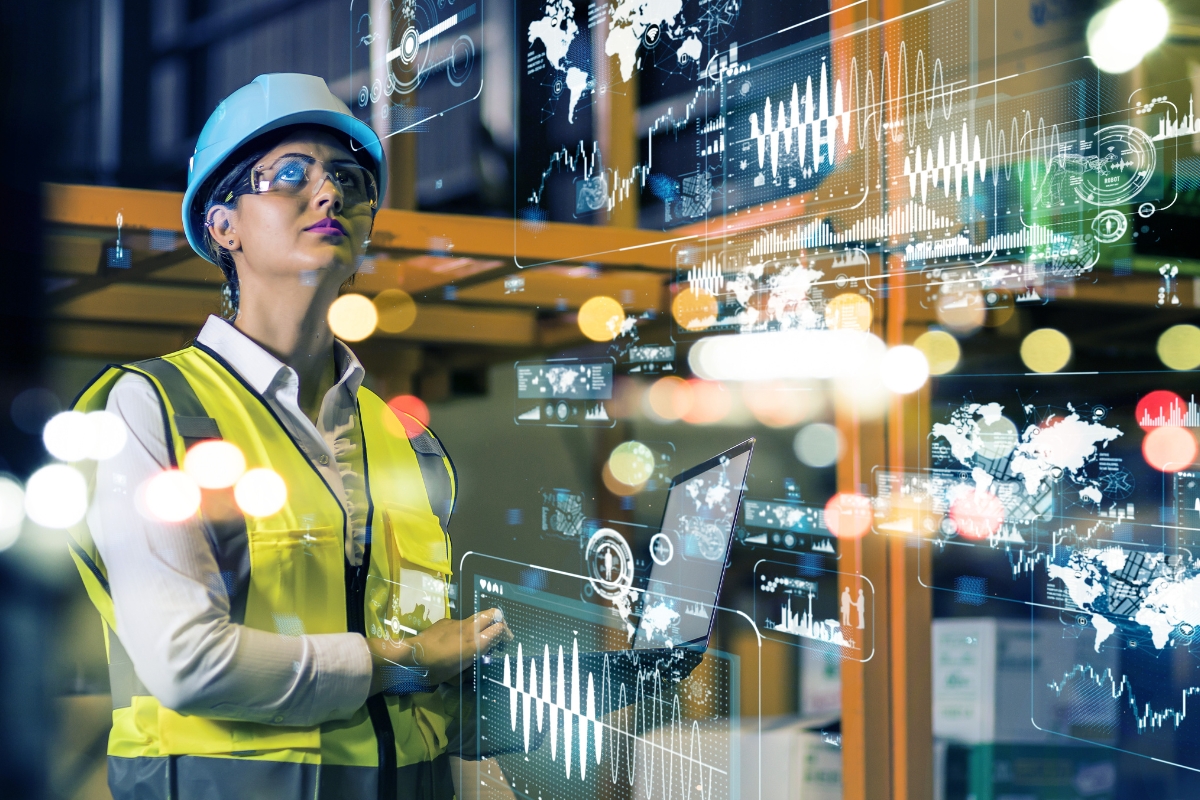 Our Values
AT BESTER, WE STRIVE FOR BEST-IN-CLASS QUALITY
At Bester, we take pride in delivering exceptional PCB assembly services that exceed industry standards. With our cutting-edge technology, rigorous quality control, and highly skilled team, we ensure that your printed circuit boards are assembled with precision and efficiency. Trust us to bring your designs to life and provide you with the highest quality PCB assembly solutions for your business needs.
Quality Guaranteed
Being an ISO 9001:2015, FCC, CE, RoHS, UL certified manufacturer, we are able to deliver the best quality PCB/PCBA products.
Best Price in the Market
With rich expertise in design, manufacturing, and supply chain management, Bester is able to offer the best price in the market.
Quick Delivery
With full components, stocking, Bester can deliver your order at the fastest time possible.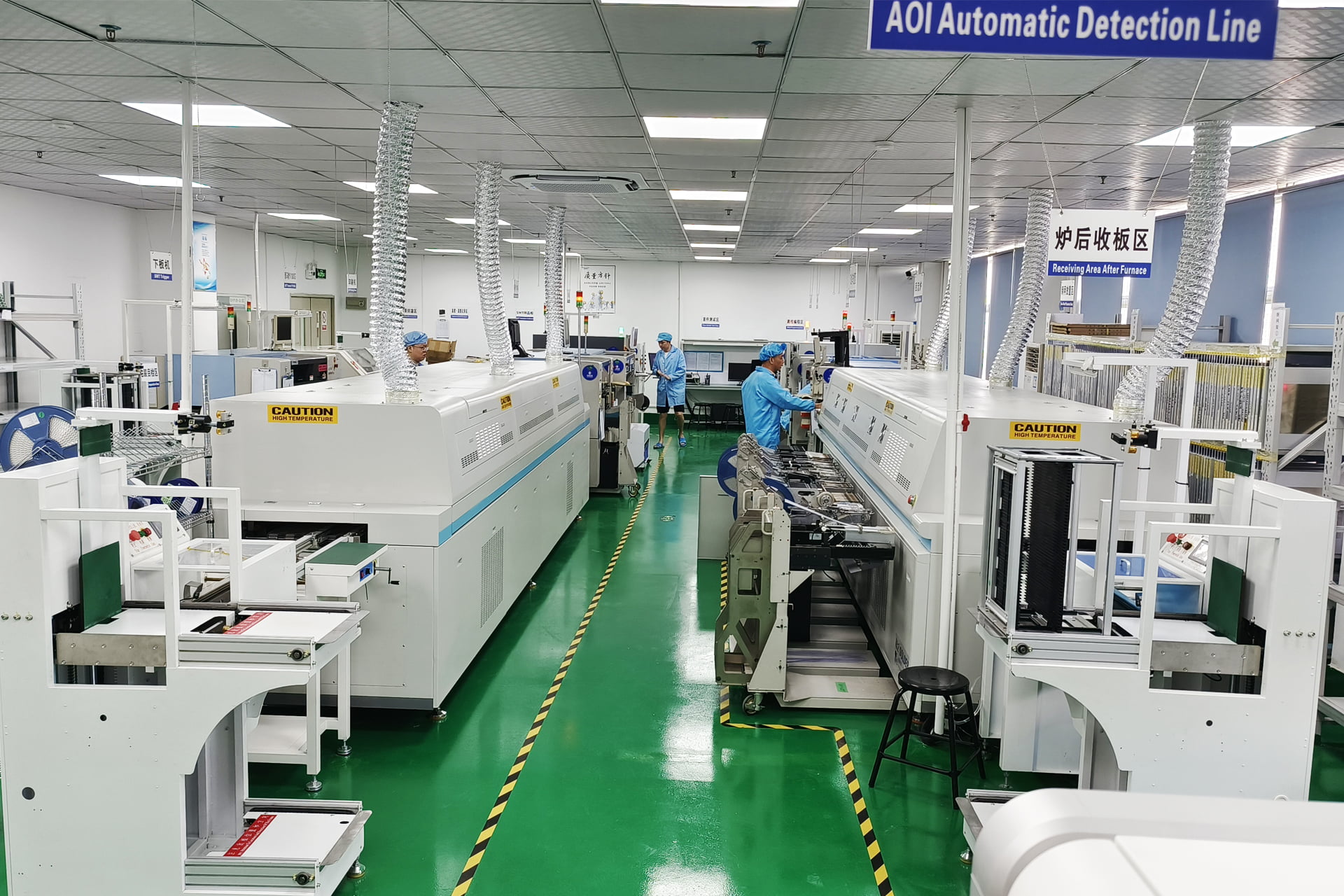 Our Facility
Factory Tour
Step into Bester's cutting-edge facility and witness the seamless integration of technology and expertise. With 20 advanced production lines, we ensure unrivaled precision in every step of the printed circuit board assembly (PCBA) process. Our commitment to quality and efficiency shines through our state-of-the-art machinery and skilled workforce, guaranteeing superior results for your electronic manufacturing needs. Trust Bester to deliver excellence from our factory floor to your doorstep.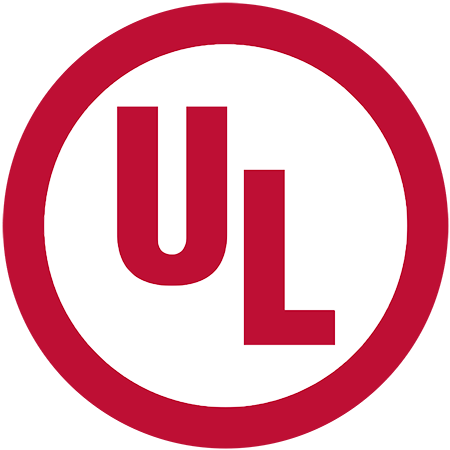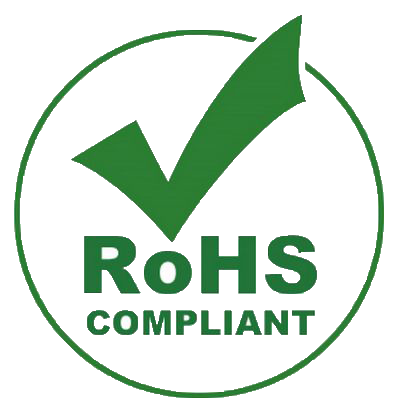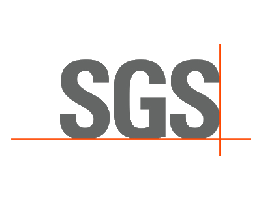 China (UAE) Trade Fair 2023

China (Indonesia) Trade Fair 2023

HKTDC Hong Kong International Lighting Fair 2023