ISO 9001 Certificated PCBA Manufacturer In China
One Stop
PCBA

Manufacturer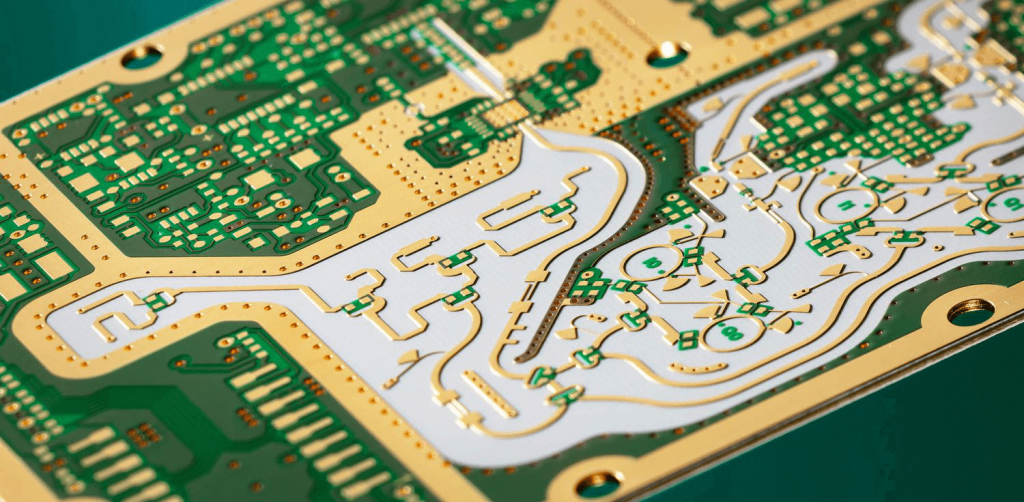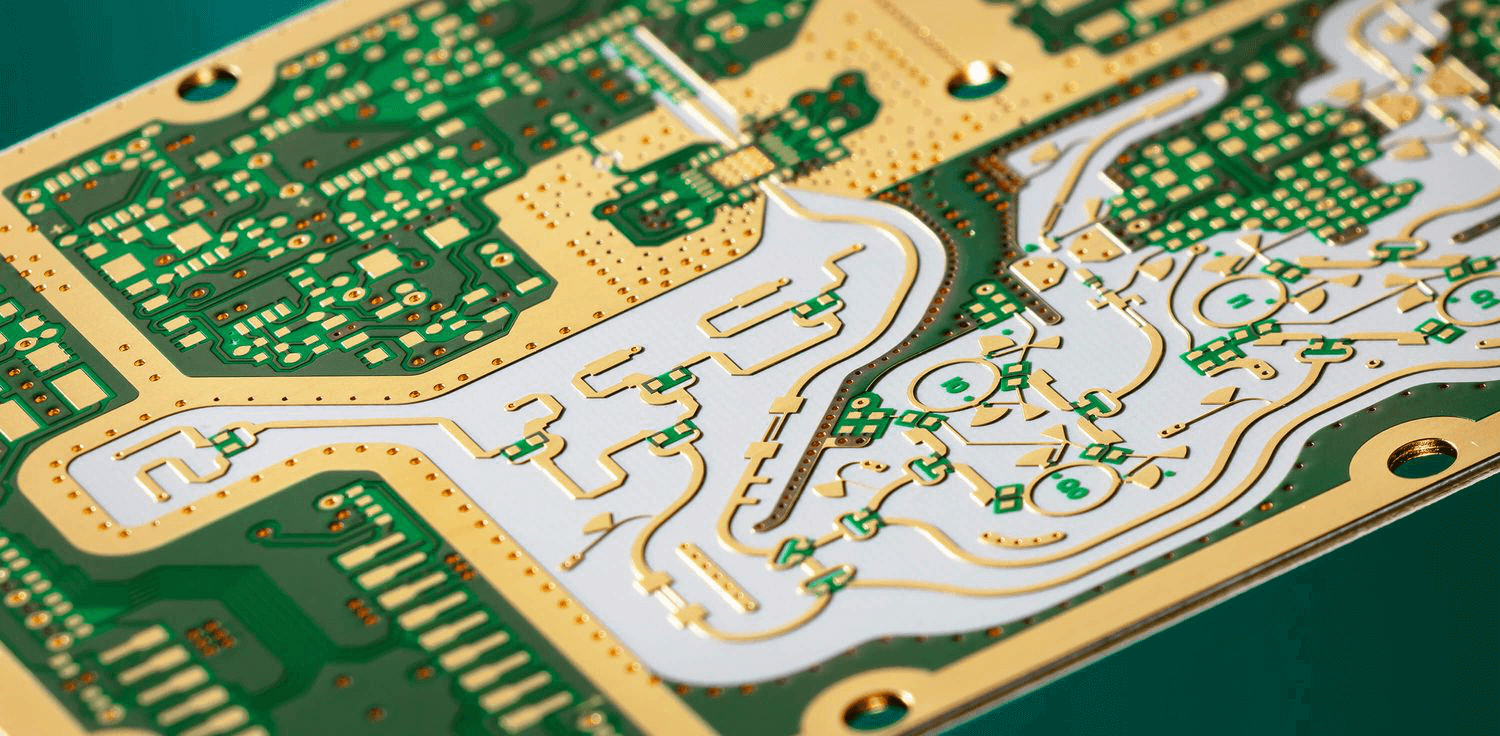 Bester Tech offers PCB fabrication & manufacturing service, providing consistently top-notch quality printed circuit boards at most reasonable prices.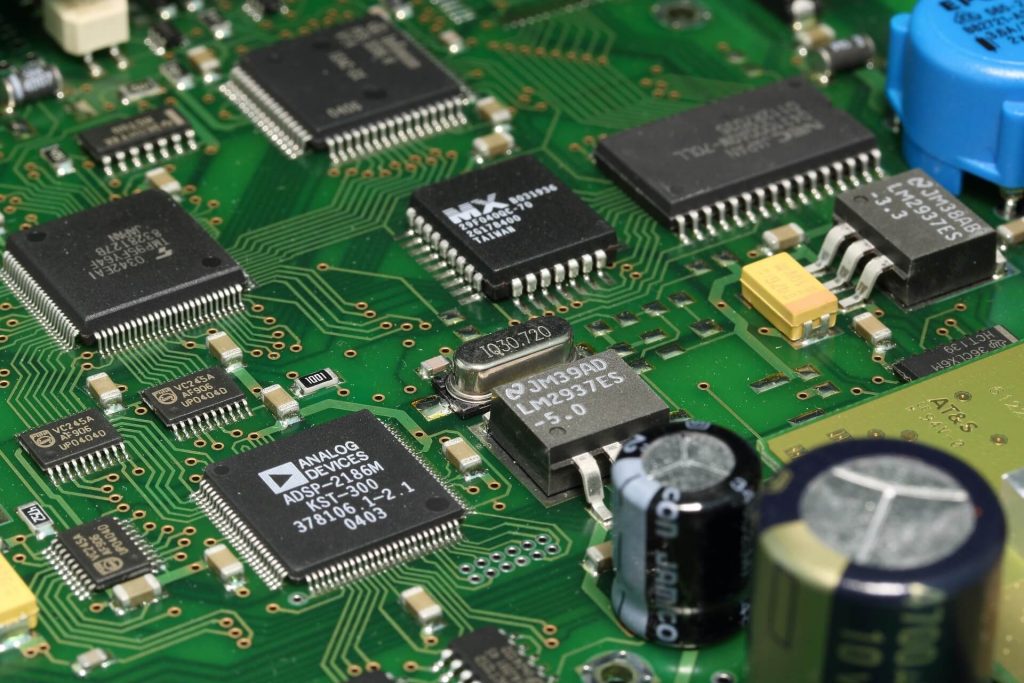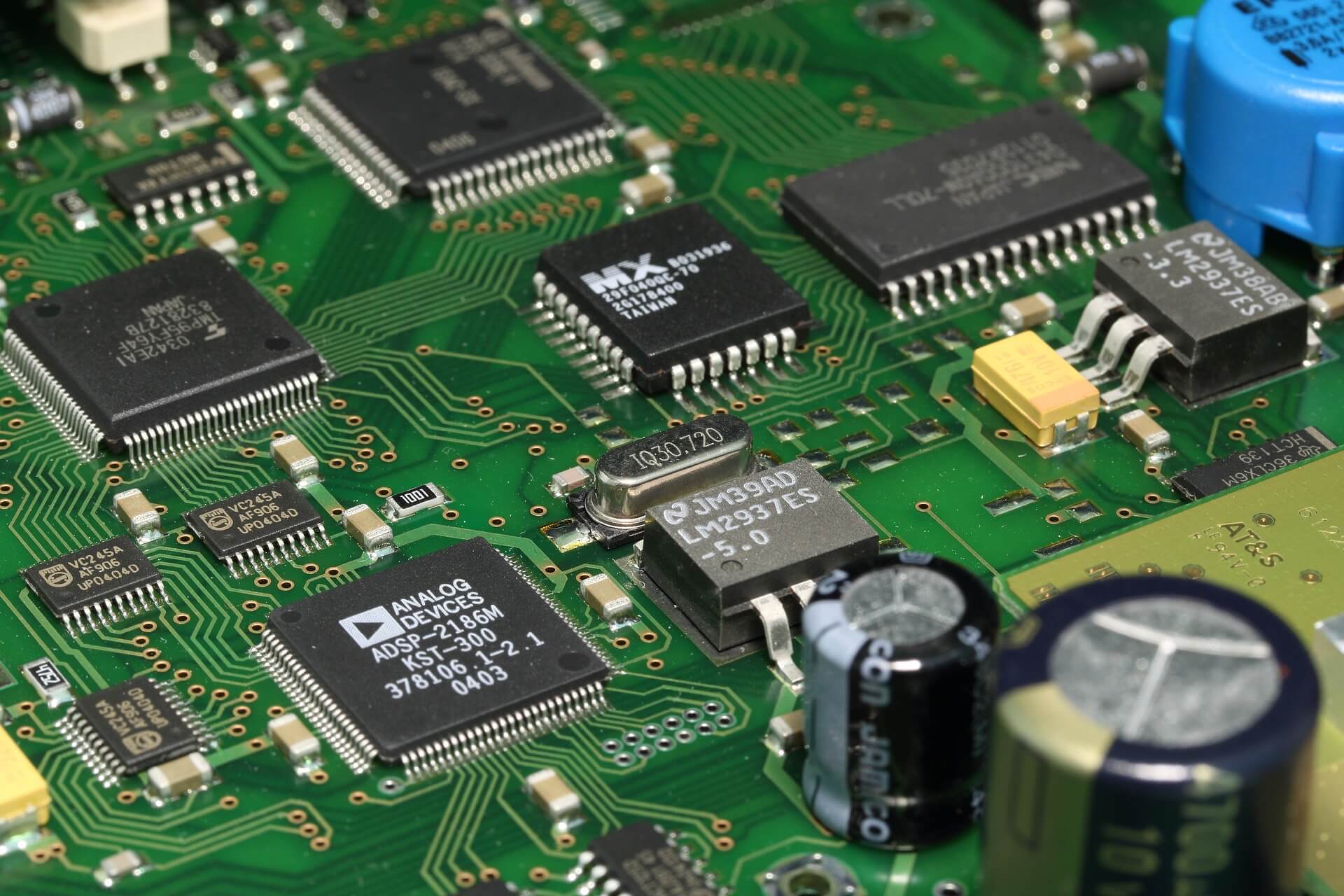 Bester Tech offers one-stop, full and partial turn-key PCB assembly services to meet all customer's requirements and save time.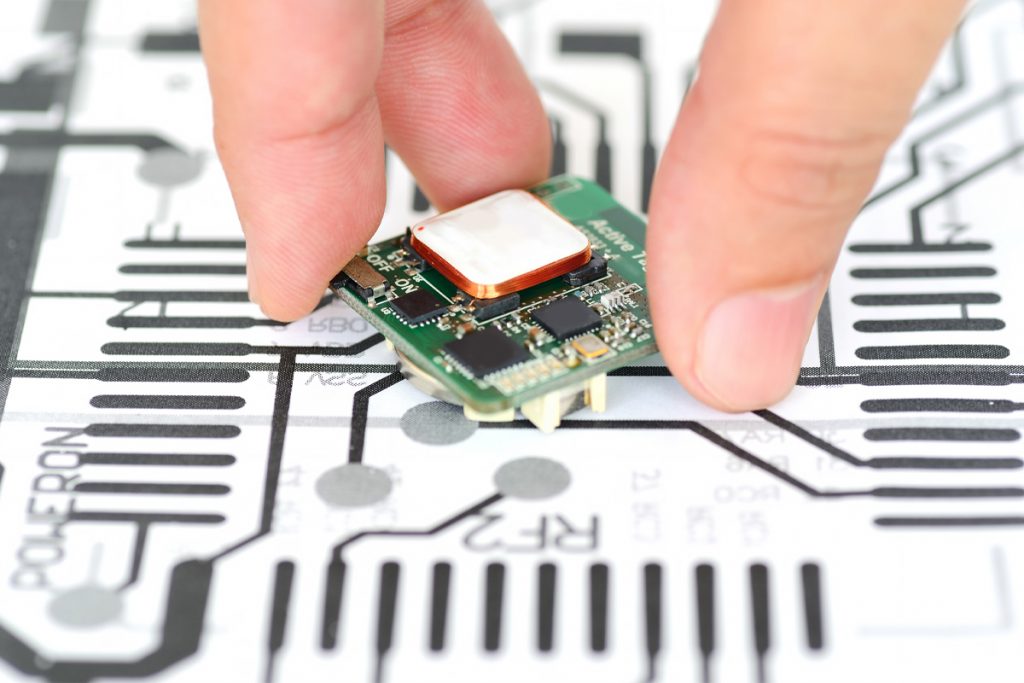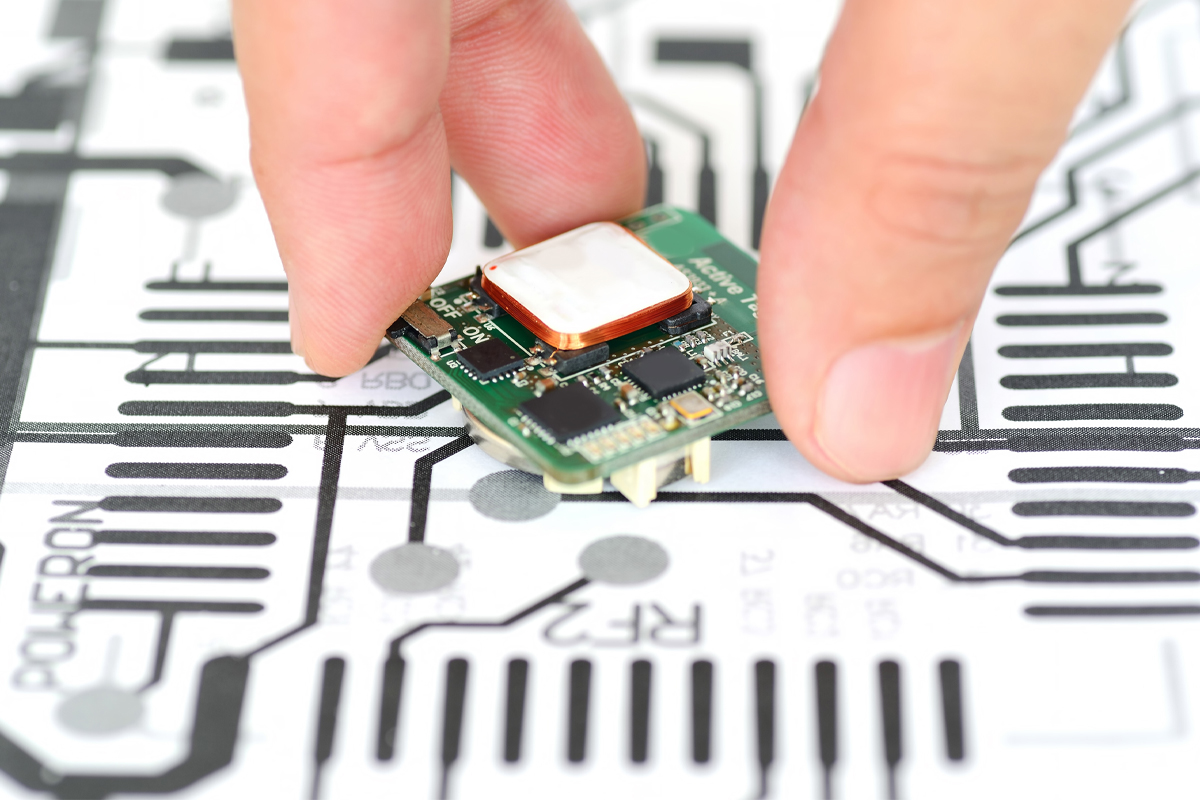 Bester Tech provides PCB design services to customers through gathering talented PCB designers with over 10 years' experience in high-speed digital, analog, mixed-signal and RF systems.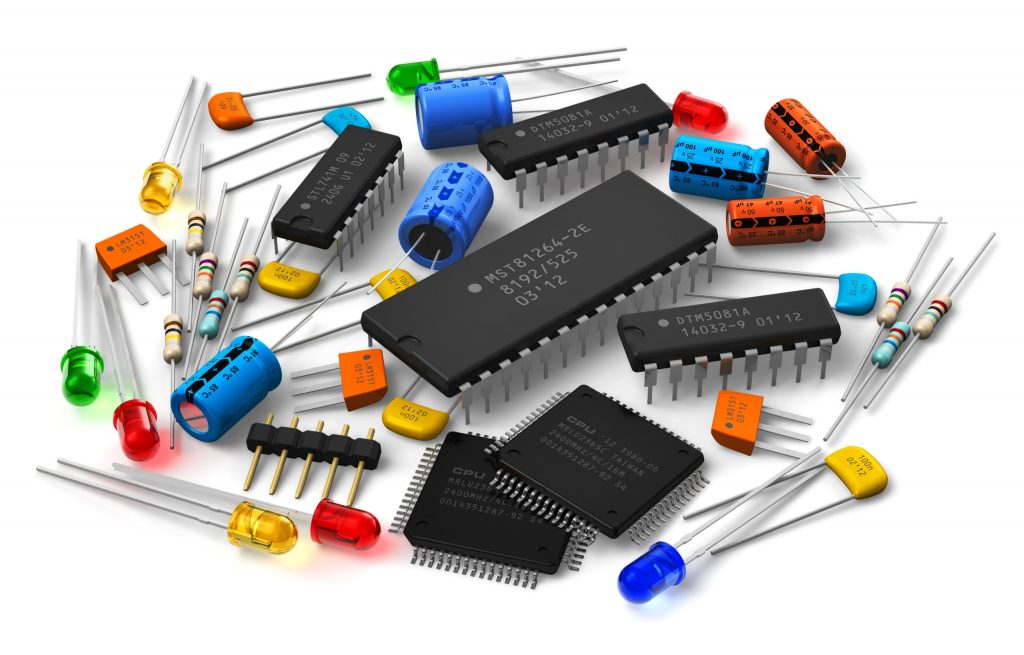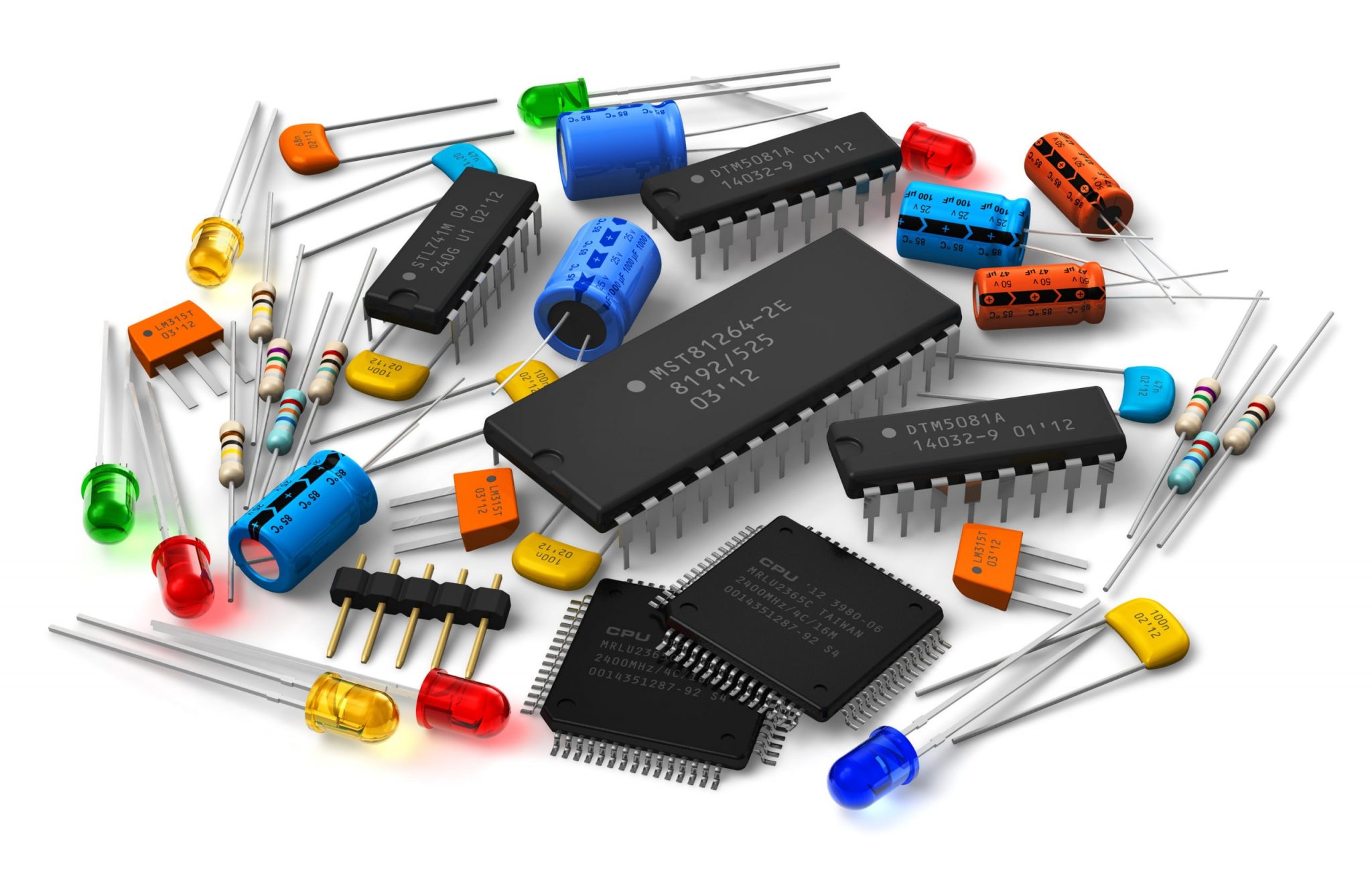 We understand the importance of reducing components cost and shortening PCB and PCBA manufacturing turnarounds by strategic components sourcing management.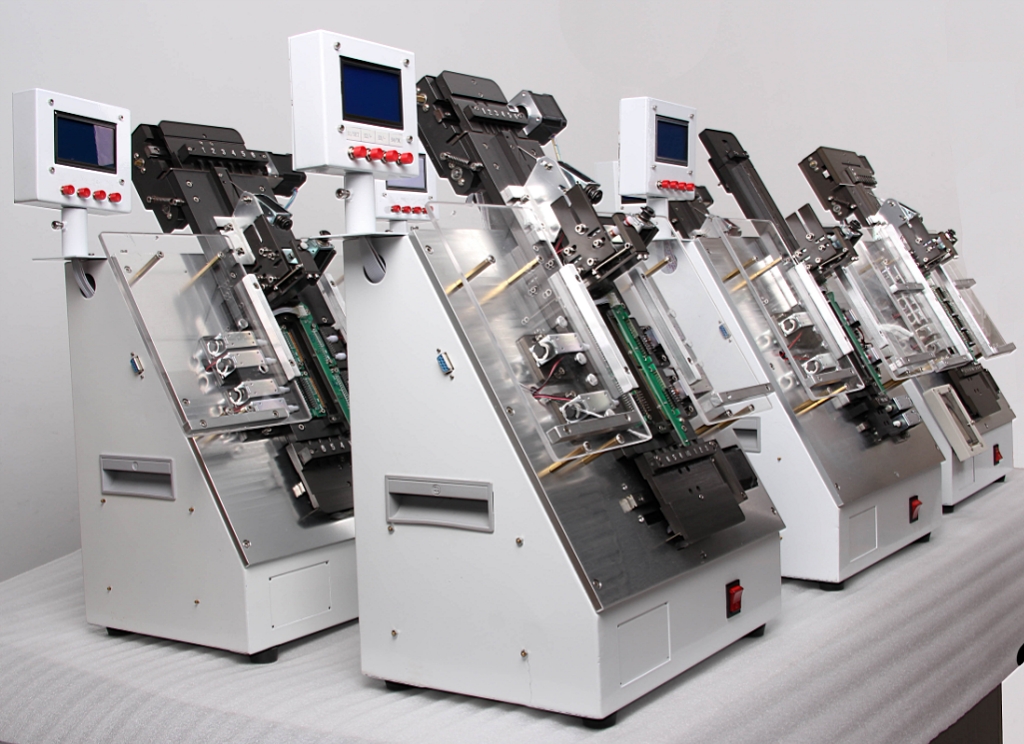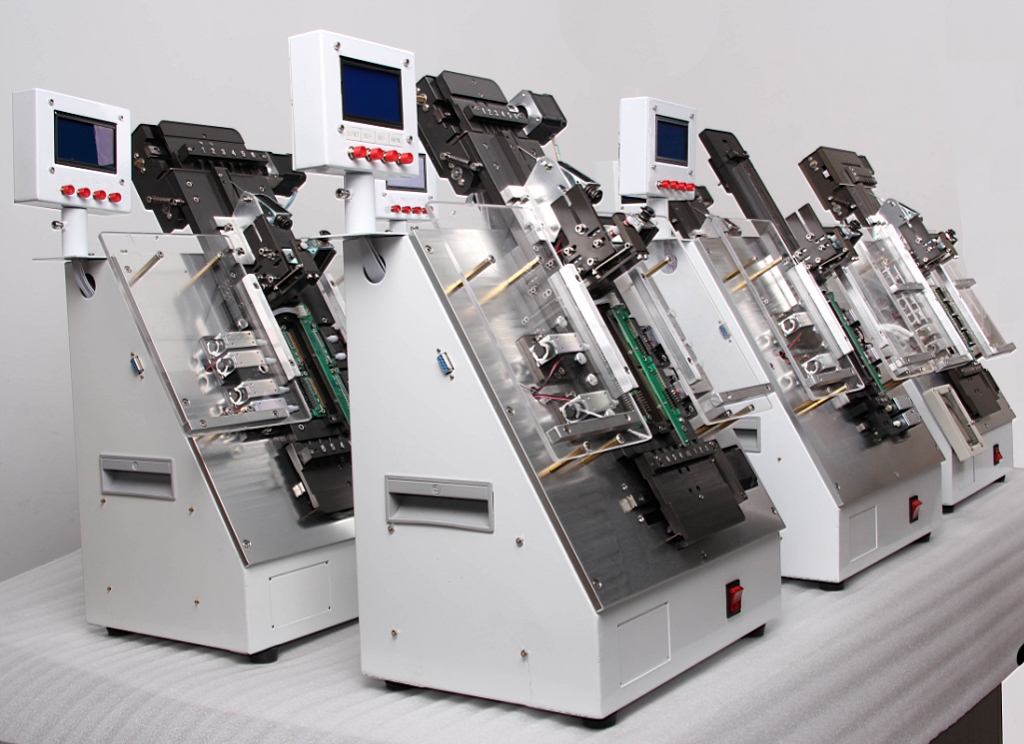 Bester Tech provides IC programming services, which allows you to outsource the programming of integrated circuits (IC).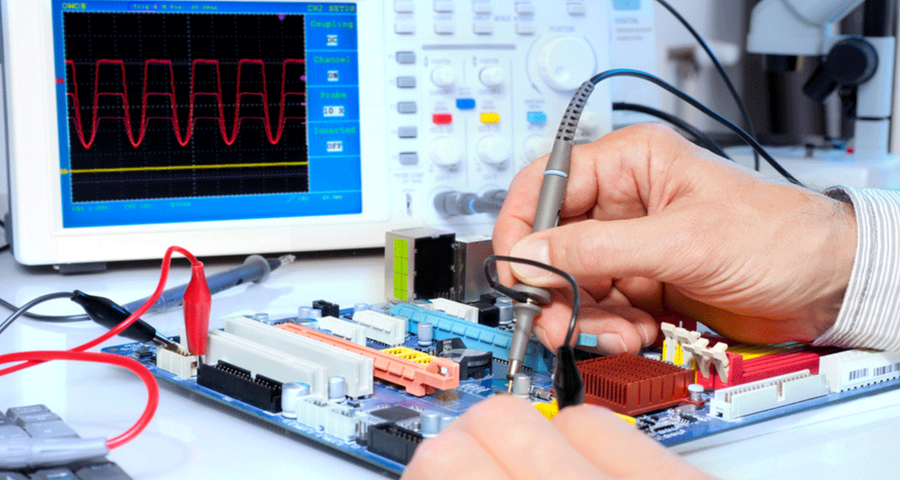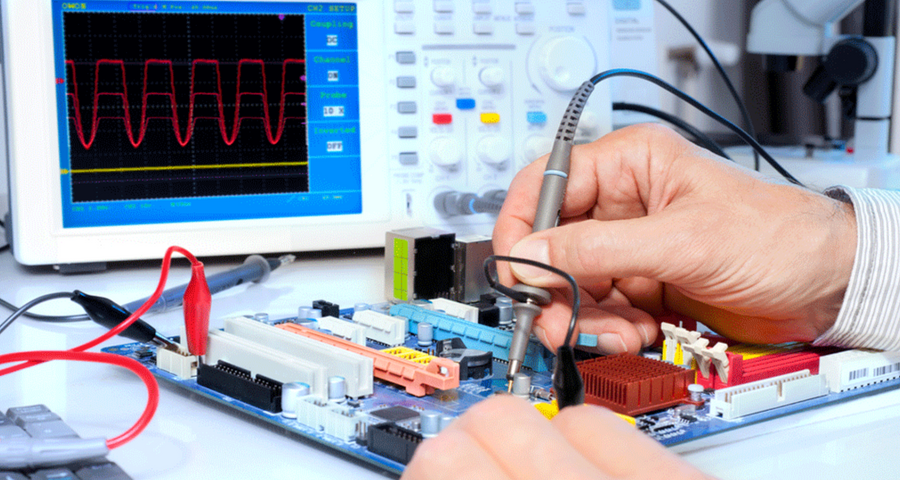 Printed circuit board assemblies (PCBA) need to be tested for functionality after IC programming, AOI and X-ray inspection. As a contract manufacturer, Bester Tech specialized in turnkey PCB assembly.
Our Values
---
AT BESTER, WE STRIVE FOR BEST-IN-CLASS QUALITY
From design to mass-production, we understand flexibility and customer relationship are as important as advanced engineering skills. Placing continuous improvement and excellence at the heart of our processes, we will support your project from any of our facilities the same way: seamlessly.
Trusted By Customers and
Certification Bodies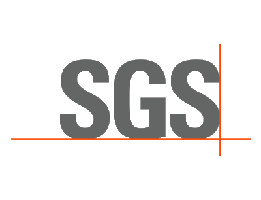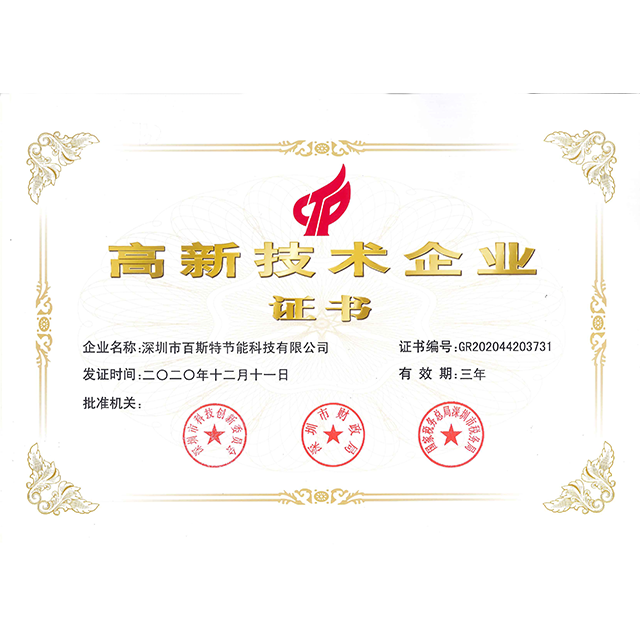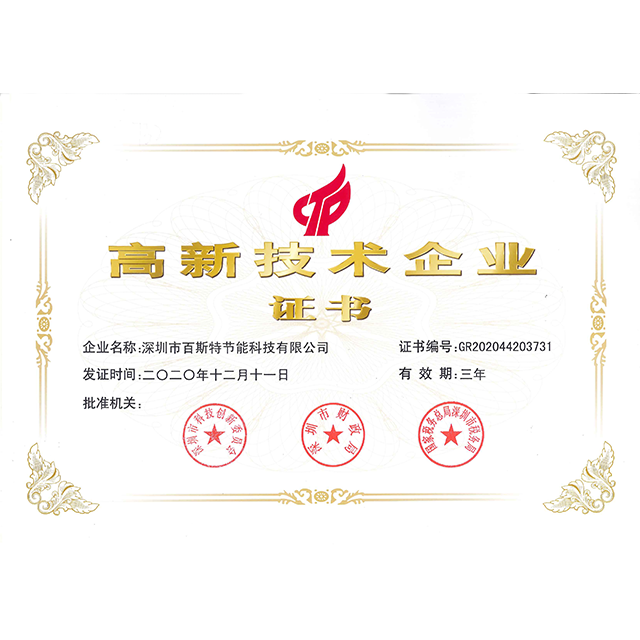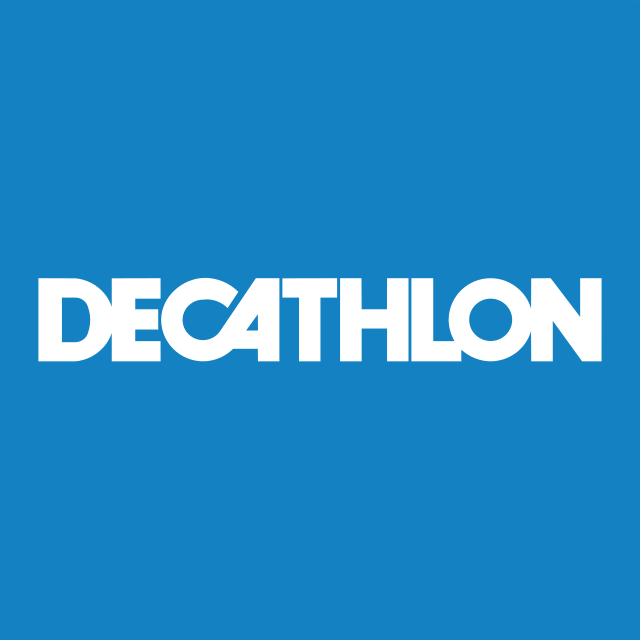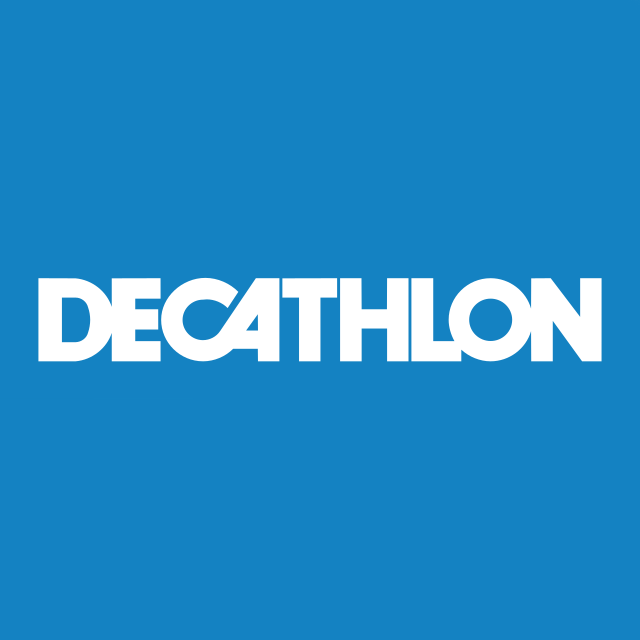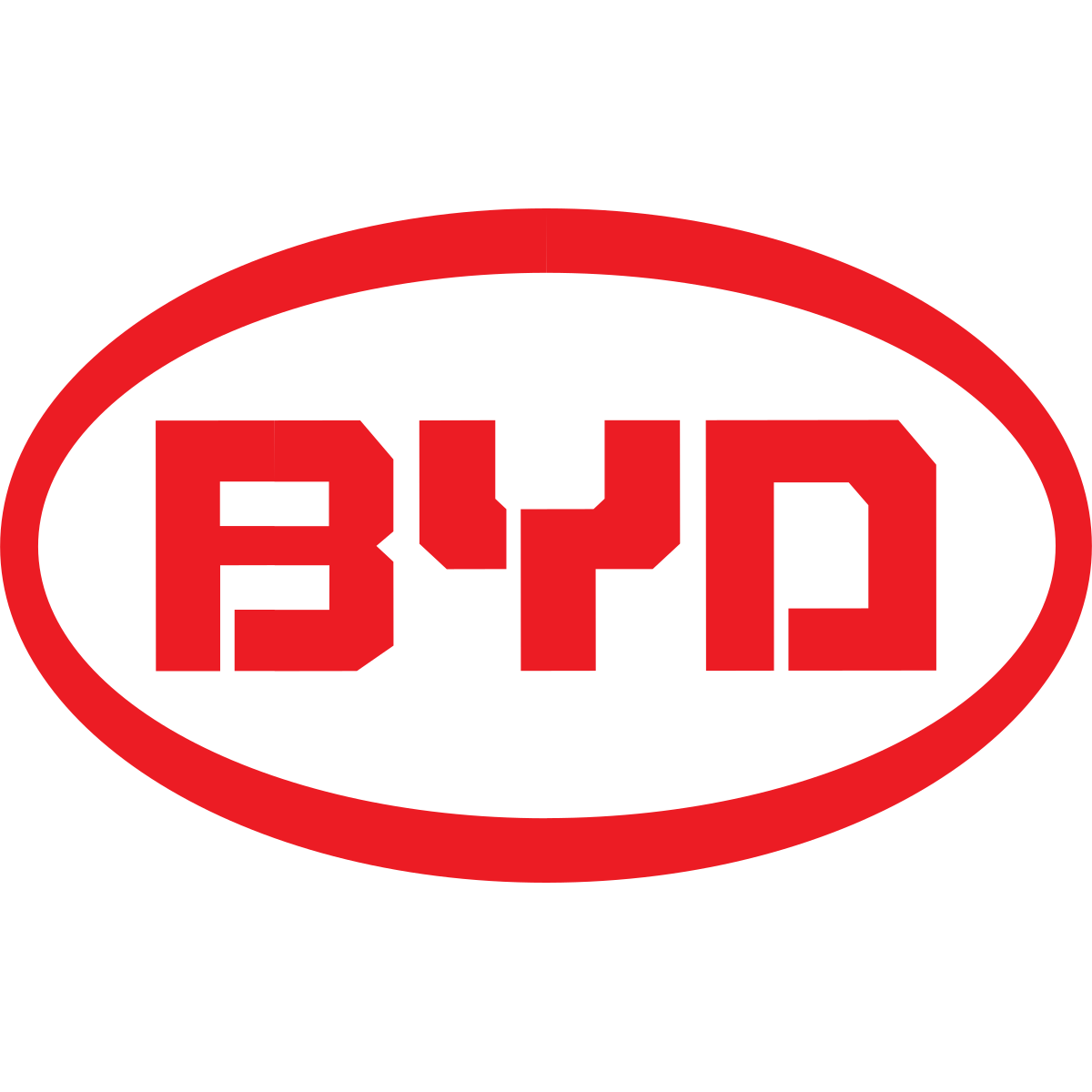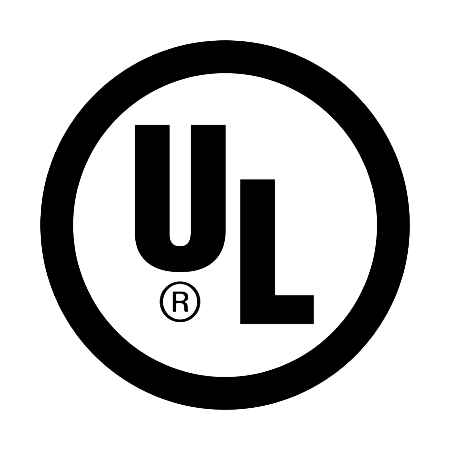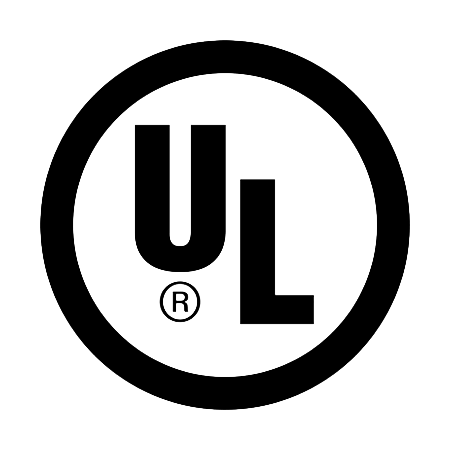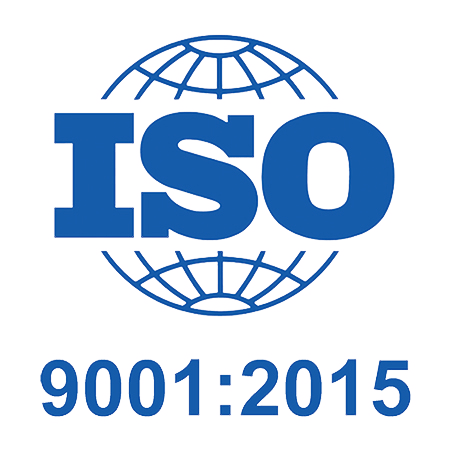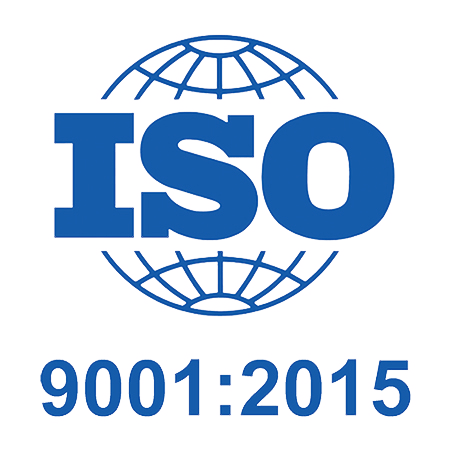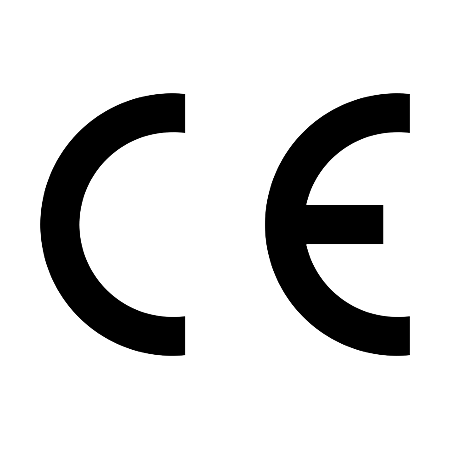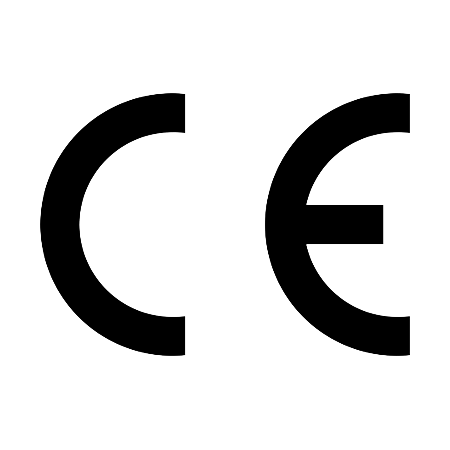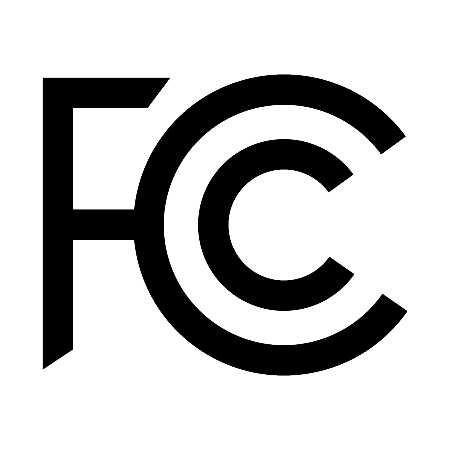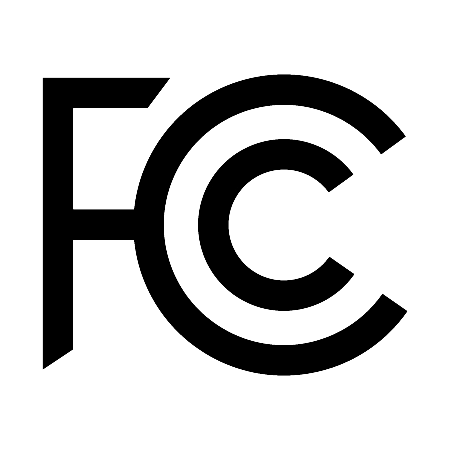 Quality Guaranteed
Being an ISO 9001:2015, FCC, CE, RoHS, UL certified manufacturer, we are able to deliver the best quality PCB/PCBA products.
Best Price in the Market
With rich expertise in design, manufacturing, and supply chain management, Bester is able to offer the best price in the market.
Premium Components
We source components from accredited suppliers by default, your selected supplier list is also accepted.
Quick Delivery
With full components, stocking, Bester can deliver your order at the fastest time possible.
Bester

at a glance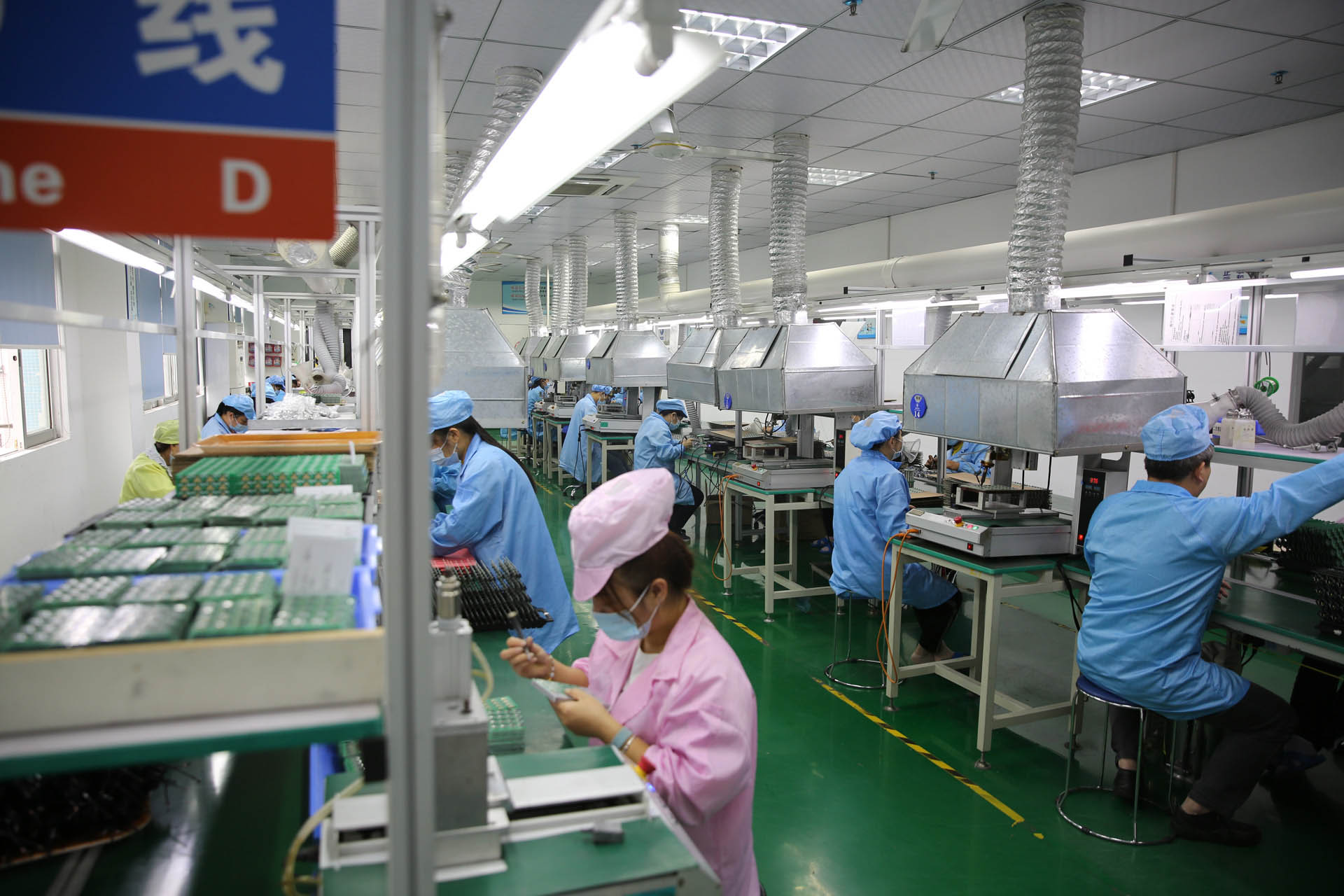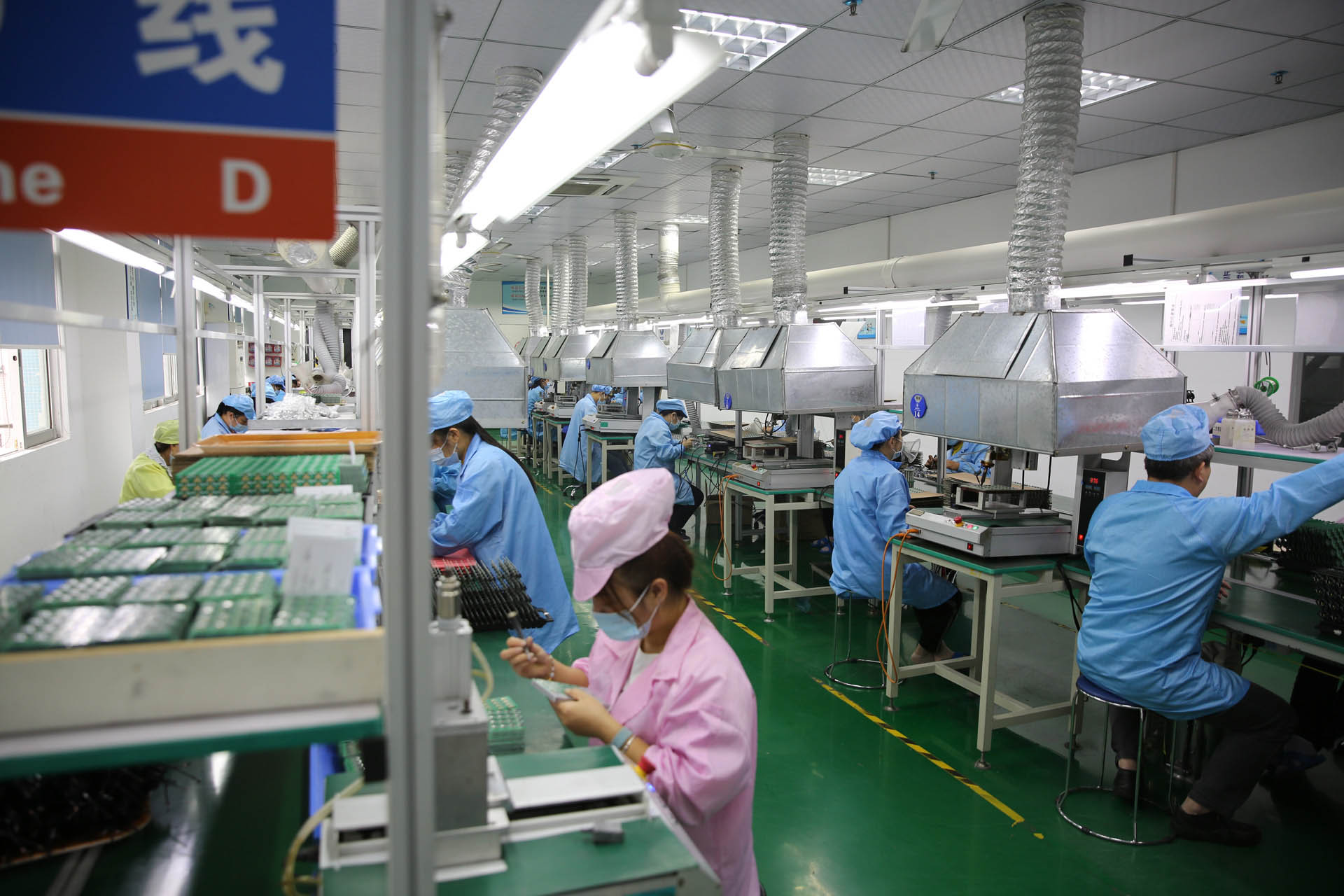 Assembly Line
With 12 production lines at our Shenzhen factory, Bester is able to deliver your mass and sample order in the given lead time.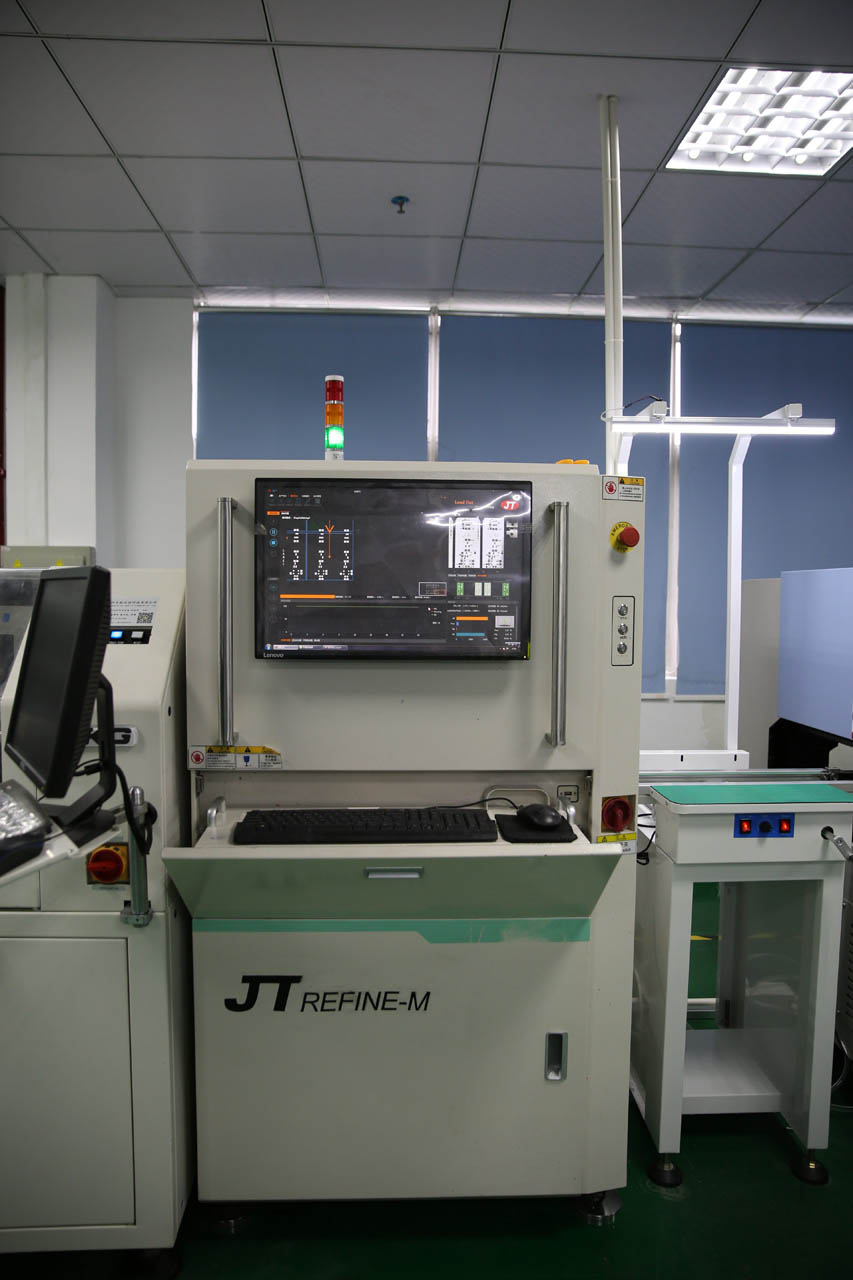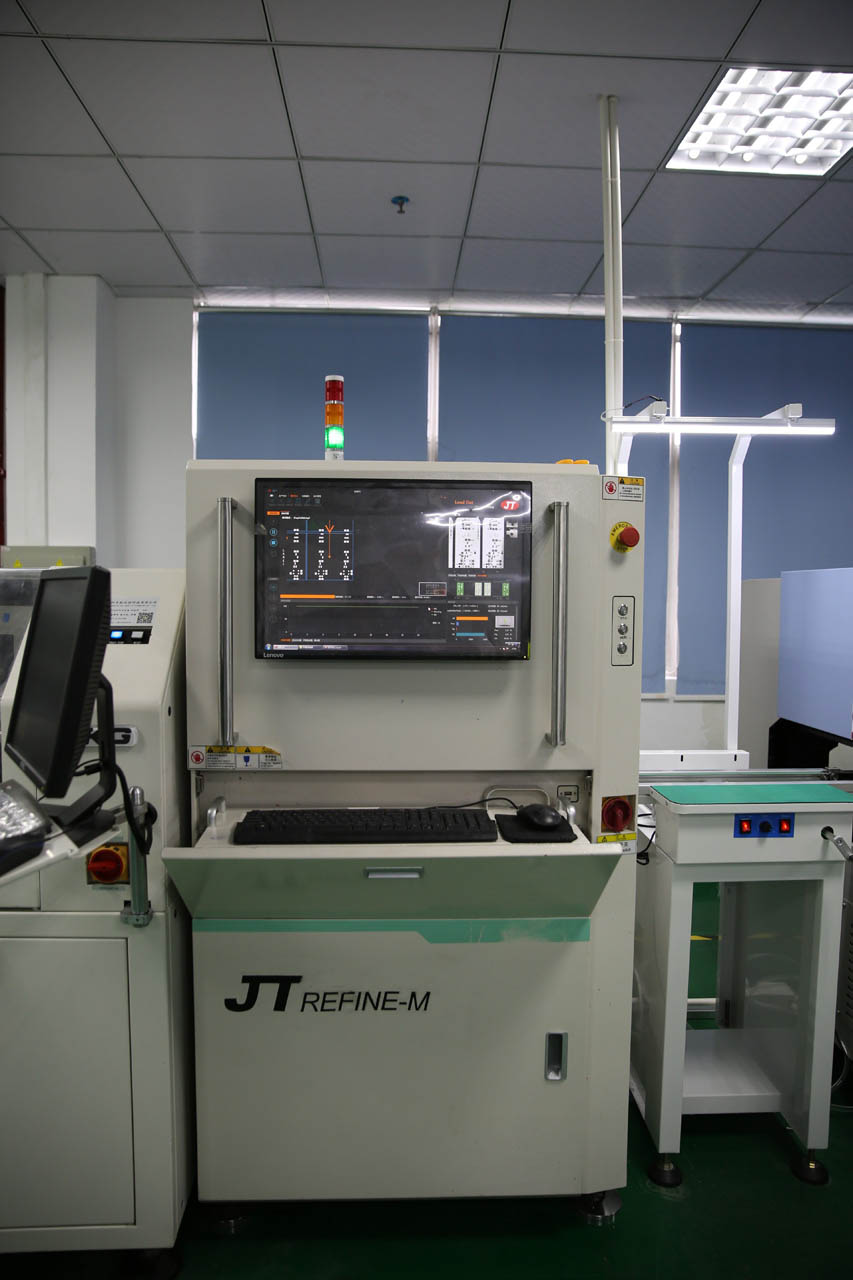 Up-to-date Technology
All our PCB assembly machines are international standard with up to date specifications, allowing your final PCB products to come with the best quality possible.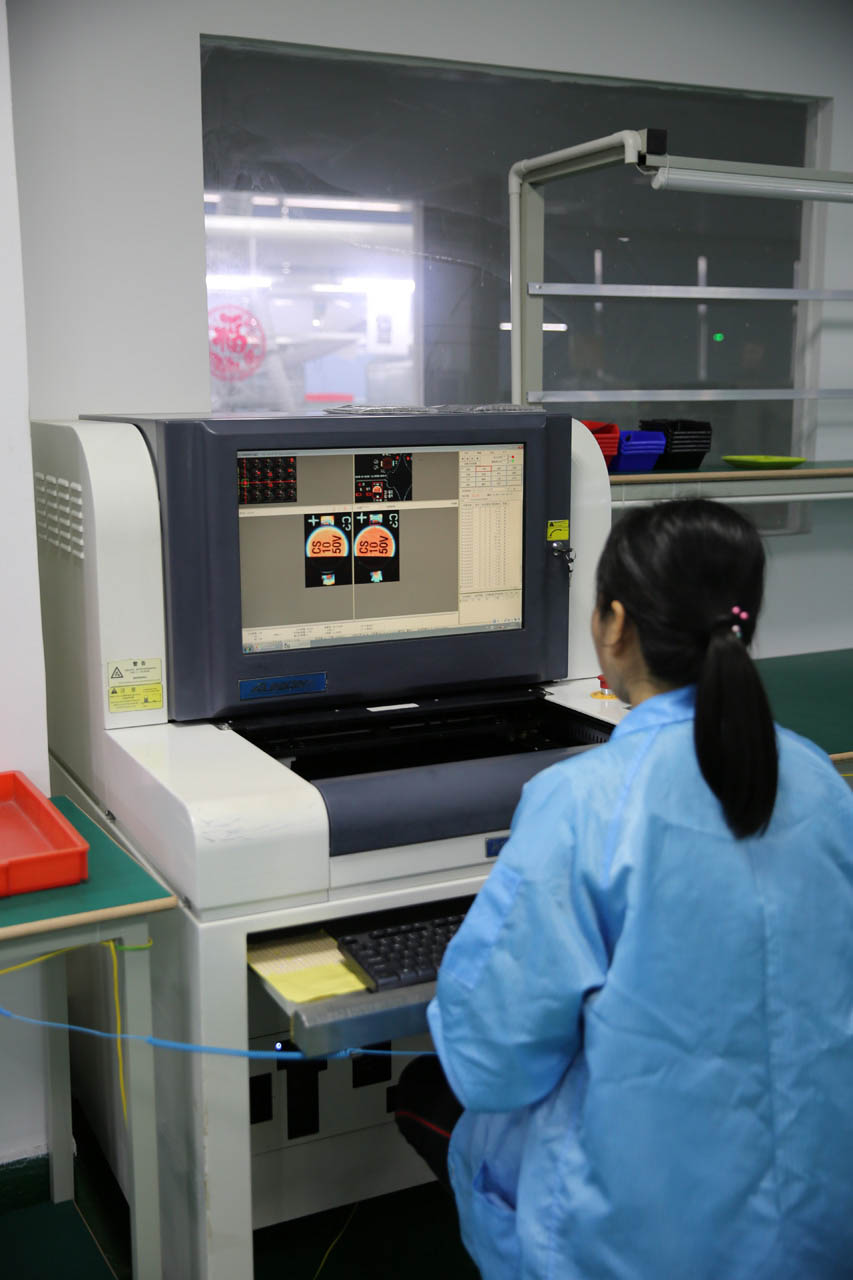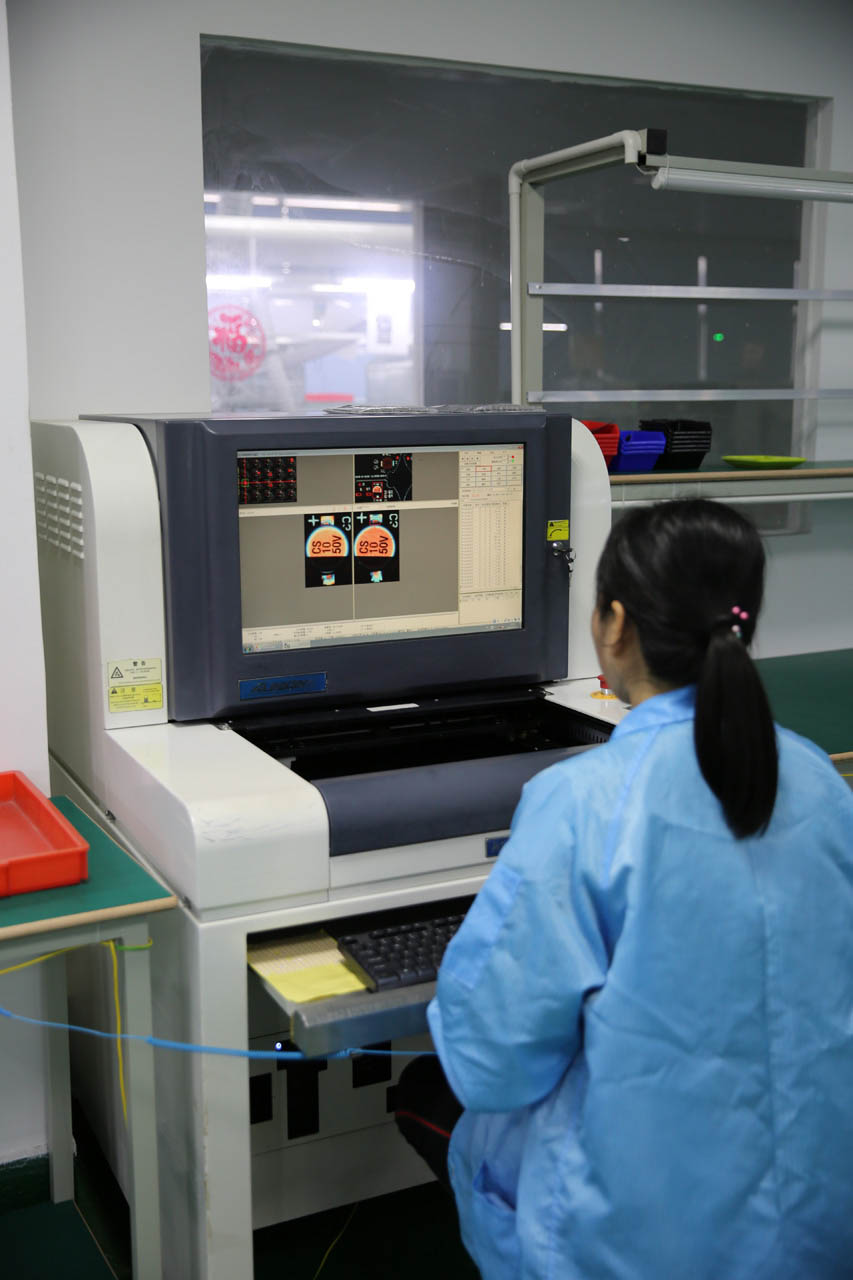 Fully Tested Before Delivery
To ensure the quality of our products, we perform manual check, AOI and do functional testing before delivery.
News & Events
To expand our occupancy sensor portfolio, Bester now introduces our ceiling mount motion sensor RZ036 series.

Bester has been successfully verified onsite by the world-leading inspection company SGS group on March 8, 2021.

Bester has been successfully verified as High Technology Expertise(HNTE).
Ready for the next step?
Need custom specifications, pricing, delivery information or samples?